You don't have to be a genius to know that Ranveer Singh is a man of many talents. You've seen him do pretty much everything! 
He can do this: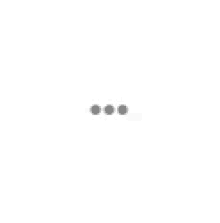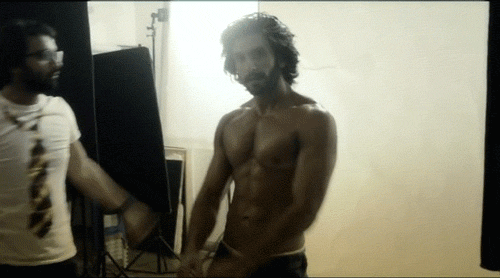 And then, also do this: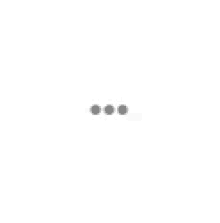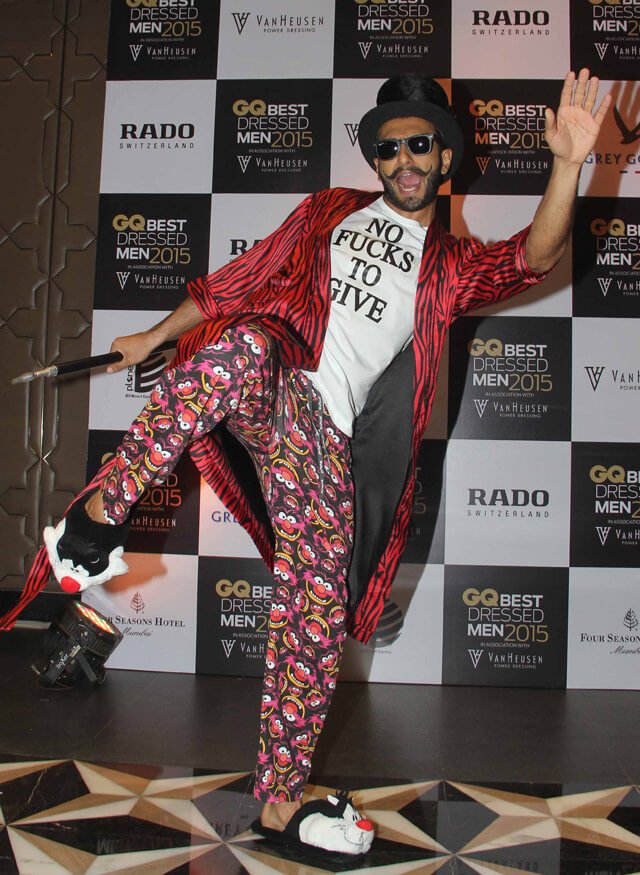 While we've seen him at his wackiest best, we got our hands on something which was unlike anything else he's done. 
The man was actually sitting down and writing something, instead of jumping and dancing around the place!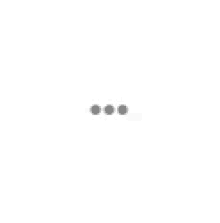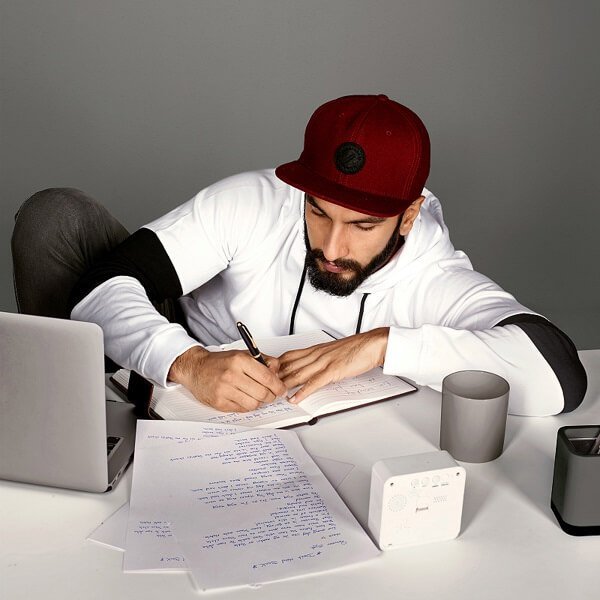 This never seen before avatar of him made us put on our thinking caps, to try and figure out what was it that was keeping him busy. 
And finally, we've got our hands on what Ranveer's been doing! 
Turns out, he's written a rap song for the fashion brand, Jack & Jones. He's also performed that rap in a cool-as-hell music video!
He's officially announced himself as King Kong!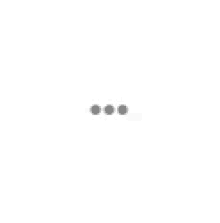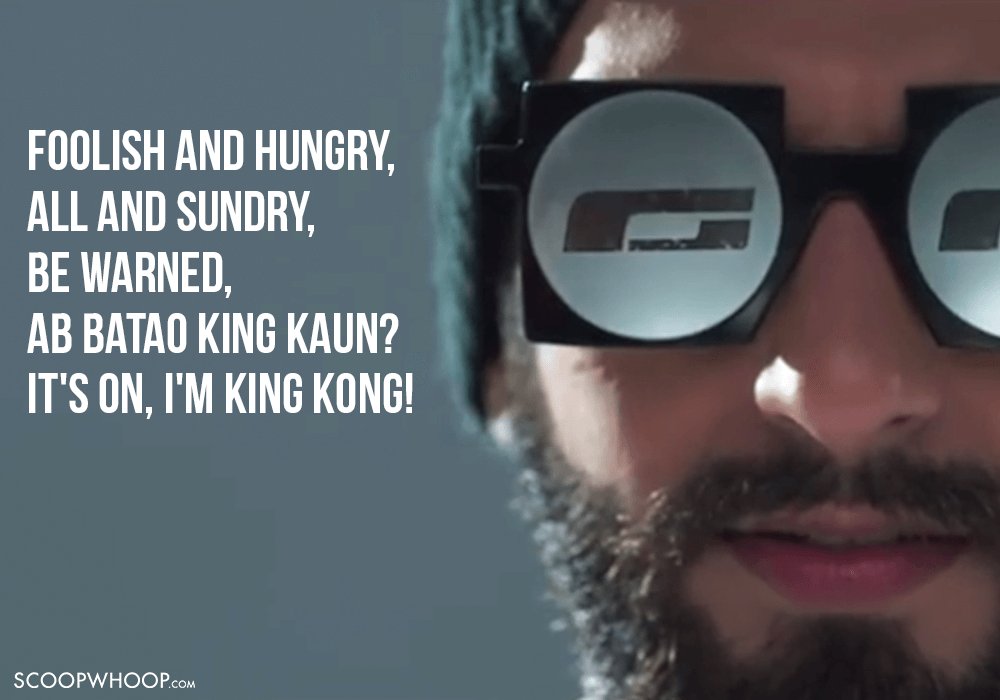 He definitely had his creative juices running high while penning down these words!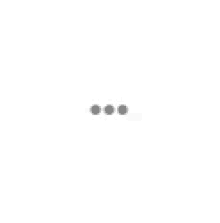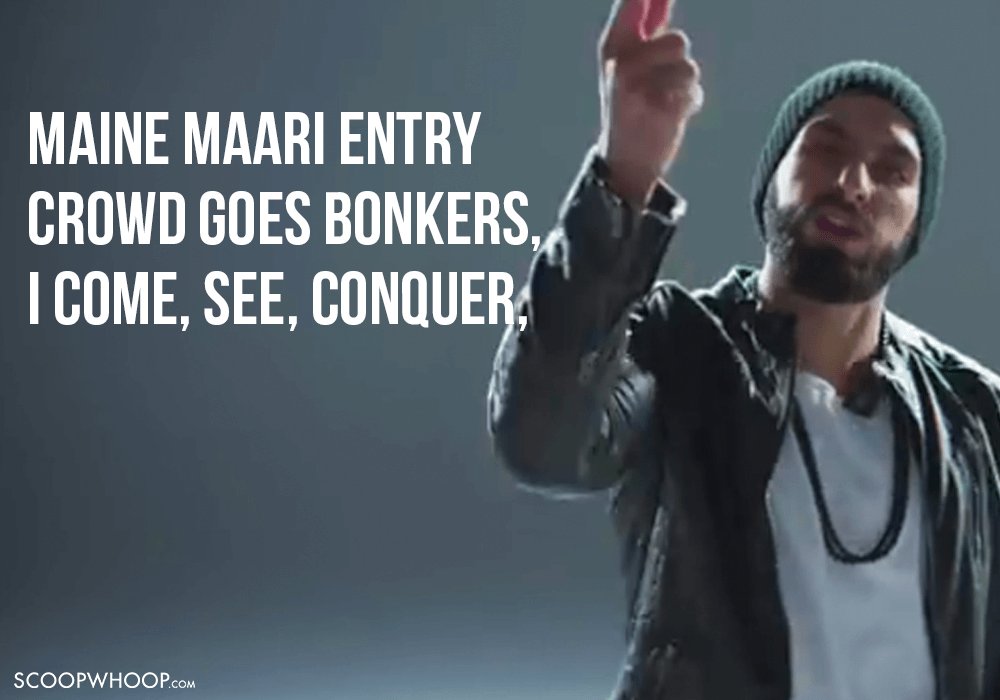 He's outta control, you guys!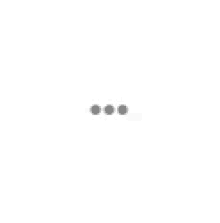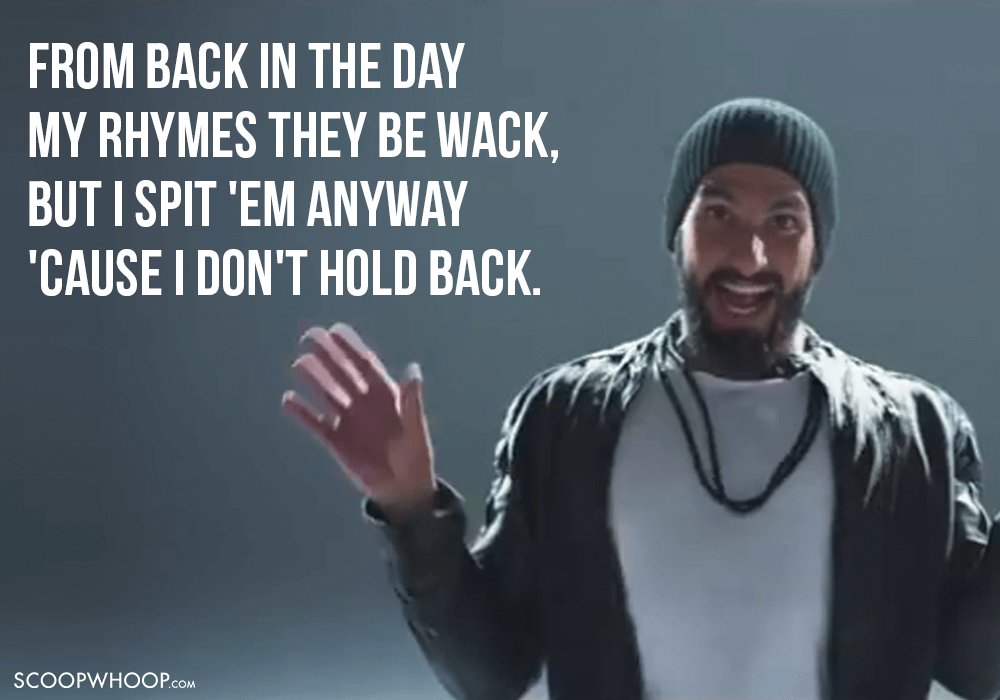 There's no stopping him, now!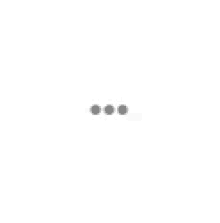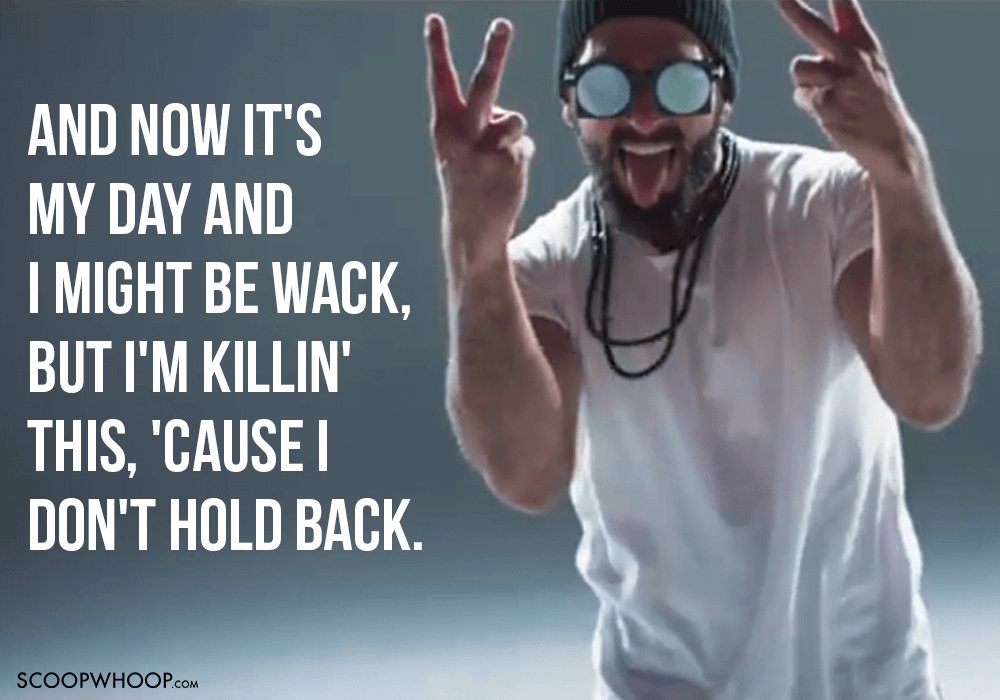 Watch Ranveer being... well... Ranveer here: