Everytime he posts a selfie flaunting his physique, his female fans go into a tizzy and Ranveer Singh says he enjoys all the attention coming his way. 
Having started out with a rustic boy-next-door look with Band Baaja Baarat, the actor had a major turnaround with films like Gunday, Ram Leela and Dil Dhadkne Do. "I love female attention, I have always admitted that. I was a fat kid till I was 14 so female attention is golden for me."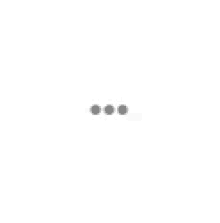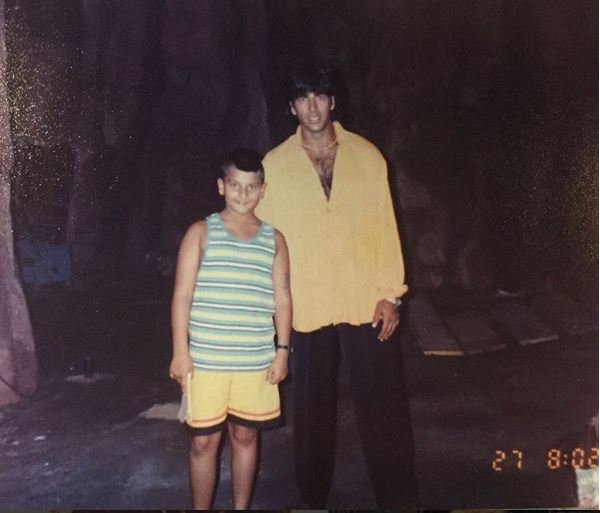 The 31-year-old actor has today reached a stage where he does not mind being called a sex symbol. "Even when you lose weight, you are always fat in your head. For me, female attention is one of the best things ever. I love it. I love women and women love me. I love being looked upon as a sex symbol. It is amazing," Ranveer told PTI in an interview.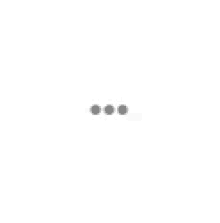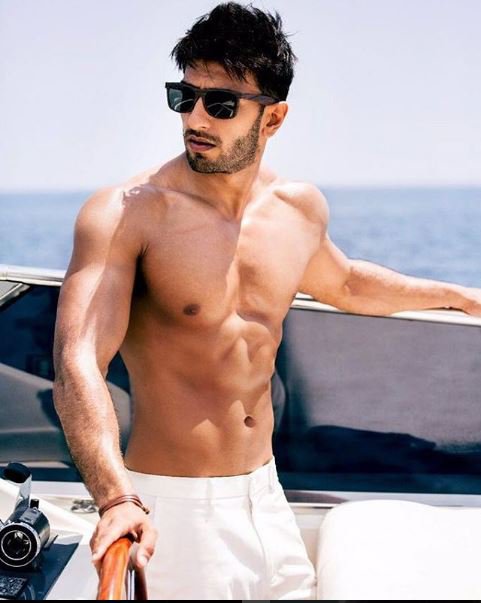 Ranveer reveals he has been hit on by men too, even before he landed himself the debut role in Yash Raj's 2010 sleeper hit. "Yes, I have been hit on (by men), propositioned, everything. I am cool with it," Ranveer says nonchalantly, before adding, "It is not my cup of tea and I very politely and respectfully tell them. It has been happening to me for years, even before I was famous. All the more after I became famous but it doesn't surprise me anymore."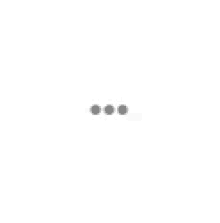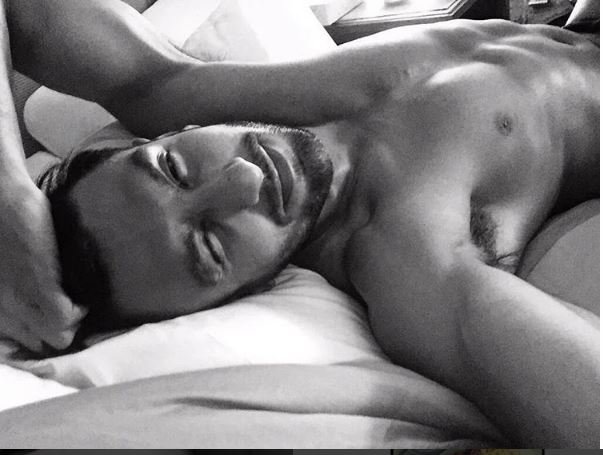 In almost his seven-year journey so far, Ranveer has played different shades of the 'lover boy' be it the street-smart Delhi lad in Band Baaja Baarat, the brooding romantic in Lootera or the fearless warrior in Bajirao Mastani.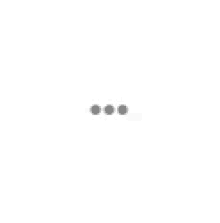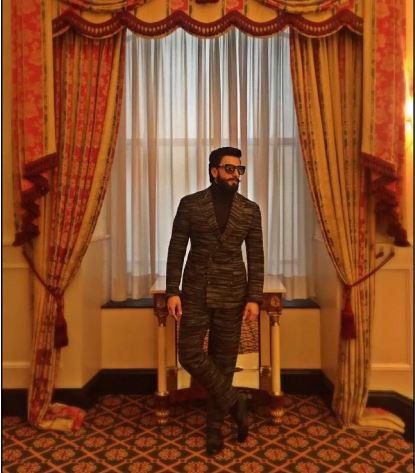 In real life too, the actor insists, he is a very romantic person who can go all out when madly in love, something which made him say he is "the best boyfriend ever" on the latest episode of 'Koffee with Karan'. "I believe that," Ranveer says when quizzed about the statement. "I consciously nurture significant romantic relationship, if I have one. I leave no stone un-turned in that endeavour. So, I guess that's what makes me the best boyfriend." 
This is a huge change for him, as Ranveer says he was a "philanderer" earlier whose outlook has changed today. "I was quite the philanderer, promiscuous. Everybody goes through phases. I have had my phase of philandering and promiscuity. You eventually evolve out of that."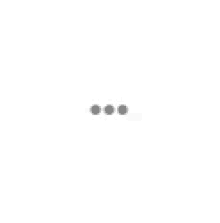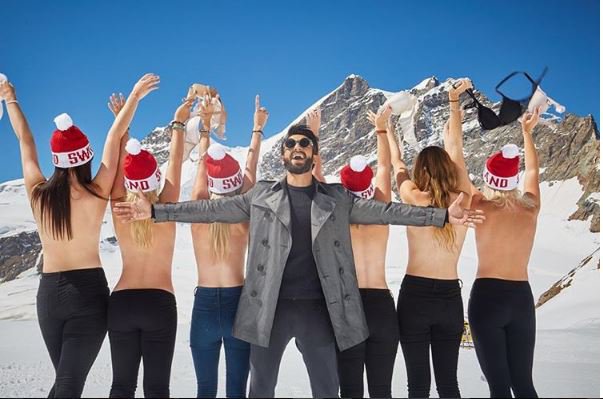 Philanderer or A smitten lover, Ranveer Singh definitely has his antics in place.