The trailer of Akshay Kumar's upcoming film, Rustom, was enough to get his fans excited for his third release this year. The film is all set to release on August 12 but it's not just the star cast of the film that is busy with the promotions. In an otherwise highly-competitive industry, it's refreshing to see a whole bunch of Bollywood stars, who're going all-out to promote the film on social media.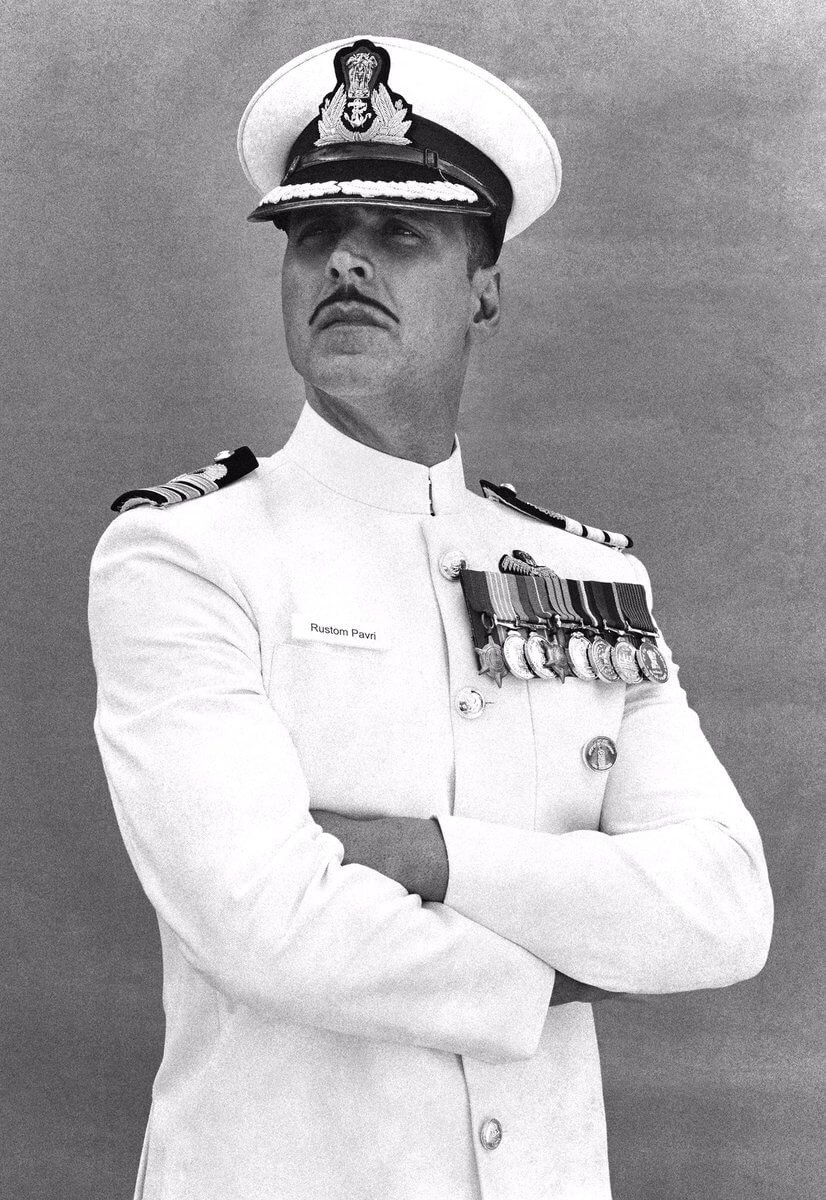 First, it was Salman Khan promoting the film via this video message on Twitter.
#10DaysToRustom @akshaykumar pic.twitter.com/Yd50voI8Av

— Salman Khan (@BeingSalmanKhan) August 2, 2016
Then, it was Ranveer Singh who made a 'Chhupa Rustom' video and even danced on Zeher hai ki pyaar hai.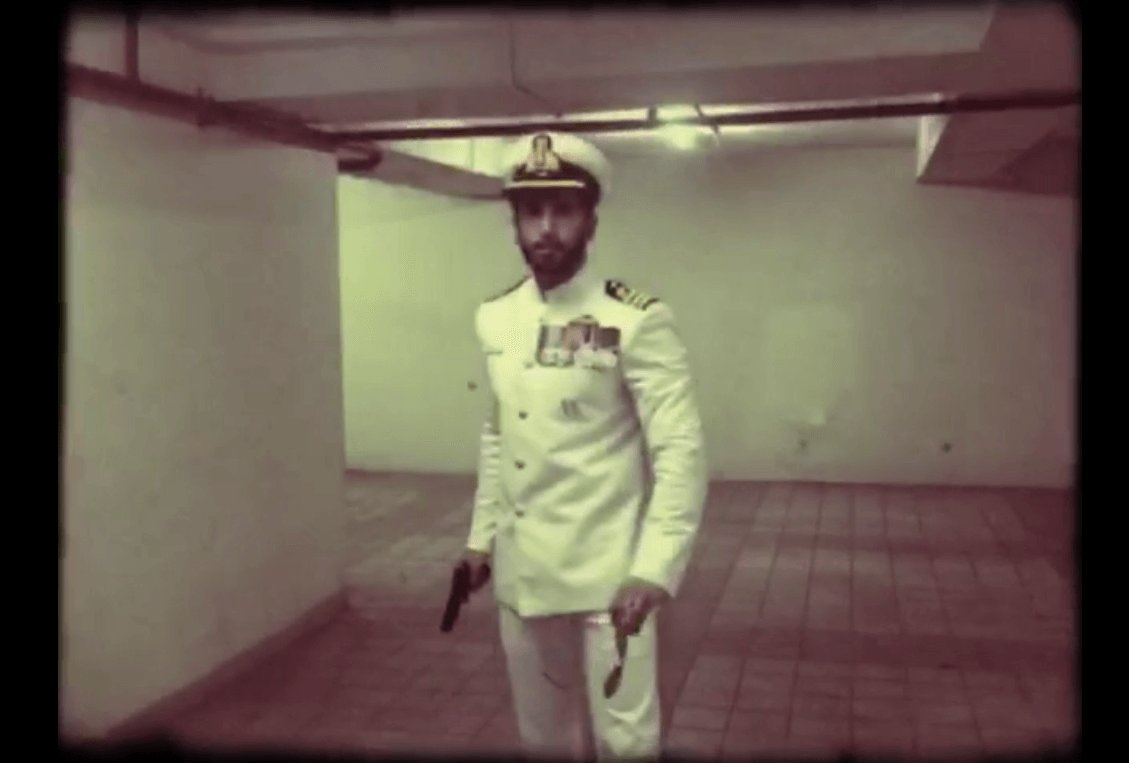 Karan Johar followed it up with his famous pout.
I can pout better than @RanveerOfficial and @akshaykumar #8DaysToRustom ....can't wait!! pic.twitter.com/9v1KMl7MCr

— Karan Johar (@karanjohar) August 4, 2016
And Ranveer was quick to challenge Karan to a 'pout-off'.
Fair Karan, I challenge thee.......To a 'Pout-off' 👄 https://t.co/ezBq5v5kPH

— Ranveer Singh (@RanveerOfficial) August 4, 2016
He then posted his 'pout picture' and had Karisma Kapoor on his side.
L O L O 👄 pic.twitter.com/ujax84PWYP

— Ranveer Singh (@RanveerOfficial) August 5, 2016
Now, Sonakshi Sinha has also joined the bandwagon with this video.
#7DaysToRustom @akshaykumar pic.twitter.com/NyoIYn5wge

— AKIRA/Sonakshi Sinha (@sonakshisinha) August 5, 2016
With so many celebrities supporting the film, it sure seems like the film fraternity is not indulging in trivial competition. As per a report in Mumbai Mirror, Varun Dhawan and Alia Bhatt will soon join the promotion spree as well. With 7 days to go for the film's release, we're definitely hoping for more celebrities to support the film in their own style.
Way to go, Bollywood!