A woman and her 14-year-old daughter, who were on their way from Noida to Shahjahanpur with four other family members, were allegedly gangraped by a gang of dacoits in Bulandshahr district, on the Delhi-Kanpur highway, early on Saturday morning.
A Noida-based private sector employee, his wife, two daughters and two other male relatives were on their way to attend a funeral in Shahjahanpur, when their vehicle was stopped near Dostpur village on NH-91 at around 2:30 am.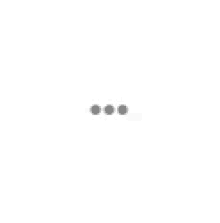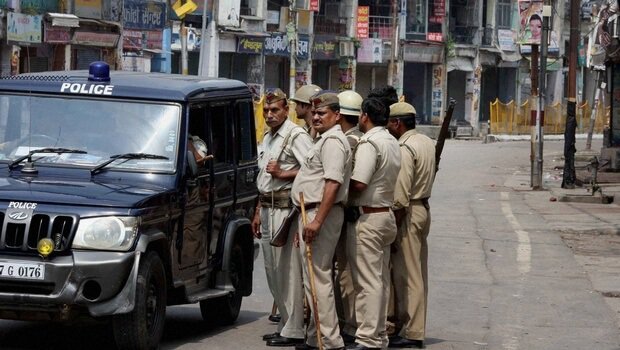 The family told the police that they were on their way from Noida to Shahjahanpur when they were waylaid by bandits after their car was hit by a blunt object. They dragged the women, including a 13-year-old girl, to a nearby field and raped them while the men were tied with ropes, SSP Vaibhav Krishna said. They were also looted of their cash, jewellery and mobile phones, he said.
One of the family members, who managed to untie the ropes, reported the matter to police, Krishna said. An FIR under relevant sections of the IPC was lodged against five accused, he said.
SHO Ramsen of Kotwali Dehat was relieved from the charge of the case and attached with Police Lines here after police reported his negligence in the case, the SSP said. Three police teams have been formed to nab the culprits, he added.