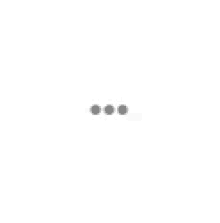 The strange, slithery creatures inside Slovenia's Postojna cave were once considered living proof that dragons existed, prompting locals to give it a wide berth.
Now, large crowds from all over the world have been queueing up to witness the extremely rare hatching of the mysterious 'Olms' -- ancient underwater predators that can live up to 100 years and only breed once in a decade.
Their treat came Tuesday when the translucent larva broke through the delicate egg envelope after four months of nervously monitored gestation.
The birth, caught on live camera, is nothing short of "a miracle", cave spokesmen said.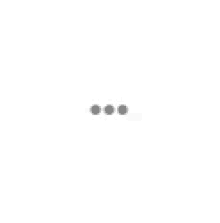 What are Olms? 
Found primarily in Balkan cave rivers, the protected eel-like species has been living in the world-famous Postojna cave, 50 kilometres (30 miles) southwest of the capital Ljubljana, for what researchers say is millions of years.
"A mere two baby olms successfully hatch from 500 eggs in nature," they said in a jubilant statement.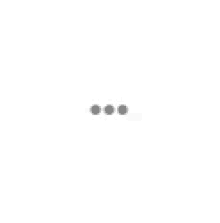 This week, the tourist attraction became one of the first ever human-controlled environments to successfully breed a baby olm.
"Although both science and researchers' previous experience gave us almost zero chance that the drama unfolding in the cave aquarium before our very eyes would have a happy ending... we had faith it would happen," the cave statement said.
The good news doesn't end there: the new arrival could soon be joined by several siblings, with more eggs set to hatch at any moment.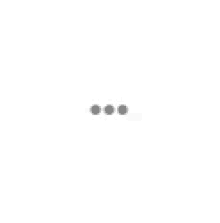 Olms : Fact File
The legacy of the Olm