You're called badass at something when you totally nail what you do. Women have had to put twice the effort to be seen at par with men, and some of them came out so strong that the world now recognizes them as women of substance. More than that, these are people who have encouraged and given hope to many little girls of the country to fight the odds to make it large. For all the impossible things that they made possible and for all the firsts that they have achieved, these women deserve superhero movies. Here's a list of such women who completely revolutionised belief systems with their badassery.
1. Kiran Bedi- Police Officer
The first female IPS officer of the country, she changed the face of the police system with 35 years of badassery. She was one of the most feared cops of her day when it came to law and order. She even wrote the former Prime Minister of the country, Indira Gandhi, a traffic ticket! Totally fearless, and dedicated to her profession, Kiran Bedi did give the cops and girls of the country new goals.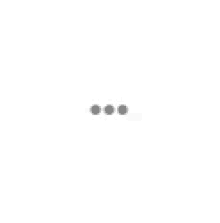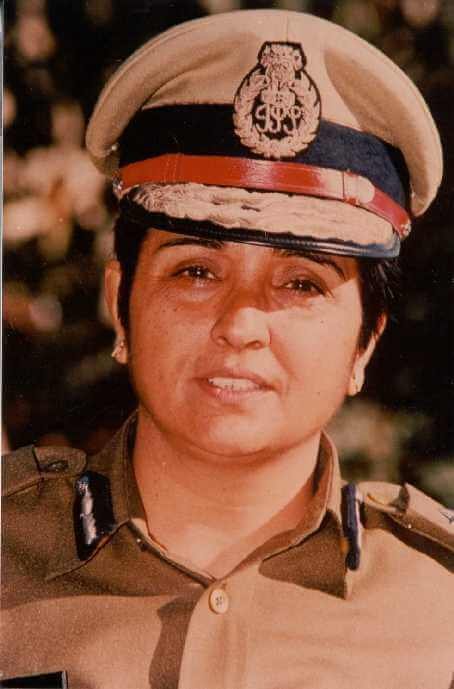 2. Phoolan Devi- Bandit 
Also known as the 'Bandit Queen' this woman brought the zamindars of her village to their knees. A victim of child abuse, she was branded a 'troublemaker' by her village when she was just a teenager and goons were paid to 'take care of her'. She survived gang rapes and brutal tortures after her husband was shot dead, but did that break her spirit? No. She gathered a bunch of men she could trust, returned to the village where she was raped, lined up 22 Rajput men who were then shot dead. Hell hath no fury like a woman scorned, indeed.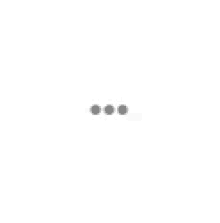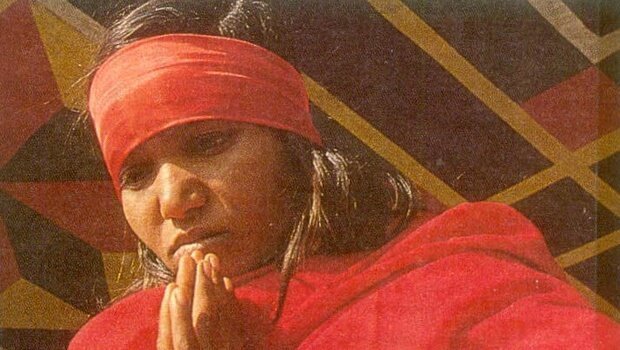 3. Avani, Bhawana, and Mohana- Fighter pilots
Bhawana Kath, Avani Chaturvedi and Mohana Singh became the first female pilots to fly fighter jets for the Indian Air Force. The fighter stream had been made open for five years by the government on an experimental basis, by proving their metal, they have kept that space open for many more women to come. Take note ladies, they deserve a big vote of thanks.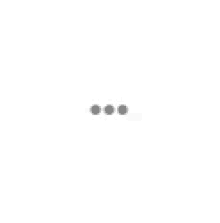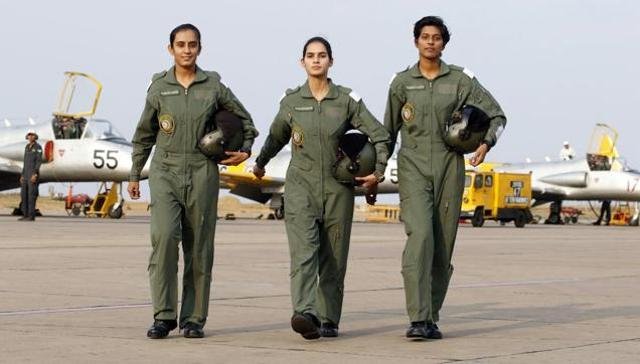 4. Shanti Tigga- Army jawan
She was a widow and a mother of two when she became the first female jawan of the country. The list of feats this woman achieved is beyond impressive. During the physical tests, she outshined all her male contenders. Not only that, the firing instructors found her skills with the machine so impressive that she was given the highest position of a marksman. But what takes the cake is the fact that while on her way to achieving greatness, she had no idea that she was the only woman in the country to do what she was doing.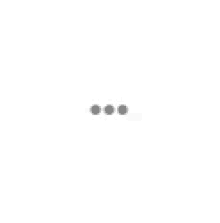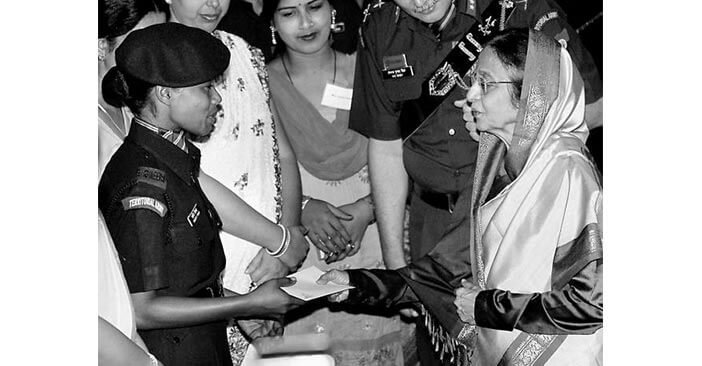 5. Mary Kom- Boxer
Hailing from the Kom tribe of Manipur, this female boxer set all the records straight about what women can and can't do. She is five-time World Amateur Boxing champion and is the only Indian female to have qualified for the 2012 Summer Olympics, where she won a bronze. Kom also happens to be the first Indian woman who came back with a gold medal during the Asian Games of 2014. Oh, she did all this while being a mother to two kids. Bow down to Mary Kom, everyone.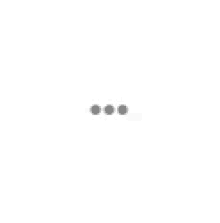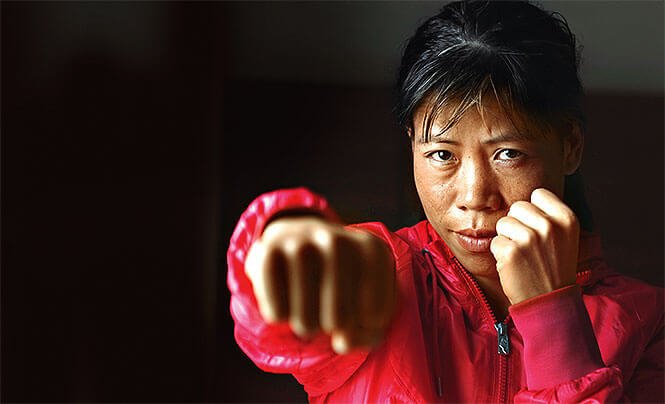 6. Bhanwari Devi- Social Activist
Throughout history, the one way to break and bring down a woman has been to violate her sexuality. Bhanwari Devi was a Dalit social worker from Rajasthan who was gang raped by the upper caste men of her village. The treatment she received from the police and the acquittal of the convicts created a widespread hullabaloo in the country and was a turning point in the history of women's movement in India.  All she tried to do was stop the practice of child marriage in her village. She is still considered one of the most prominent icons of women's emancipation movement in India.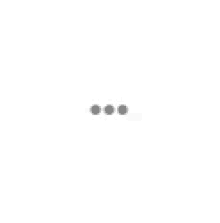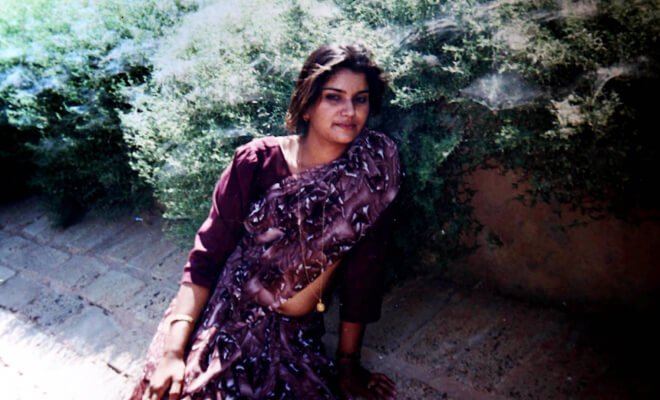 7. Kalpana Chawla- Astronaut 
The first astronaut of Indian origin in space, her works in the field of science, especially at the space station have been recognized as award worthy by her peers. On her second space mission, her space shuttle exploded just fifteen minutes before it was supposed to land, marking the loss of one badass, legendary woman who made the cut and proved her worth, even after she had passed away.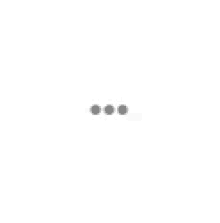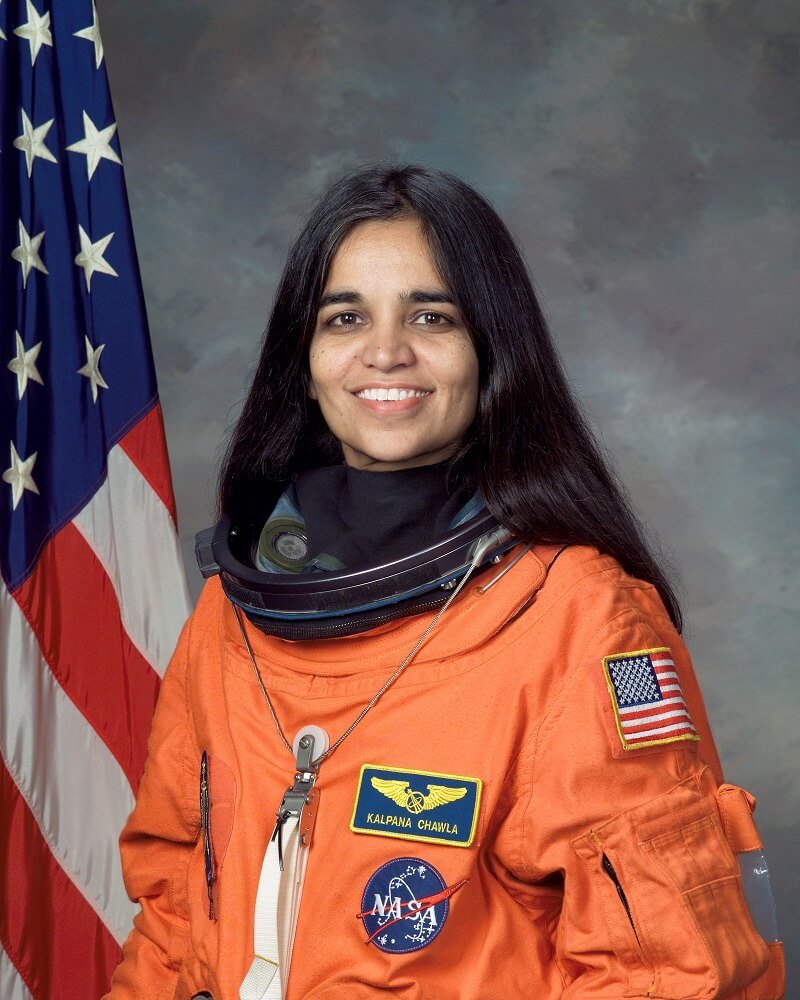 8. Irom Sharmila- Activist
If you are awed by the Karwa Chauth fast that our mothers keep, this woman will totally own you. This poet from Manipur, who is also known as the 'Iron Lady' sat on a fast that lasted 16 years. I shit you not. She began the fast against the Malom Massacre, where ten civilians were killed waiting at the bus stop. Even the prison could not break her and she was allowed to walk free, acquitted of all charges, as there were no grounds for her arrest. She made them all bend over, man.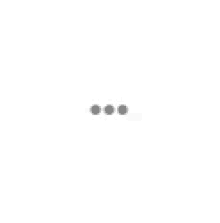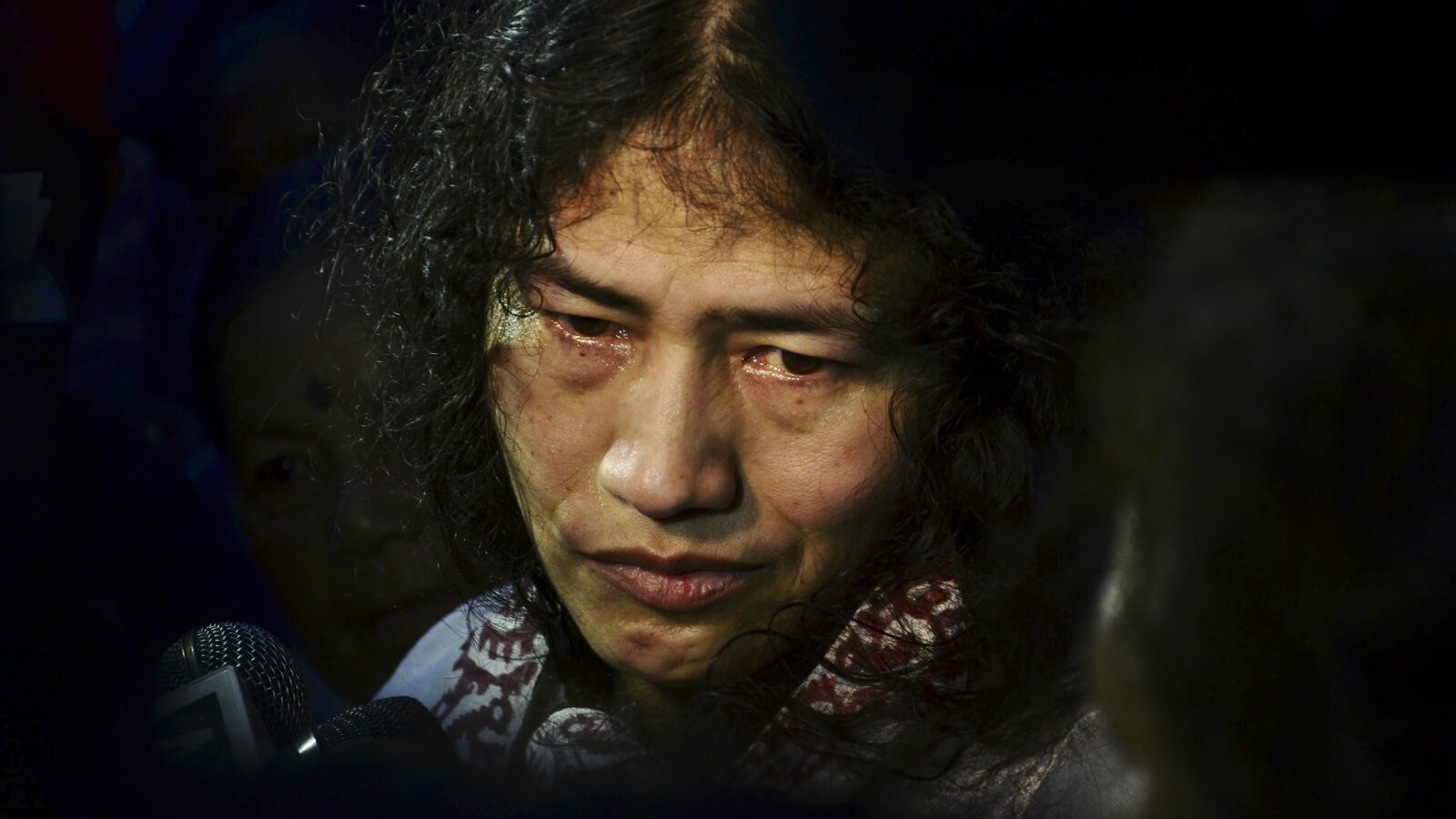 9. Tessy Thomas- Rocket scientist
This woman is the Project Director for Agni-IV missile in the Defence Research and Development Organisation. Growing up near a rocket launching station is what piqued her interest in the field, and now here she is, making missiles for the country, ones that have a range of 5000 kilometres. Tessy Thomas is what happens when badassery meets rocket science.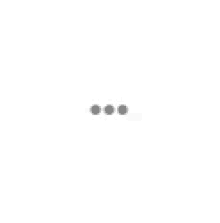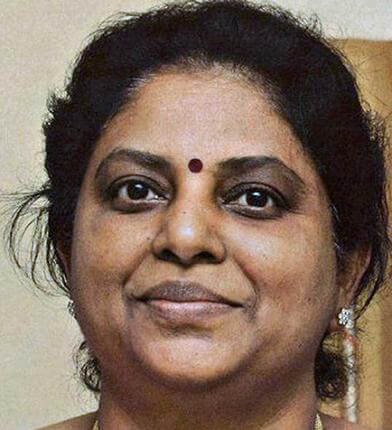 10. Savitribai Phule- Social activist
A poet and social reformer, she along with her husband built the first women's school in Bhide Wada in Pune. She staunchly fought against discriminations on the basis of caste and gender. Hailing from Maharashtra, she is extolled as 'Rashtramatha' or mother of the nation. Now coming up with the idea of equal rights when women barely stepped out- that's just revolutionary. And of course totally badass.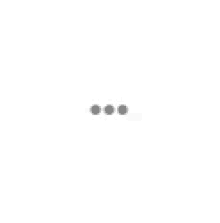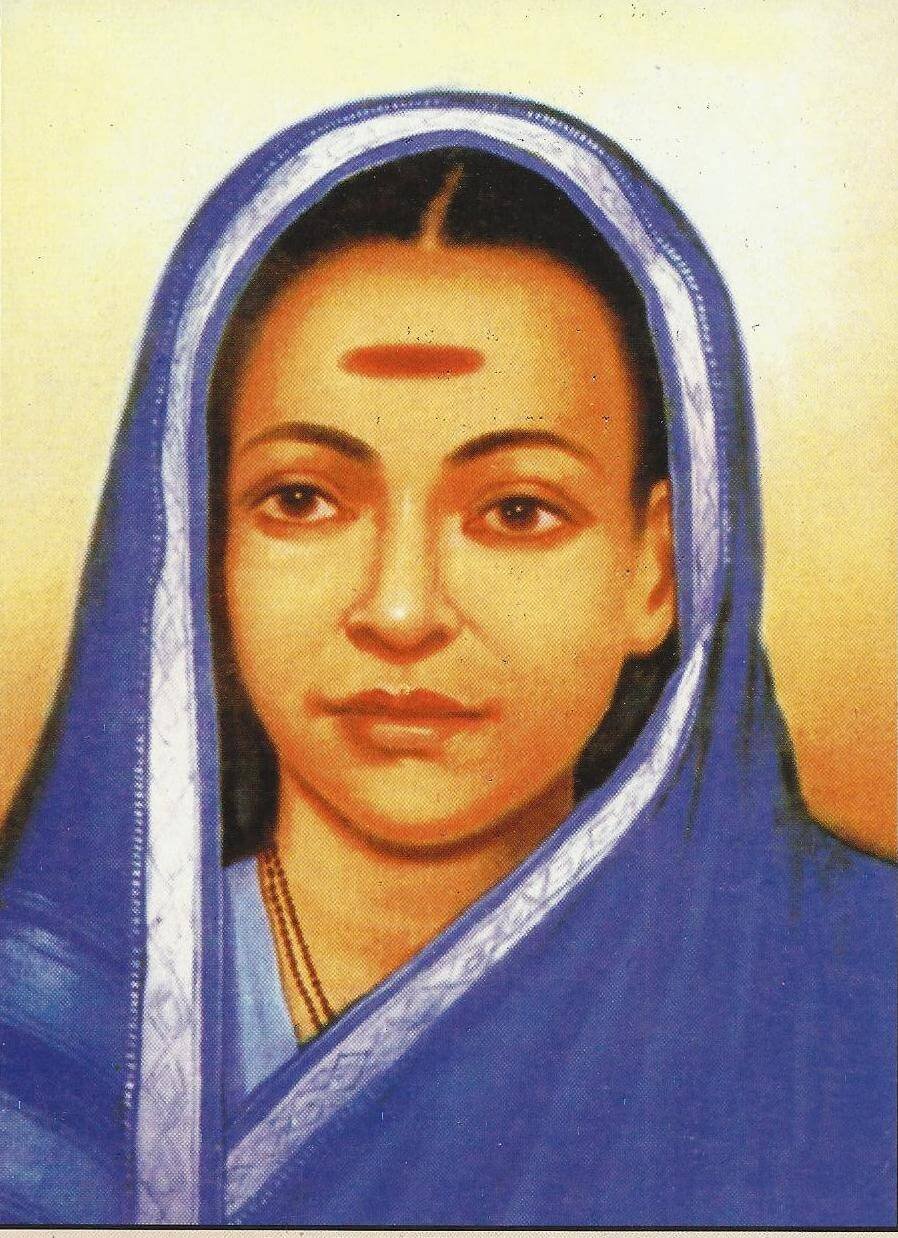 11. Bachendri Pal- Mountaineer
Her parents wanted a 'settled' life for her. They hoped that she would become a school teacher, but Pal had different plans for herself. She faced stiff opposition from her entire family when she put forth her decision to be a professional mountaineer. On 23rd May, 1984 (long before we were born, man) this lady of steel touched the tip of Mount Everest and marked her name in gold in the pages of history.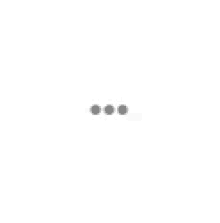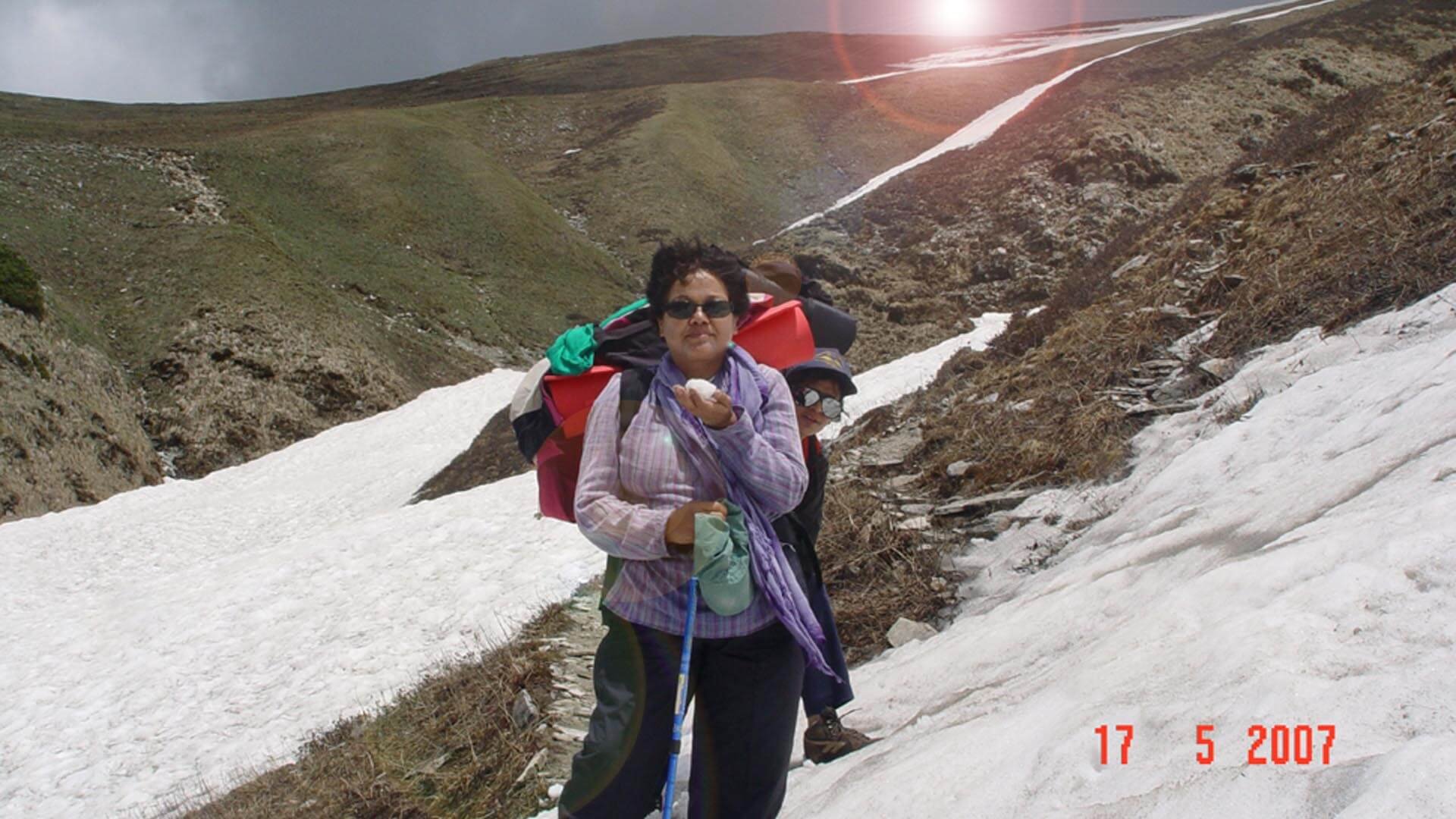 12. Dipa Karmakar- Gymnast 
She is one of the five women in the world who have been able to complete the Produnova, which is also called the 'vault of death'. She stood fourth in the Rio Olympics Women's Vault Gymnastics. Karmakar joined gymnastics at the age of six, with flat feet, which if you know a thing or two about the sport, is undesirable. She overcame that physical trait and much more. Grit of steel, if you may.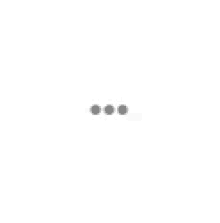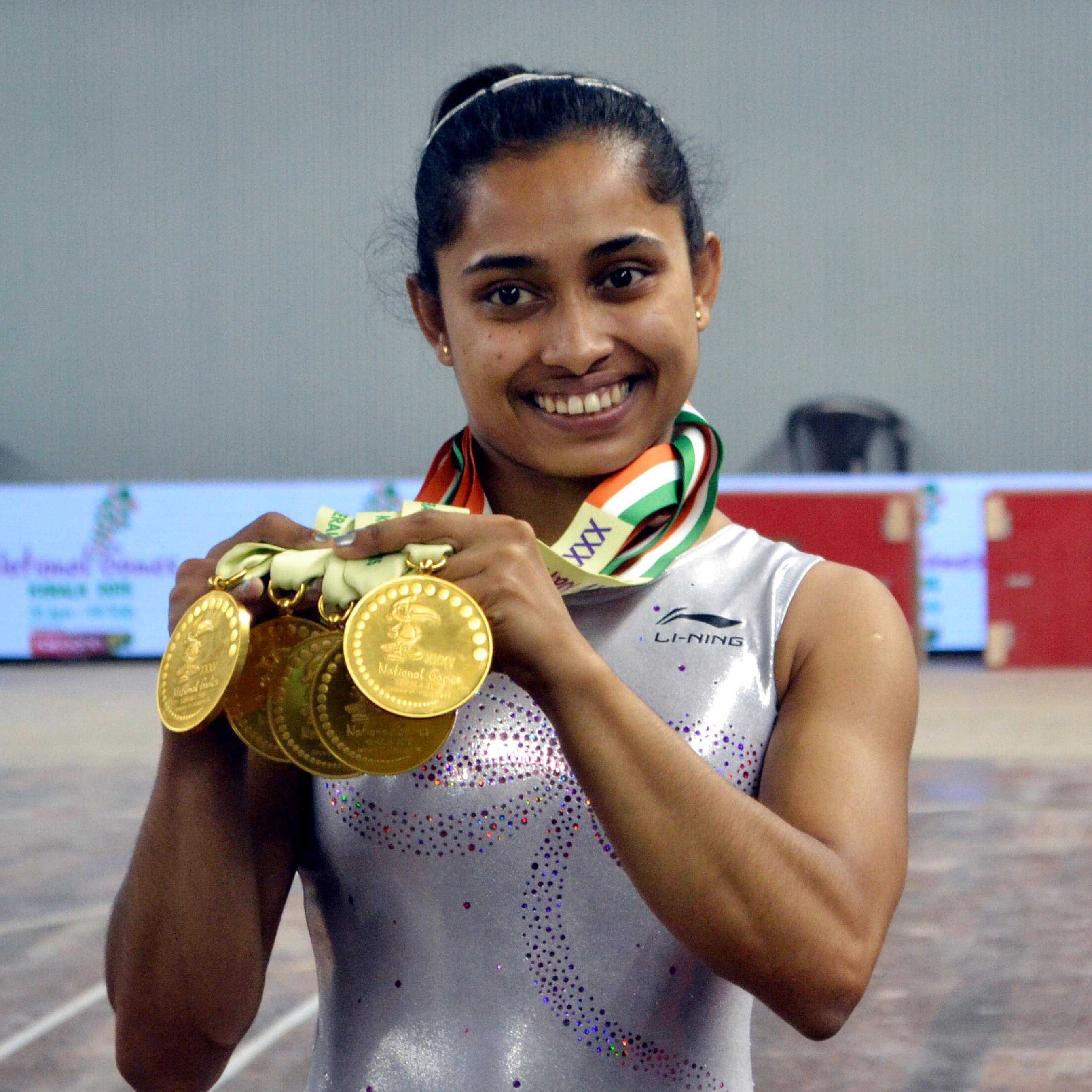 13. Shatbhi Basu- Bartender 
This woman needs no man to pour her a drink. In fact, she is the one who does the mixing for them. This 53-year-old woman is the first to venture into a territory that during her initial days was wholly dominated by men. Known as the 'Queen of Mixology', not only did she break the barriers herself, she also opened the first bartending school of the country, STIR - Academy Of Bartending, Mumbai.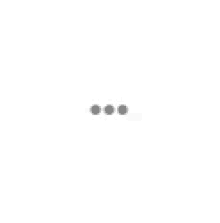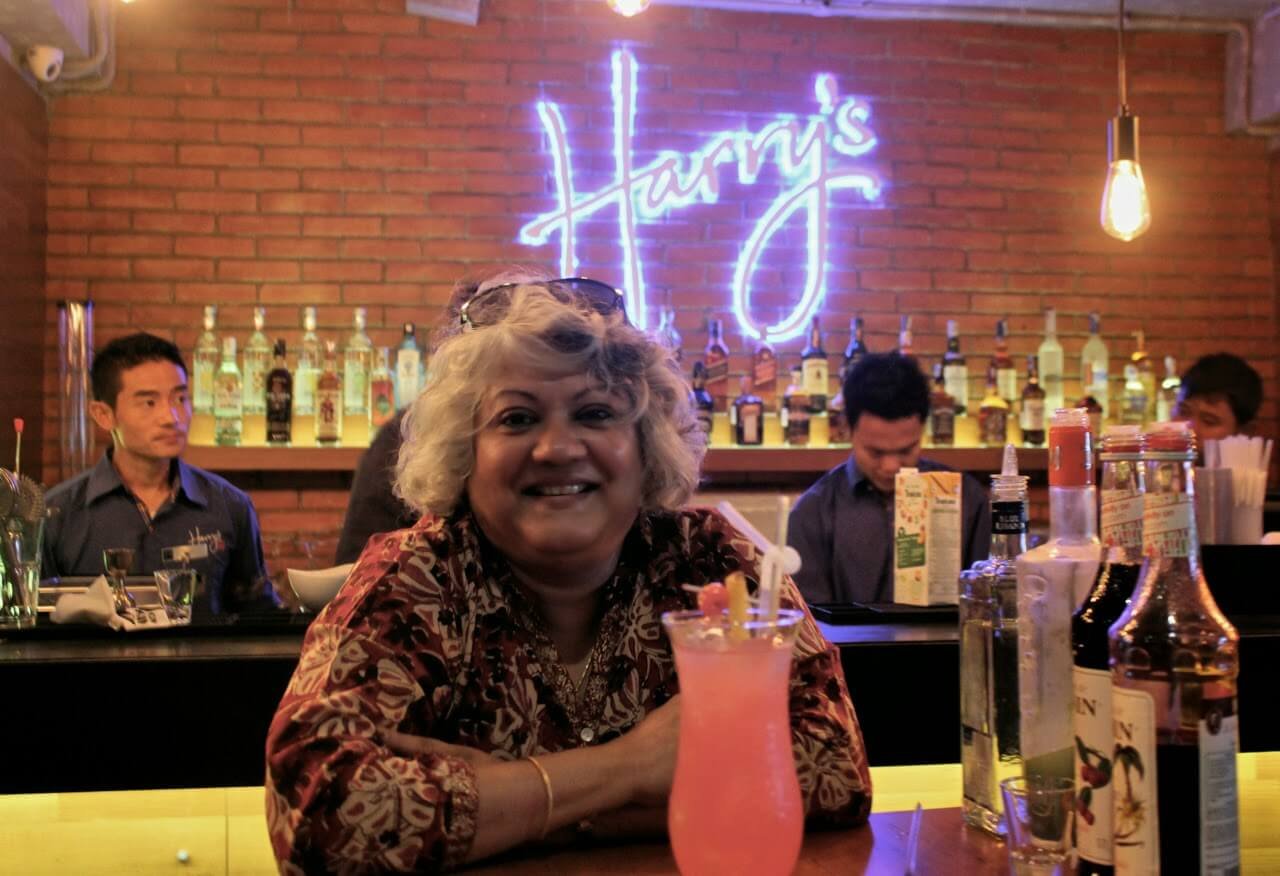 14. Geeta Tandon- Stuntwoman
Nothing says badass like a woman who knows her bikes. A survivor of marital rape, she got pregnant at 16. At the age of 20, she was finally able to run away from her husband's house and start her life all over again. She began working as a bhangra dancer and moved her way up to becoming the leading stuntwoman of the country, showing women that all they need is that one leap of faith and the gumption to survive.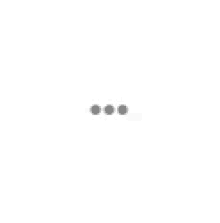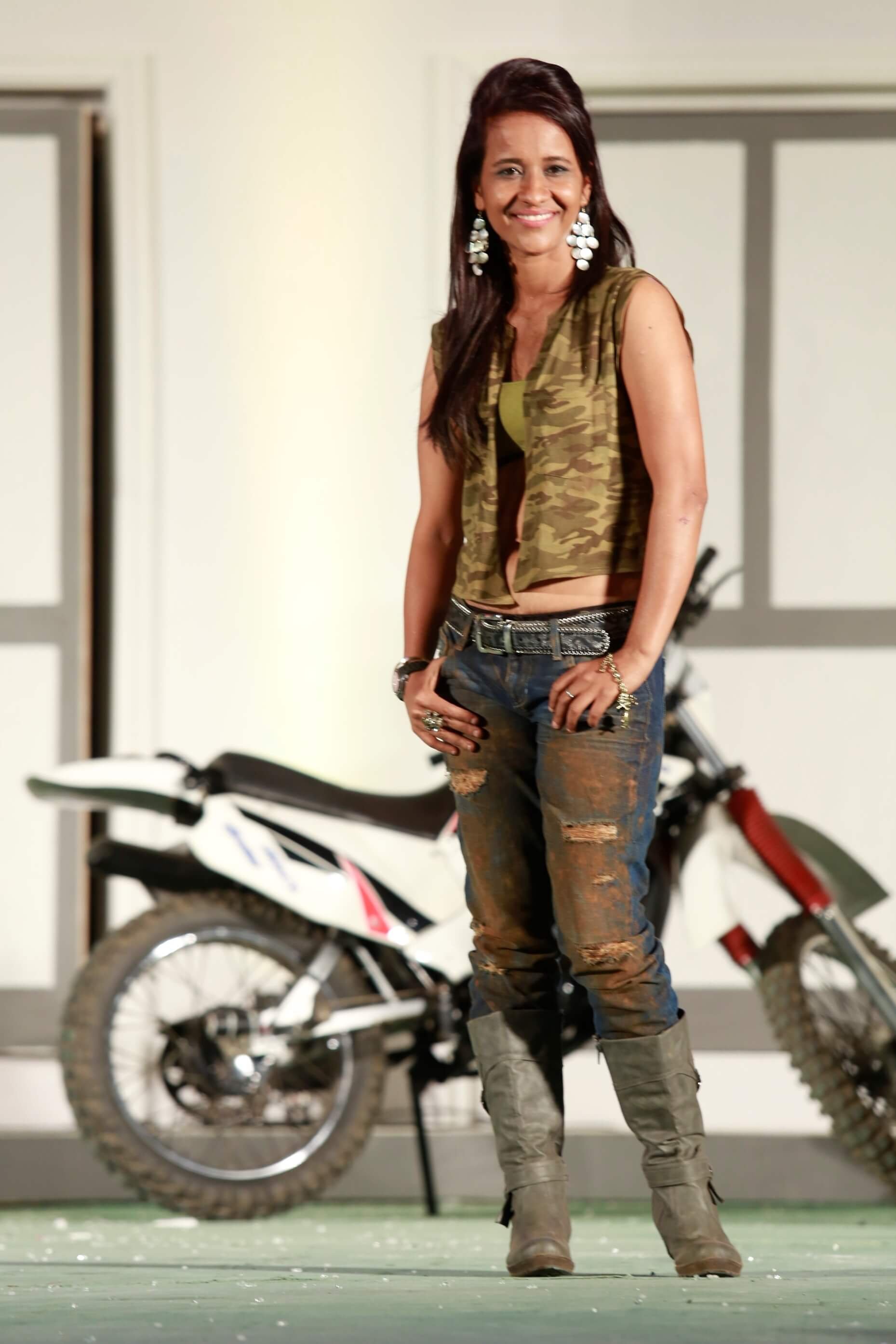 These 'Wonder Women' made a great change in their lifetime, and some continue to do so even after, inspiring many. Some superheroes they would make, don't you think?