Nisha was only 21 when she decided to get married to the love of her life. Her parents couldn't have been happier, their little princess was settling down with her chosen companion. But her happiness was short-lived. As soon as she flew to Malaysia with her husband, the fissures became apparent. Her husband locked her inside her own home and began abusing her physically. 
This is her story. A survivor of domestic abuse and now a single mother to a beautiful 5-year old. From being brutally abused by her husband to being kept under house arrest, Nisha's marriage was a nightmare from day one.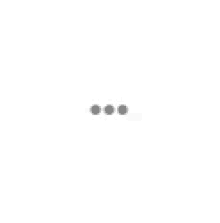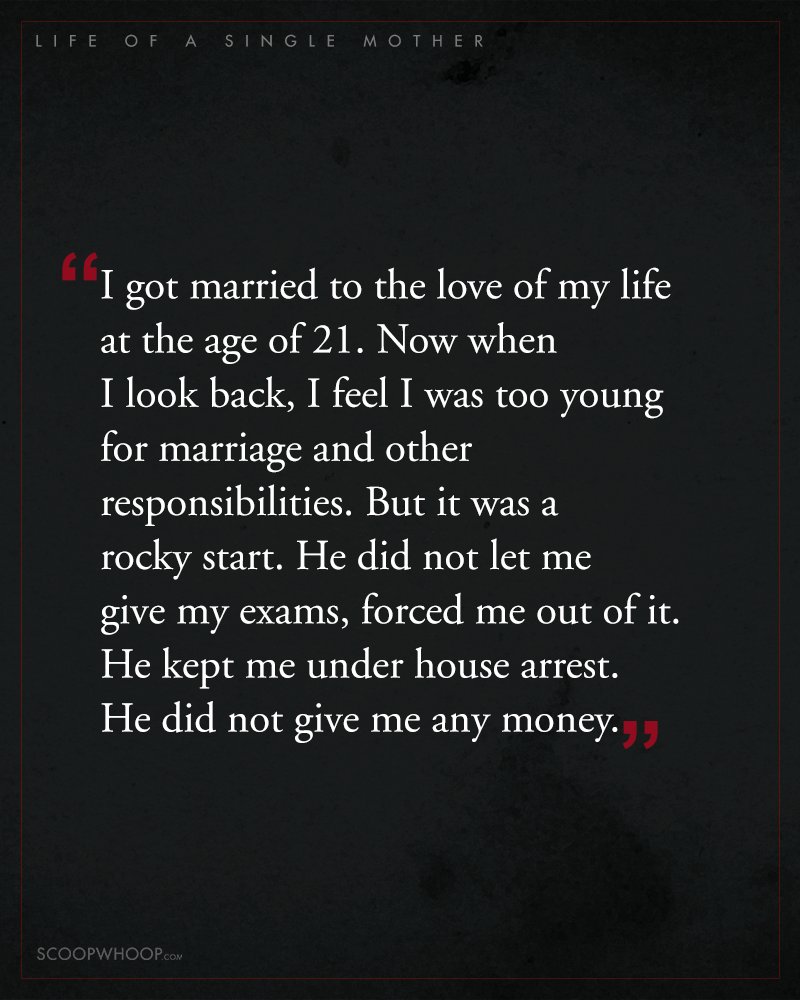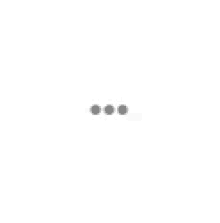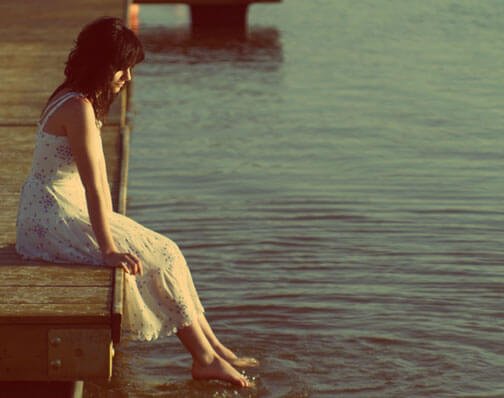 And that was just the beginning of her tumultous relationship with her husband, her supposed confidante and lover.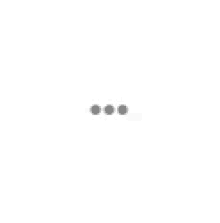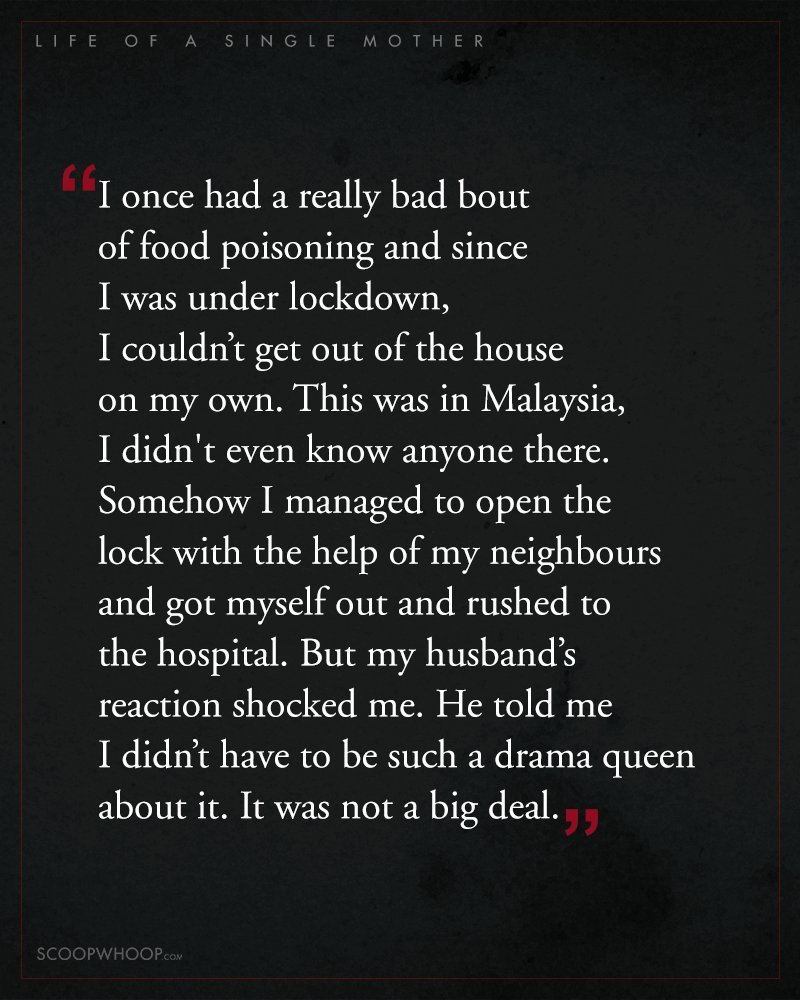 Having a child was also not her choice. When Nisha returned to Mumbai, she realised she had already concieved. She wasn't happy but she wasn't sad either. It was an indescribable feeling, she says. She was only 22.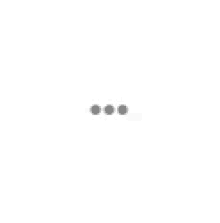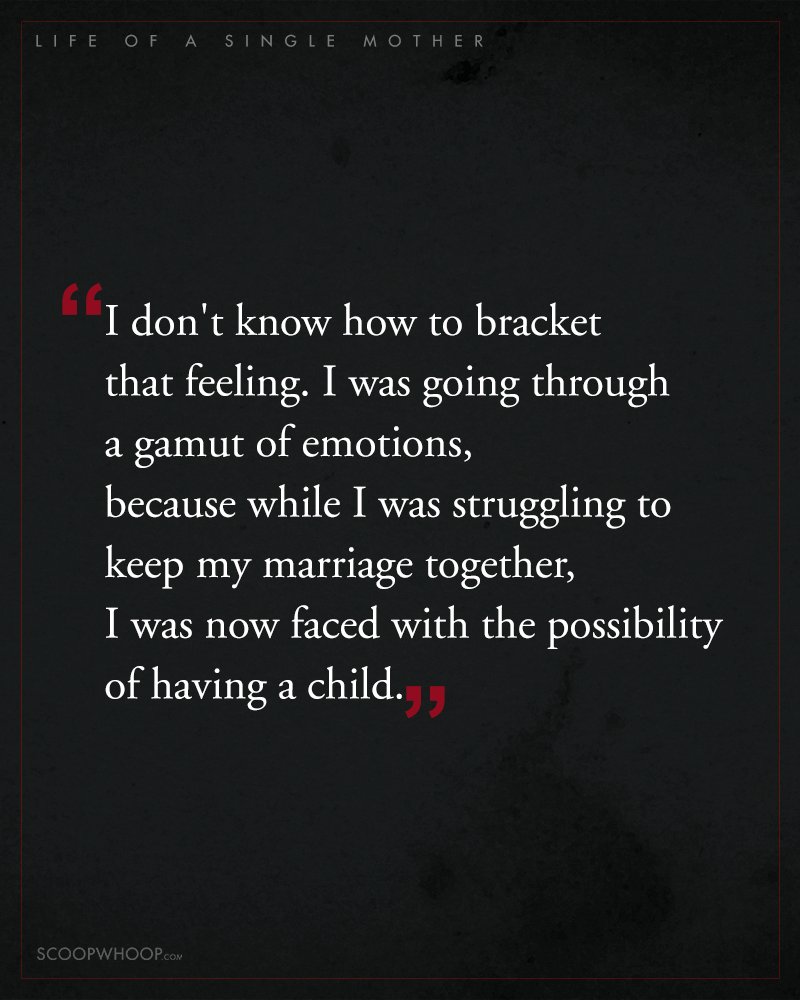 While Nisha was contemplating an abortion, she was brutally awakened to a fact that her husband had been hiding all along their marriage.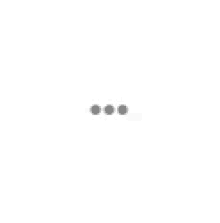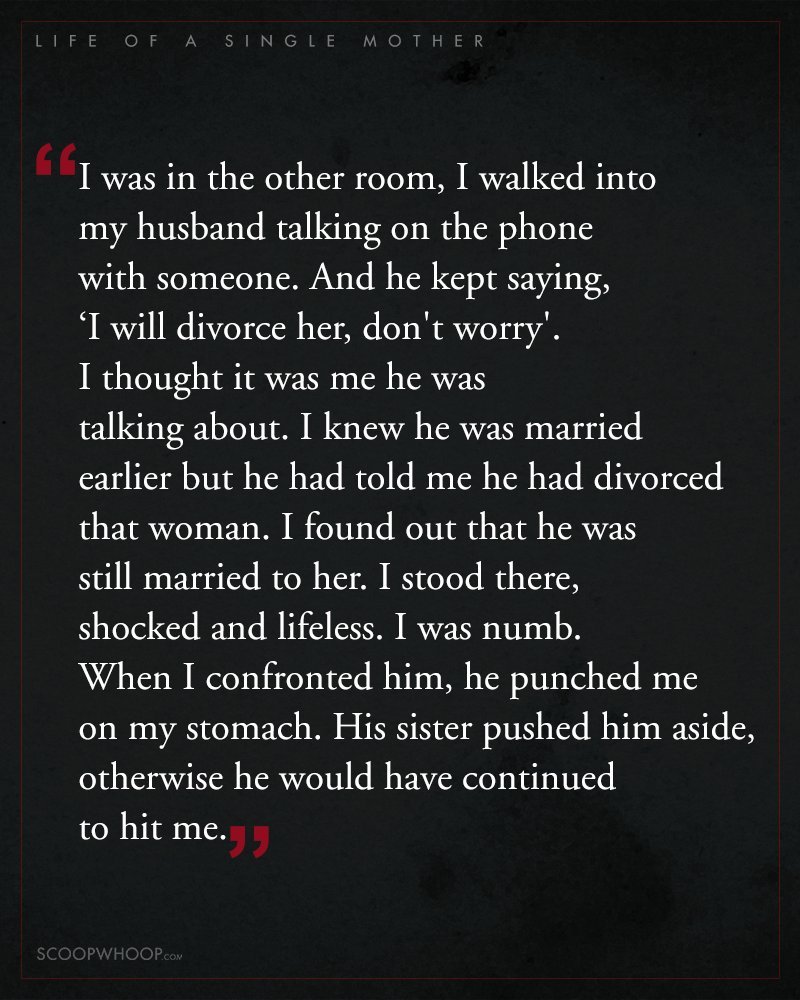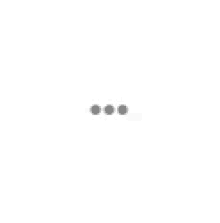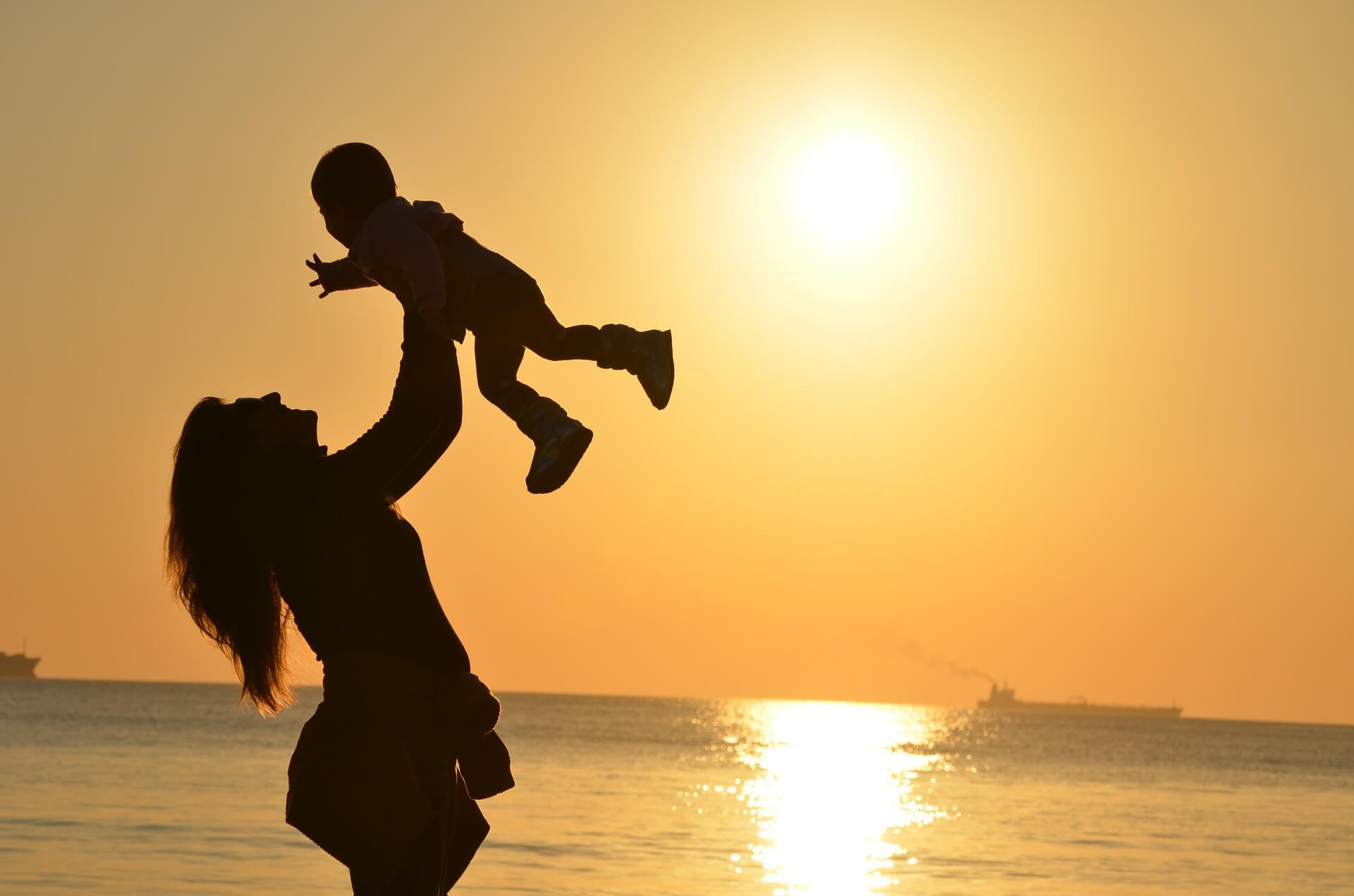 Nisha did finally decide to leave her marriage, but with a baby breathing inside of her. 
Wiping away her tears, she reveals to me, that had it not been for her friends and family, she would have committed suicide. The pain, the agony, the daunting possibility of bringing up and raising her child alone, was too overwhelming for Nisha.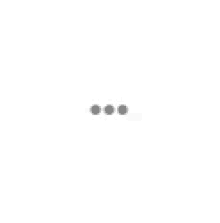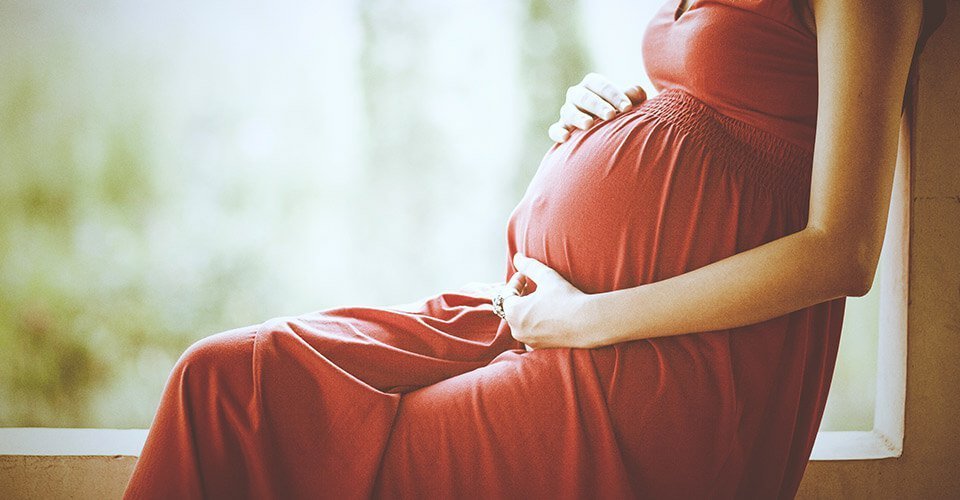 But even the mention of her child, lights up Nisha's face.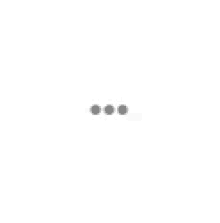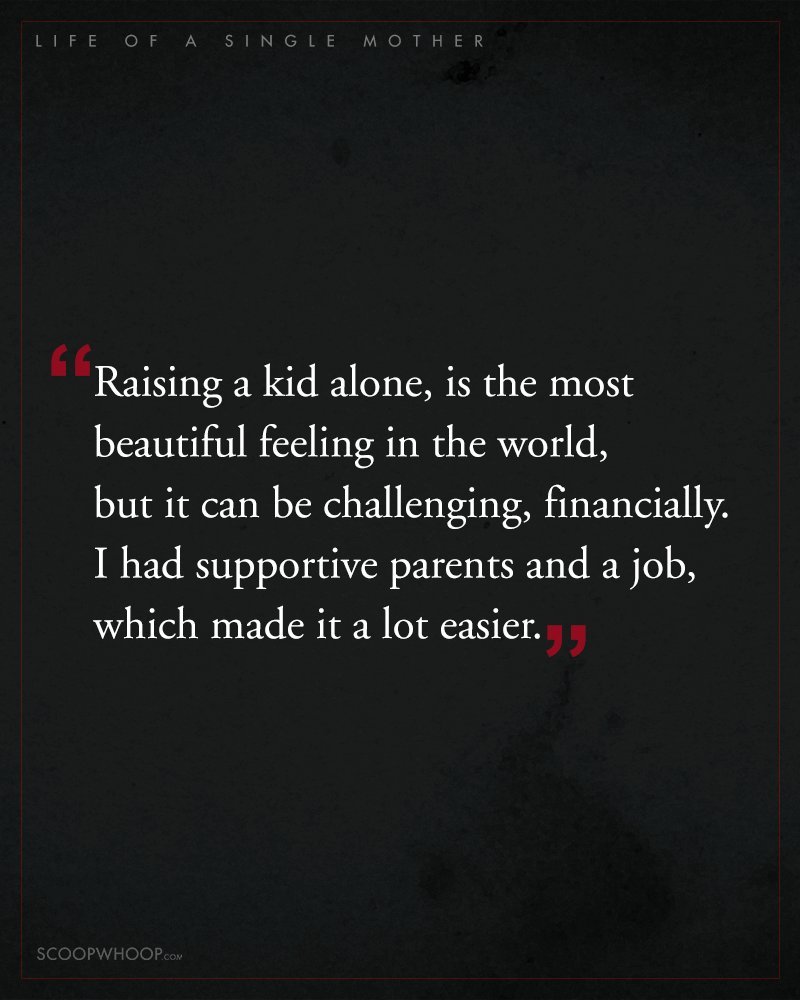 From stigma to self-doubt to isolation, a woman trying to raise her child on her own, faces these on a daily basis. 
On asked whether it was any different for her, she says,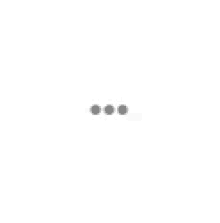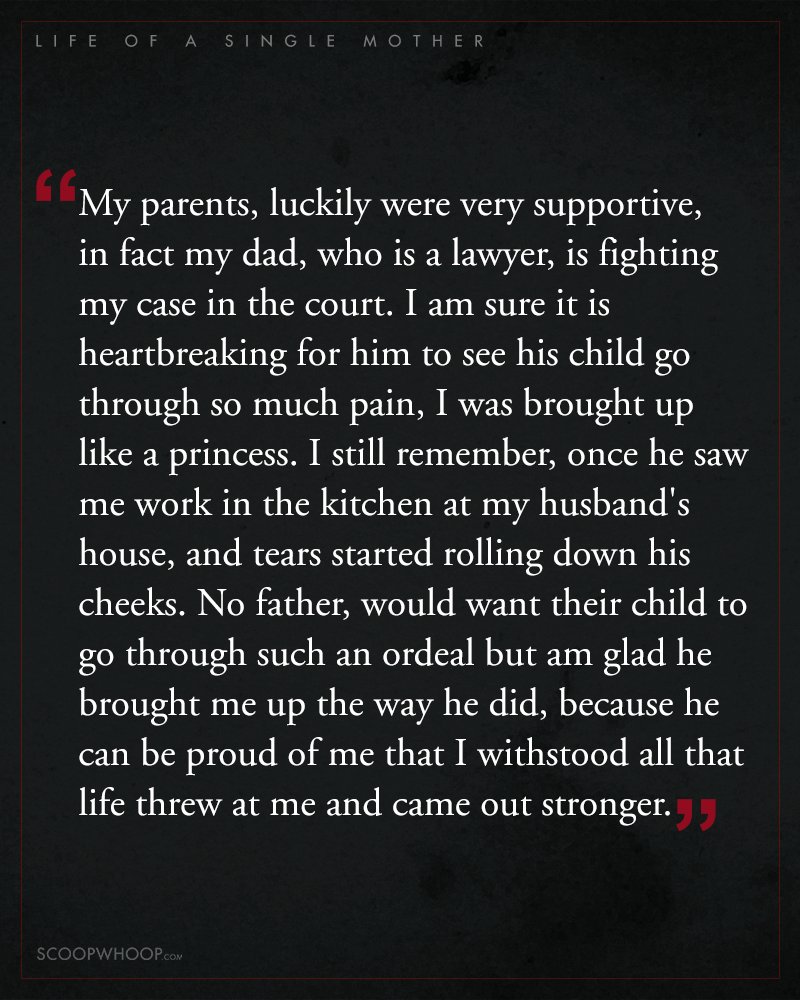 Other than the financial challenges, being single is also emotionally draining and stressful as you are always on the run. It changes you, your child defines your identity.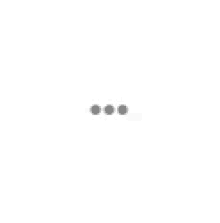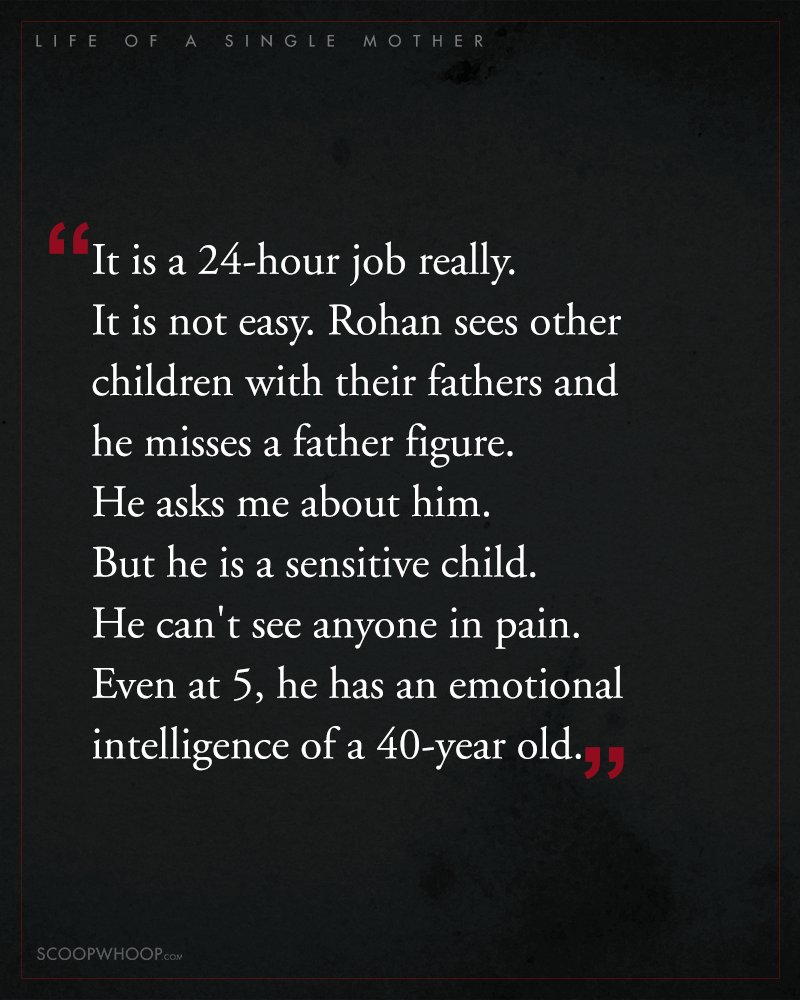 On whether she feels lonely, misses a companion, she says,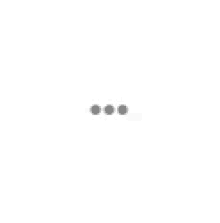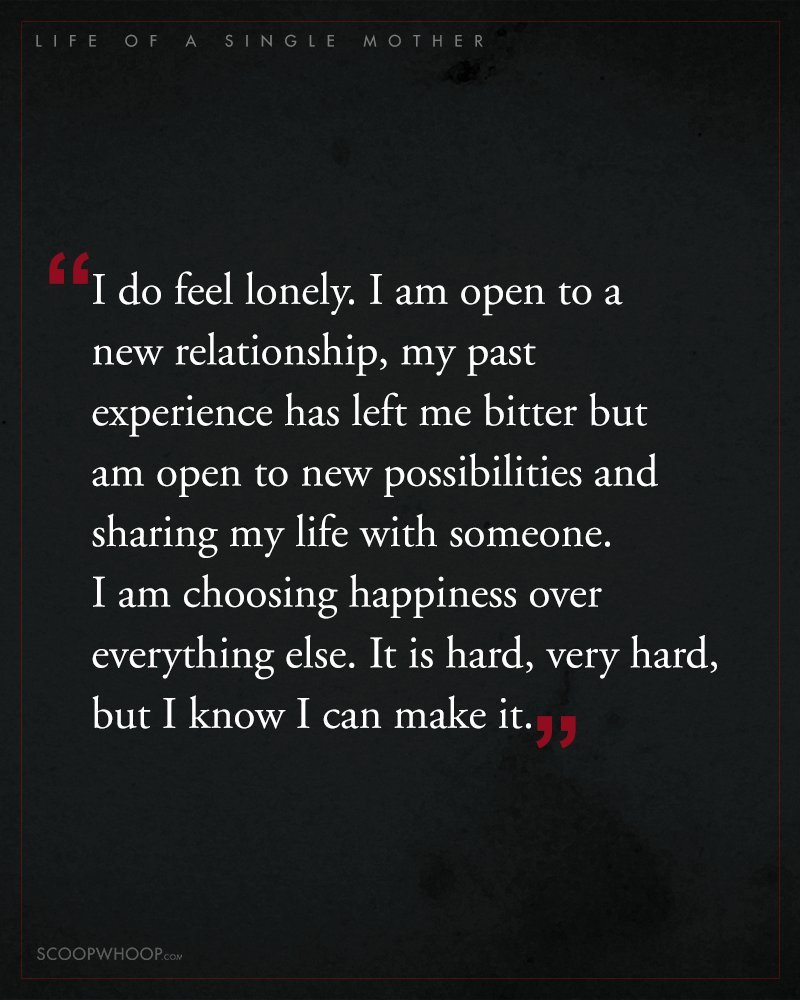 Design Credits: Suvojyoti Ray