AAP leader Soni Sori and a bunch of journalists are not the only ones who are being targeted in Chhattisgarh. Recent reports reveal that independent activist Bela Bhatia is facing numerous threats and harrassment after being branded as a Naxalite.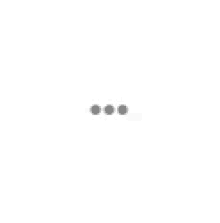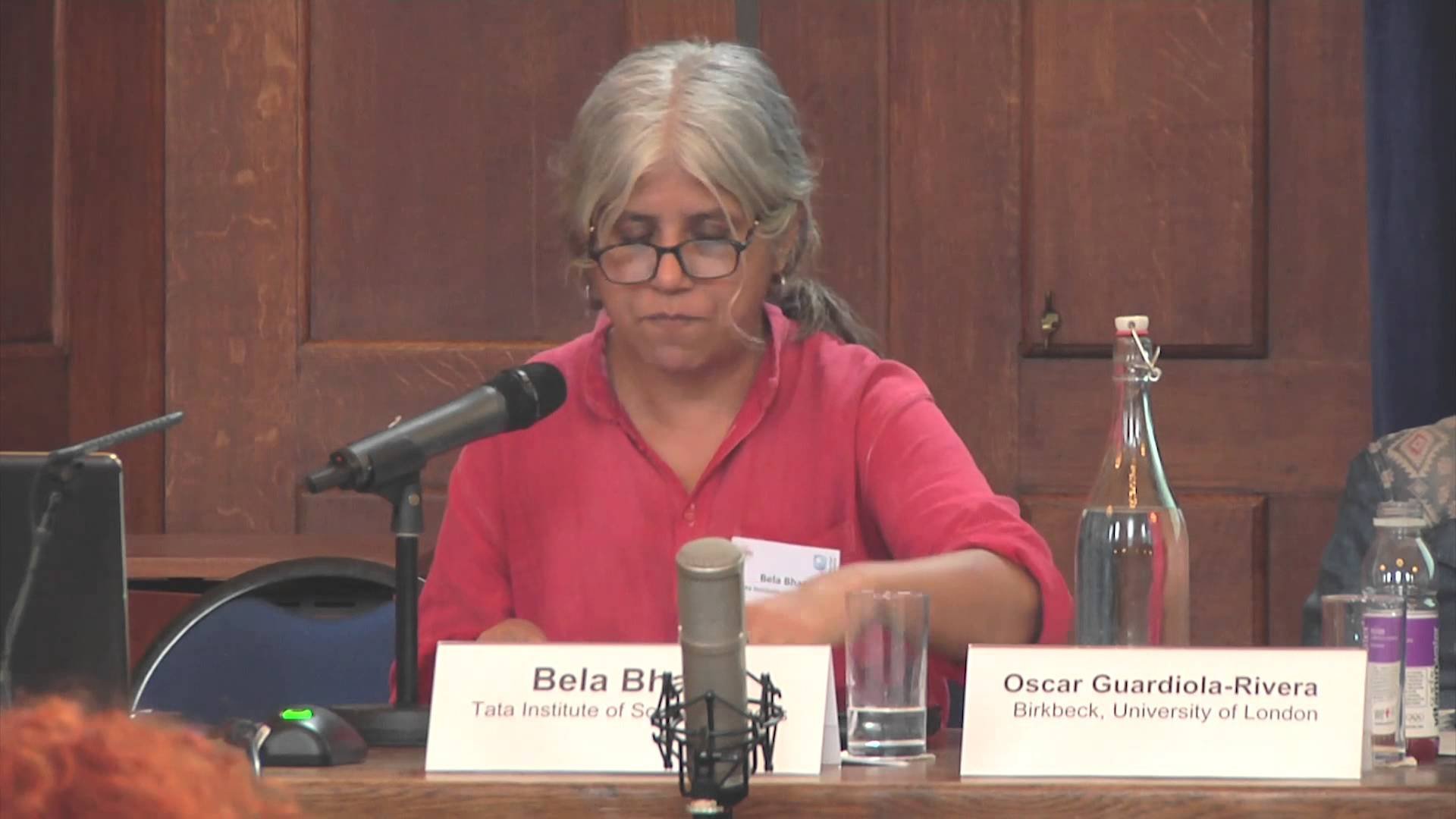 So who exactly is Bela Bhatia?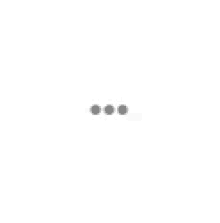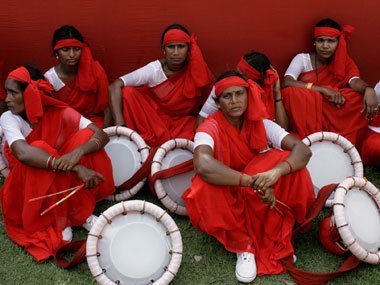 Why is she being targeted?
Ever since Bela helped tribal women register an FIR against security personnel for gang rape and sexual assault last year, she has come to the notice of the local groups. (Also police-sponsored groups such as Samajik Ekta Manch )
"We were helping the tribals with the legal processes, along with human rights activists. Three rapes involving sexual assault and beating by security personnel and the police, with the testimonies of the women have been submitted to the collector," Ms Bhatia was quoted as saying to Hindu.
Since she was the main complainant, pressure has been mounting on her. The group also targeted
Protesting against her, a group of people on Saturday shouted slogans and distributed pamphlets to her neighbours with incendiary messages: "Know the woman who lives next to you. Bela Bhatia, who is a pimp of Naxalites."
This incident has been the latest one in the crackdown on journalists, activists, and scholars, who question how the security forces combat the Naxal insurgency.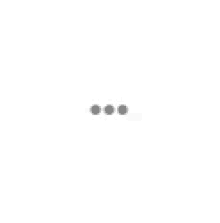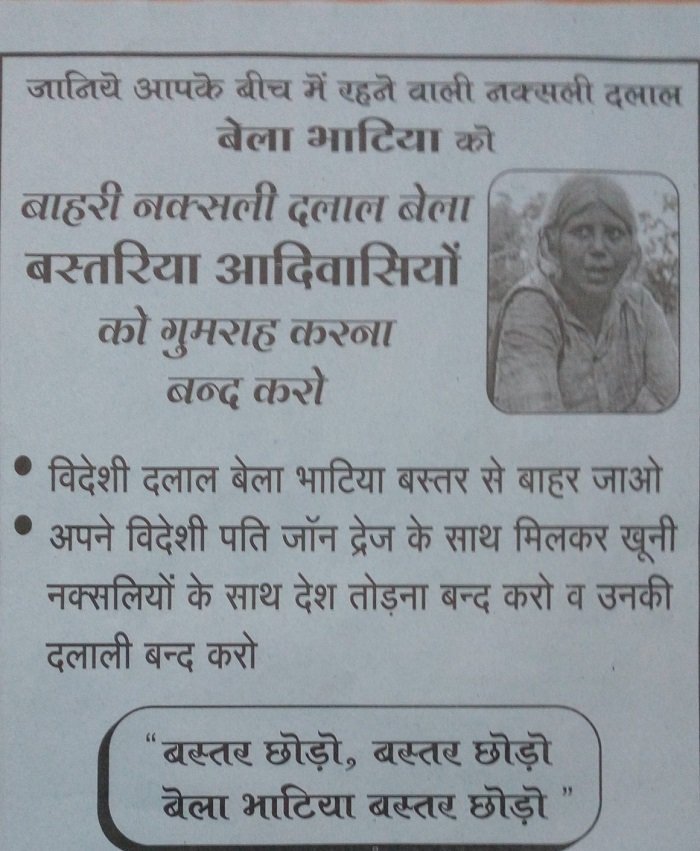 Recently she wrote an open letter in which she explains her long engagement with Bastar and defiantly says that she won't leave the place. Here are some excerpts:
(Feature image source: Youtube Video Screenshot)