Internet has no chill when it is about coming to a conclusion but Reddit users have come together to find out the answer behind one of the most searched questions on the internet - Who is the hottest Indian?
The users on the subreddit r/india decided to come together and democratically select the hottest Indian alive. All options were open as the user who started the thread had allowed porn-stars and models as well. Politicians can divide us with religion but our love for humor brought us together as Indians have finally voted for the hottest Indian alive.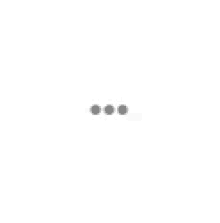 The democratic republic of r/india believes that the hottest Indian alive is *drumrolls* NANA PATEKAR!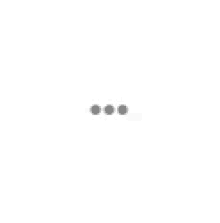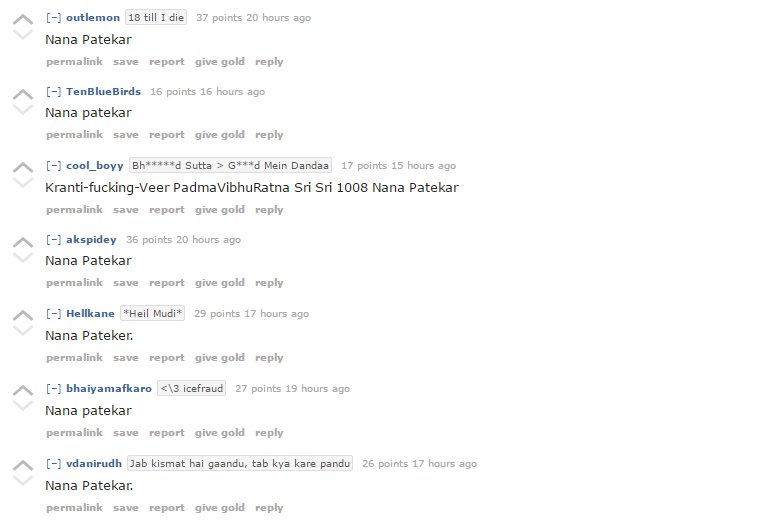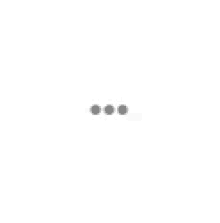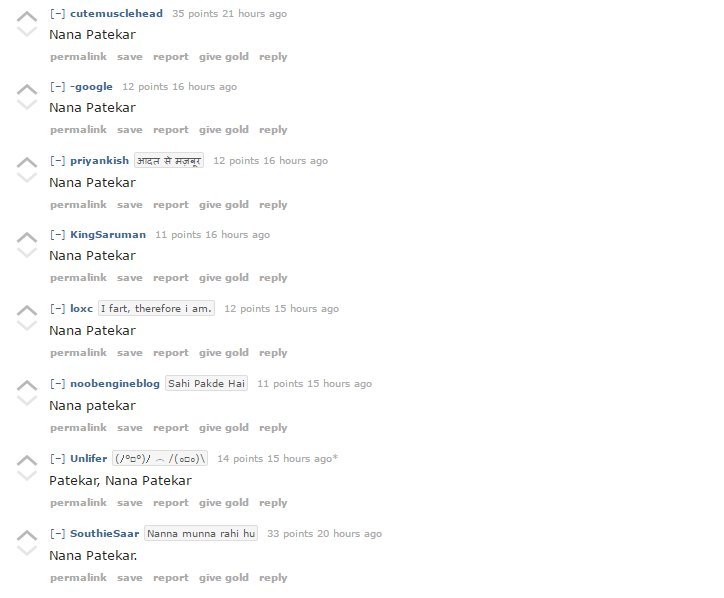 We can argue all we want over ideologies, religions or sex, but r/india showed us how we Indians need to stick together and stand up for ourselves. And also love Nana Patekar because he is 
NANA FUCKING PATEKAR!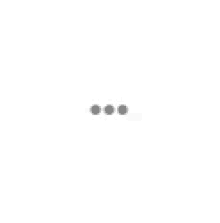 WE LOVE NANA MORE THAN MINIONS LOVE BANANA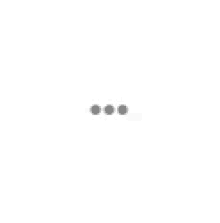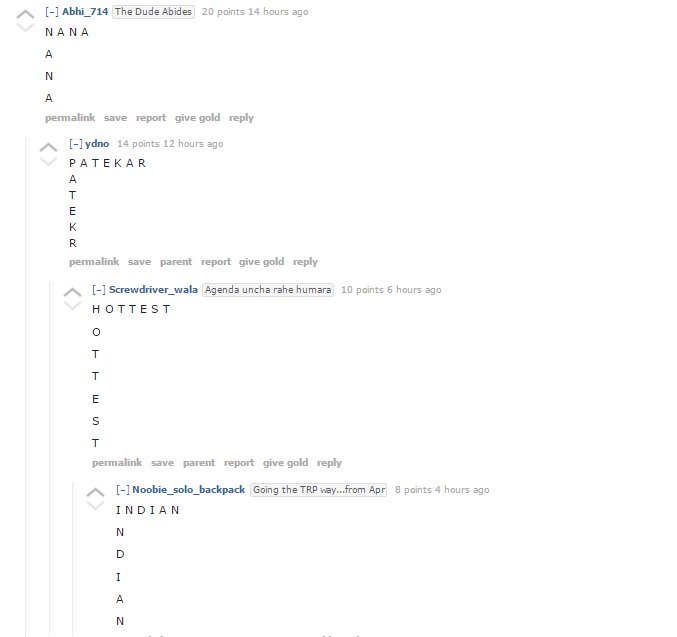 Nana is Batman. Batman is Nana.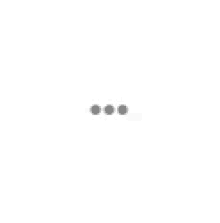 Some guys made a mistake of thinking of someone else as the hottest Indian but they rectified their mistakes quickly.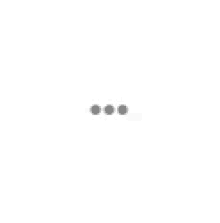 After this huge online movement to declare Nana as the hottest Indian, the moderators were swift to post a comment about the official stance of the subreddit.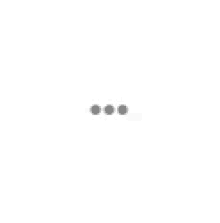 In this time of heated arguments about sedition and dissent, r/india is what we should aspire to be. Let's all accept our love for Nana and live in peace.
Remember the name, NANA. KRANTIVEER. FUCKIN. PATEKAR. 
Here's the original thread.