As 4G data services make their way into Indian markets, top telecom operators are competing to claim the highest share in the business by attracting maximum consumers.

Amidst the bids for the best 4G services, telecom giant Reliance has launched Reliance Jio for its employees even as it gears up for a full scale India launch.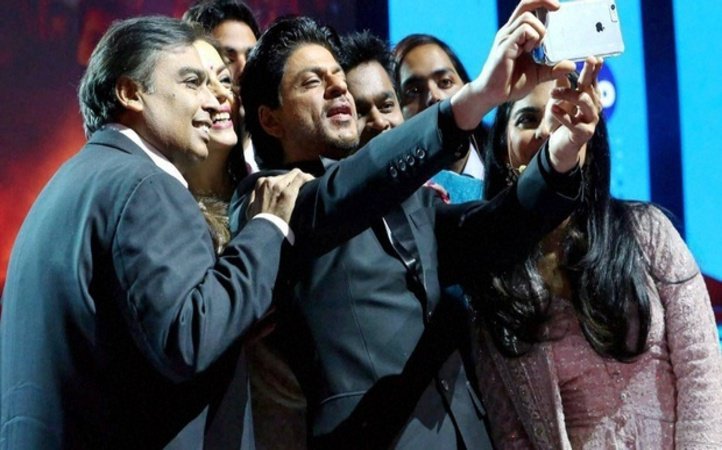 Here's a look at what the platform with 4G Long Term Evolution(LTE) services is offering.
1. According to a report by Credit Suisse, Reliance Jio will give high speed 4G, with a top download speed of 70 mbps, which usually stays at 15 to 30 mbps. a full movie can be downloaded in 30 seconds with 70 mbps, while the same takes around three minutes at 15-30 mbps.
2. Reliance will not just venture into 4G data services with Jio, but it also plans to introduce affordable 4G enabled devices, along with apps to work with the services offered.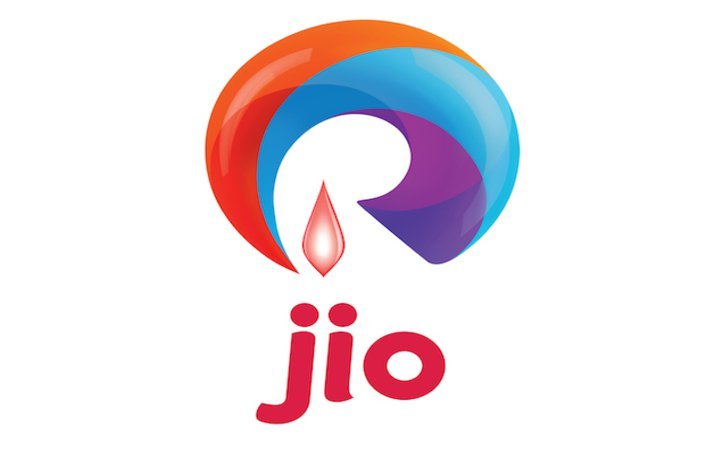 3. Among other manufacturers, Intex and Huawei have tied-up with Reliance, and will launch Jio compatible devices , which will be priced between 4000 to 25000.

4. Reliance Jio also comes with a voice call service called Voice Over LTE or VoLTE, which will allow users to make calls over a faster network, and experience superior call quality and also faster video services.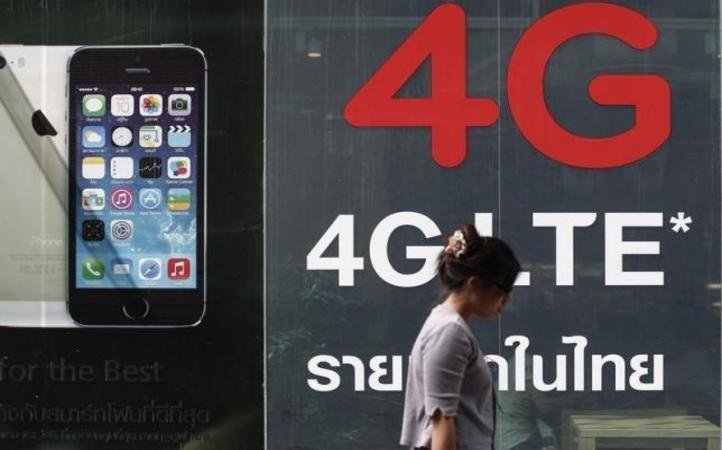 5. Jio Chat will offer chat, voice and video calling, conferencing and allow consumers to share files and photos, as Reliance claims to have 1 million users for it already.

6. High speed data, digital commerce and payment services on offer through Jio will be priced between Rs 300 to Rs 500 a month.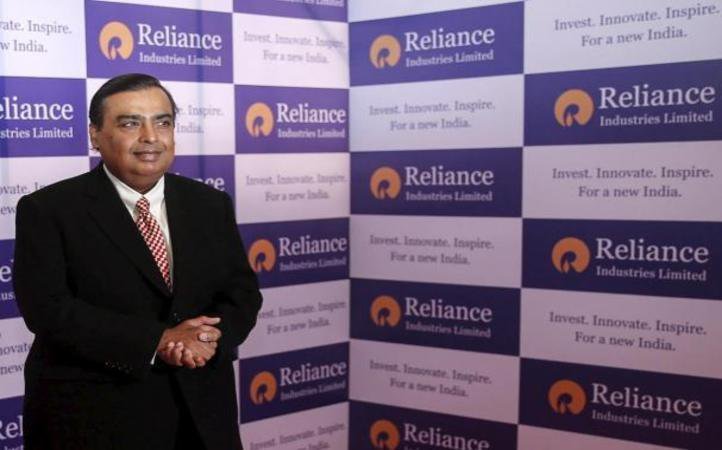 7. A tie up with State Bank of India will mean that Jio Money will emerge as a digital money and payment portal, offering secure digital payment services.

8. With 2.5 lakh kilometres of fibre-optic cables already laid, 18000 cities and one lakh villages will get access to Reliance Jio services, with an initial capacity to serve an excess of 100 million wireless broadband and 20 million fibre optic consumers initially.
9. Unlike competitors in the market, Jio will offer only 4G and will not revert to 3G or 2G services.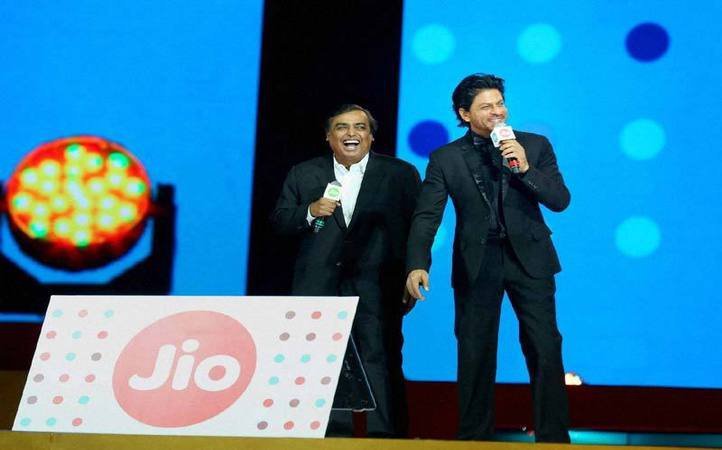 While the employees working for Reliance are already enjoying the new services under Mukesh Ambani's ambitious project, Jio will see a full scale roll out for consumers in March 2016.
Feature image source: Reliance