Reliance Jio is on a roll! After sweeping the mobile telecom industry with its flood of free offers, it has now set its sights on the DTH and broadband services.
Reliance has started its Fiber optics network-based broadband in selected cities called Jio GigaFiber service which is expected to offer the fastest wired broadband internet and aims to oust the existing competition from the market. Also, just like Reliance's other services, the broadband service will also be a disrupter in terms of pricing.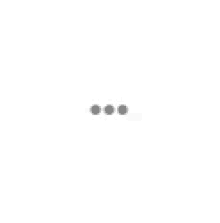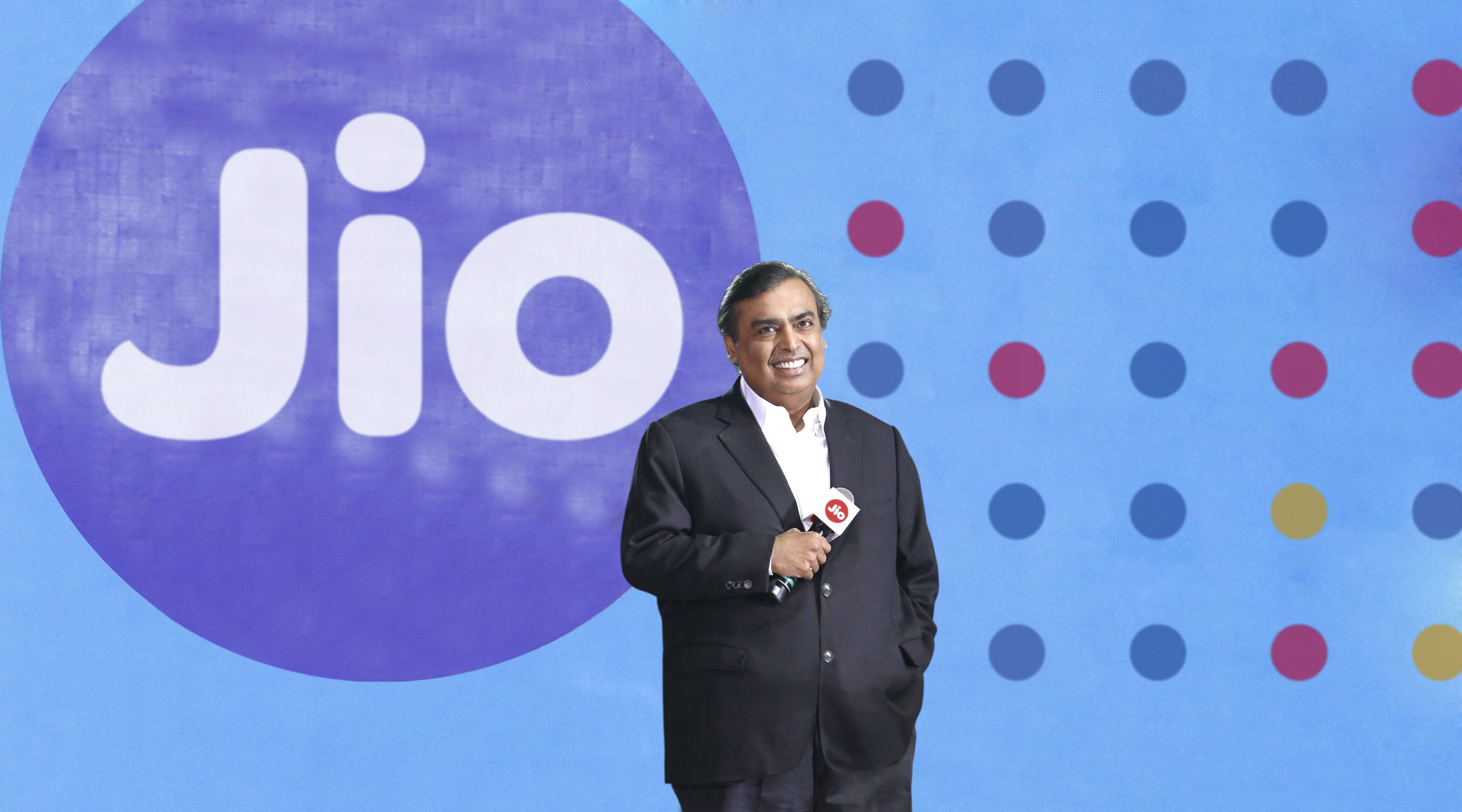 This may sound made-up, but it's true: Jio fiber net will be available starting at Rs. 500 for 600GB with a validity of 30 days! There are also multiple other plans. Check them out :
1. Broadband internet at low cost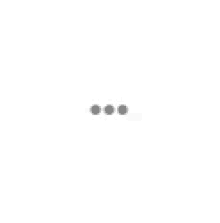 2. Speed-based plans capped with limited speed and data usage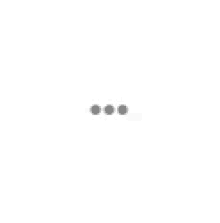 3. Broadband speed without any speed limit. This plan is based on daily usage which ranges between 5 GB to 60 GB daily.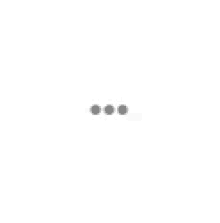 An Indian Express report says, the Jio GigaFiber hardware will include a set-top box, an Android smartbox or Apple TV, and a whole bunch of other options which grant easier access to gamers and content users. Its characteristic speed will be one of its winning factors, considering that it will allow for streaming 4K videos everywhere.
The cables are already laid for most of India and some pilot services are being offered in parts of Mumbai. The Jio GigaFiber will be offered free of cost to users for 90 days (or 3 months), as part of the Jio Welcome Offer.
As of now, the company has not officially revealed dates to this project. However, in the coming days, it will be interesting to see what strategy other companies like Vodafone and Airtel adopt to fight this broadband storm.