Ahead of the Uttar Pradesh Assembly polls, cricketer Praveen Kumar today joined the Samajwadi Party.
"I have met CM and decided to join the party. I will do whatever is possible for the party," he told reporters after meeting the CM, who is also state president of SP.
Asked whether he would contest the state assembly polls, Kumar said, "I am a kid in this field. As of now I will try to learn it (politics)."
Heaping praise on Akhilesh Yadav, Kumar, who hails from Meerut, said, he has done a lot for sportsmen and big stadiums are under construction at Lucknow and Saifai.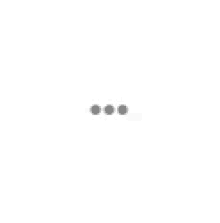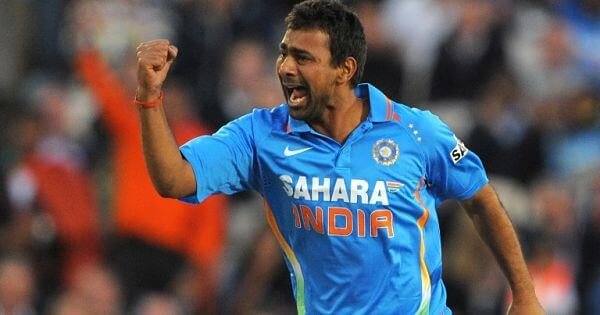 Besides sports, the right-arm medium-pace bowler said, the chief minister has done a lot of work for all round development of the state.
BREAKING: Cricketer Praveen Kumar Joins Samajwadi Party. Cricketers Are Joining Politics Just Like Students Join MBA After Engineering.

— Sir Ravindra Jadeja (@SirJadejaaaa) September 11, 2016
Kumar, who plays for Uttar Pradesh cricket team in first class cricket, has been a part of the Indian cricket team in six test matches and 68 ODI's, where he has to his credit, 27 and 77 wickets respectively.