Remember Australian fast bowler Shaun Tait? The man who had the unique action, who could bowl fast -- really fast -- and was sometimes made fun for bowling all over the place and getting carted around the cricket pitch?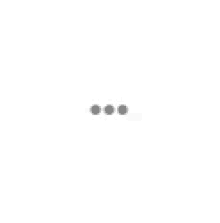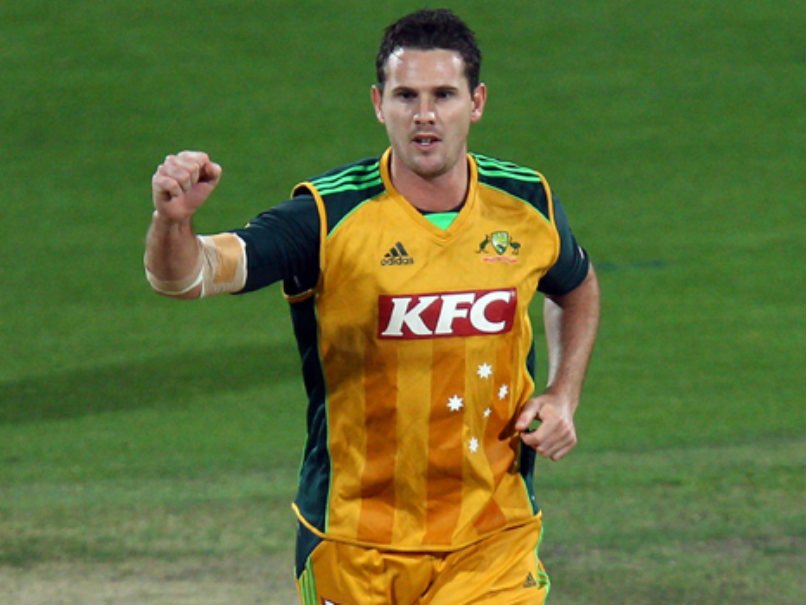 Yes, him.
Well, guess what? Tait, who is married to an Indian model, has officially become an Overseas Citizen of India (OCI). The 34-year-old Tait posted a picture of his OCI passport on Twitter to reveal his status.
The tearaway pacer, who had clocked the second fastest delivery in the history of the game at a speed of 161.1 kph in 2010, got married to Indian model Mashoom Singha in June 2014.
The 2007 ODI World Cup winner started dating the Indian model while playing the Indian Premier League with the Rajasthan Royals in 2010.
He retired from ODIs after the 2011 World Cup in India but he remained active in the Big Bash League. He was back in Australia's T20 team in the lead-up to the 2016 World T20. Tait played in just three Test matches between 2005 and 2008.
Reports suggest he'd be eligible to play for India (yes) in 2020 but given he will be already 37 then, we will not speculate on that.
Some reactions to the announcement were quite hilarious though.
With PTI inputs
Featured image: Facebook