Remember the Jasleen Kaur harassment case in Delhi? Where a woman accused a man of passing obscene comments against her and the man was arrested? Times Now had gone after the man accused in the case, Sarabjit Singh, and now has been ordered to shell out a fine for playing "judge, jury, prosecutor and investigator". 
Hmmm.
The News Broadcasting Standards Authority received complaints about the manner in which the channel had pursued the accused and even heard the channel's argument on how it concerned women's safety. However, its verdict went against the channel and it has been ordered to pay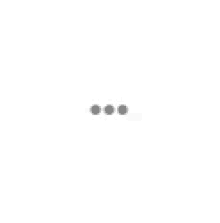 In its order the authority, a self-regulating body of news channels, also observed that despite its intentions "cannot act as the judge, jury, prosecutor and investigator in regard to any matter pending before a court or under investigation," reported Mint. 
It also said that once a person loses his reputation due to a media campaign, it can't be regained as easily.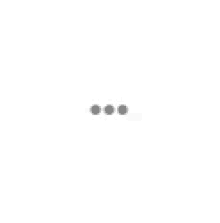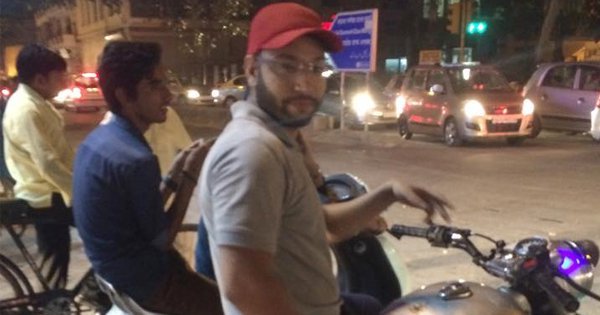 The authority has also asked to put a apology in the form of a statement on the channel before its prime time programme at 9 pm on March 22, in which it acknowledges that it didn't adhere to the Code of Ethics and Broadcasting Standards of the NBSA, reported NewsMinute.
Kaur had accused Singh of making lewd comments about her at a traffic signal in Delhi in August 2015. She had filed a case against him and he had been arrested and subsequently released on bail. 
Singh had claimed that Kaur had engineered the entire event to further her political career.