If you're into vintage motorcycles, then you must have probably heard the name Jawa Yezdi. Well, I hadn't until I saw was this particular motorbike parked in front of a bank. It was not like the ones we see these days, it was a 250cc Yezdi Roadking, well-maintained, black and shiny with a two stroke engine. After digging out a little more about it, I came to know about a Mysore based company named Ideal Jawa that sold these motorcycles during the 1960s. 
And before I could give it a second thought, it was parked right in my compound. While buying it, the seller seemed so reluctant, it felt like I was taking away that motorbike from him with guns and bullets. Before he decided to agree upon the offer, he cleaned and brushed and polished his machine. I could see him go numb when he said adieu to his Yezdi classic.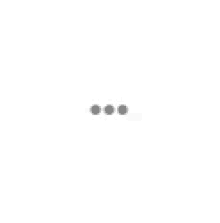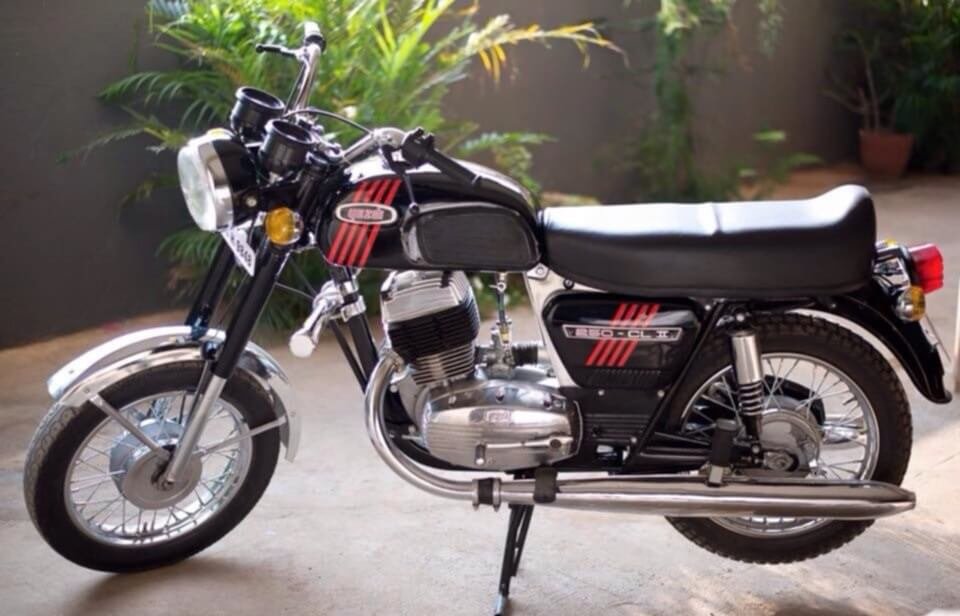 It might sound odd but the Yezdi is something to fall in love with. Actor Arjun Kapoor may agree with me on this one. While shooting for his very first movie, Ishaqzaade, Kapoor had a love-hate relationship with Yezdi. He didn't like it at first but eventually he went all crazy and was seen cruising around the movie set during the shoot. Not just Ishaqzaade, Bollywood has its own share of love for this mean machine.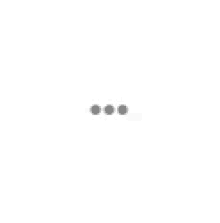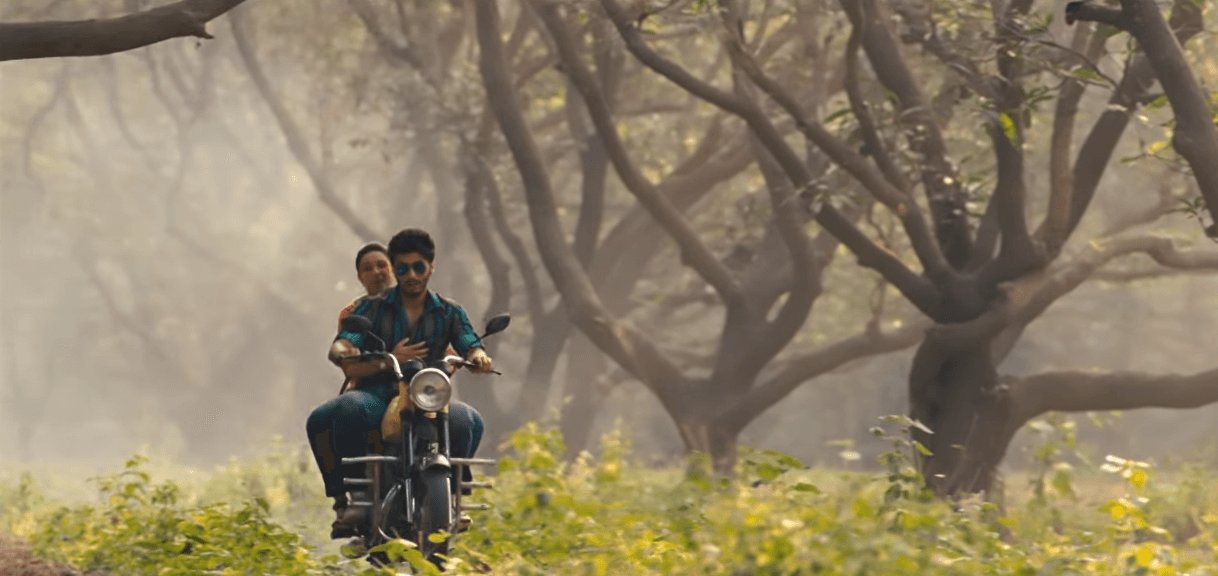 Some took the company's catchphrase 'forever bike forever value' a little too seriously and its effect can still be seen on Indian roads. While people forgot Ideal Jawa, the little Indian company which manufactured Yezdi soon after it was shutdown in 2005, Jawa bikes made a comeback in the last half a decade in the form of Yezdi clubs. With various clubs dedicated to Yezdi, the undying loyalty of its fans is not going to die anytime soon. Such is the charisma of this motorbike that the enthusiasts even celebrate an International Jawa Day on the second Sunday of July every year.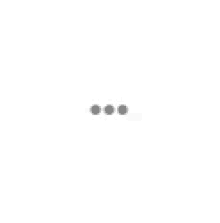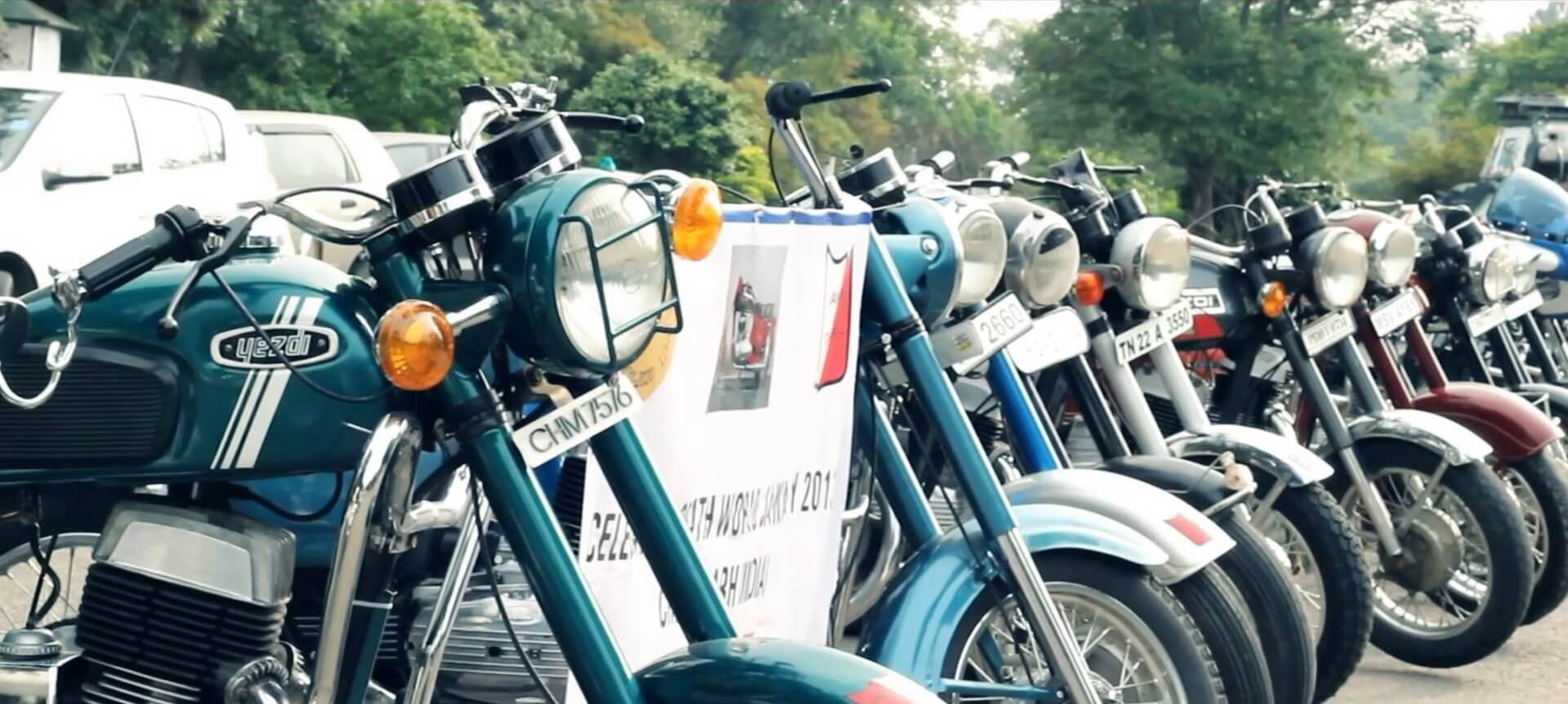 Being a fuel guzzler, it's not the best bike the country has ever seen. In the world of Harleys and KTMs, it is surely not. However, its popularity lay in the fact that it was lighter and more comfortable than most of the bikes of the two stroke motorcycle era, even lighter than the Royal Enfield Bullet. Be it the throaty roar, its solid metal body or the legendary twin silencer, everything about Yezdi is pure nostalgia and you can see it in the eyes of old-timers.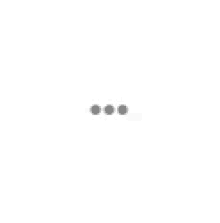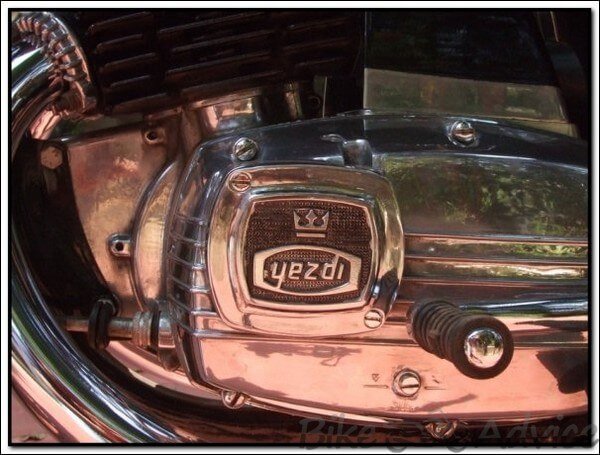 However, it's not just a sweetheart for bike enthusiasts of the 70s era, some of them even took the big plunge to go on road tours on a Yezdi. The most prominent being the journey of Deepak Kamath and G.H. Basavaraj who were the first Indians to circumnavigate the globe riding a Roadking and scored a world record for the same. With a 250cc and non-availability of GPS, it was anything but believable!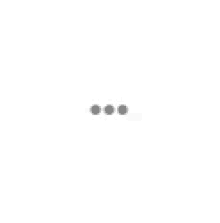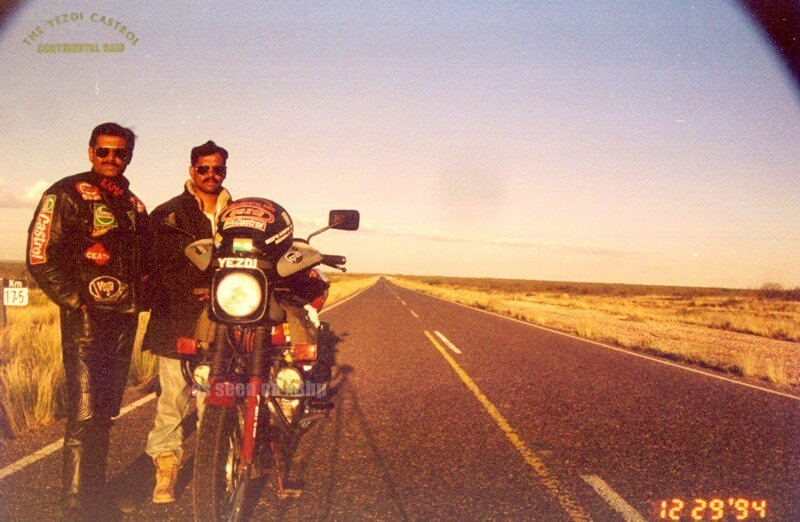 If you cherish old school rides and love kick starting the bike before going full throttle, give Yezdi a chance and I bet, you won't regret even a minute of your ride.