On May 2, 1921, Satyajit Ray was born in a family of litterateurs in Bengal, . He was the son of popular Bengali author, Sukumar Ray, and his grandfather was also a well known writer, Upenda Kishore Ray.
Ray was considered to be the man who changed the face of Indian cinema forever. He made his films in Bengali,yet they appealed to an audience that was much wider. His approach in dealing with his subjects and deft portrayal of characters earned him a spot among the best filmmakers in the world.
Another legendary filmmaker Akira Kurosawa once described the importance of Ray's cinema.
"Not to have seen the cinema of Satyajit Ray means existing in the world without seeing the sun or the moon," Kurosawa said.
Here's a look at some of Ray's timeless classics:
The Apu Triology: Pather Panchali, Aparajito, Apur Sansar.


Pather Panchali (1955)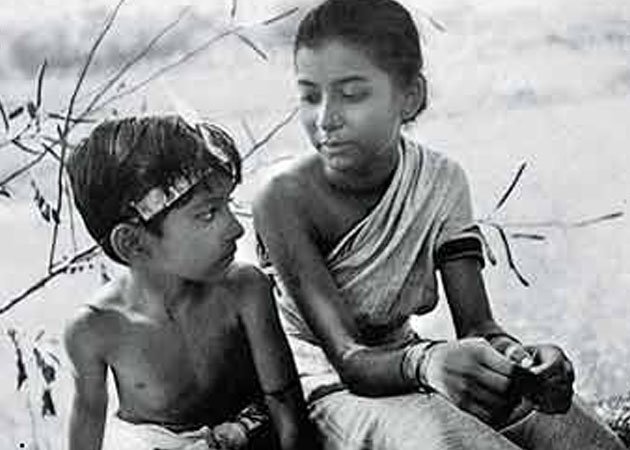 It took nearly four years for Satyajit Ray to make his debut film Pather Panchali. Based on Bibhutibhushan Bandyopadhyay's book by the same name it was rated as one of the best 100 films of all time by Time Magazine in 2005. As the New York Times noted:
Chief among the delicate revelations that emerge from its loosely formed account of the pathetic little joys and sorrows of a poor Indian family in Bengal is the touching indication that poverty does not always nullify love and that even the most afflicted people can find some modest pleasures in their worlds.


Aparajito (1956)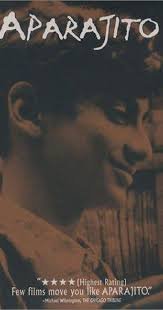 Following Pather Panchali, the film Aparajito opens in the city of Benaras. After her husband dies due to illness, Apu's mother decides to return with him to the countryside. She wants him to become a priest like his father, but he persuades her to send him to school. She makes sacrifices so Apu can complete his studies and he manages to get a scholarship and leave for Calcutta. Meanwhile, his mother falls ill and passes away. By the time Apu arrives to see her, she is long gone.
Apur Sansar (1959)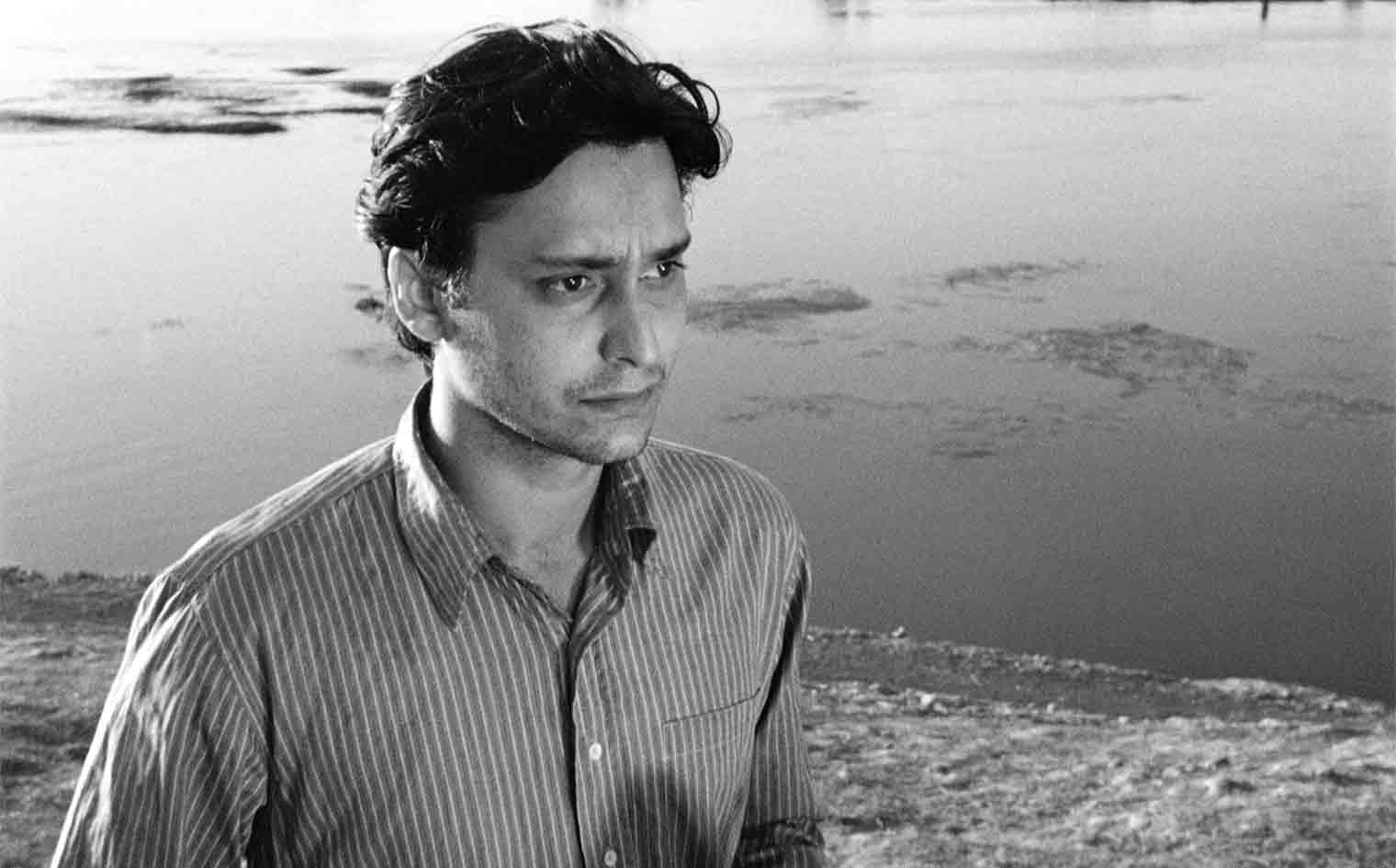 The last part of The Apu Triology, Apur Sansar is about Apu and his life as a man. SoumitraChatterjee, who worked with Ray in several films, played Apu, who has to give up studies and look for work. Unable to find a job, he writes a novel based on his life. He also gets married to a village girl (played by Sharmila Tagore in her debut role). Both soon develop a companionship and fall in love. They are blissfully happy for a year and when she gets pregnant, she leaves to be with her family. But she dies during childbirth.. Apu blames the infant for its mother's death and refuses to see him. At last, he gives up his novel and goes to meet his son. The two then leave for Calcutta.
Charulata (1964)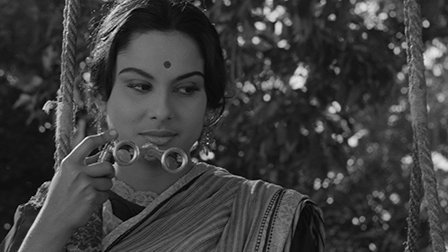 Satyajit Ray's film, Charulata is the story of a lonely wife. The film is meditative poetry, lingering over the inner turmoil endured by all the characters. Bhupati is a modern man who is only interested in running a newspaper The Sentinel. His work keeps him away from his young and comely wife, Charulata. To provide her gainful company, Bhupati invites his cousin Amal, a man full of youthful energy. Soon a deep bond develops between them. The story was originally written by Rabindranath Tagore, who was a great influence on Ray.
In fact, here's a rare glimpse of Ray and Tagore together: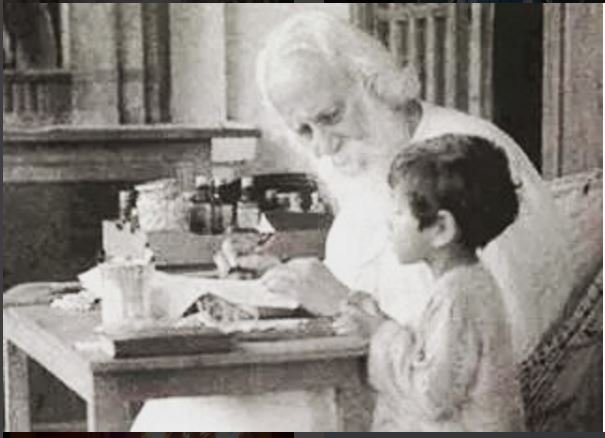 Teen Kanya (1961)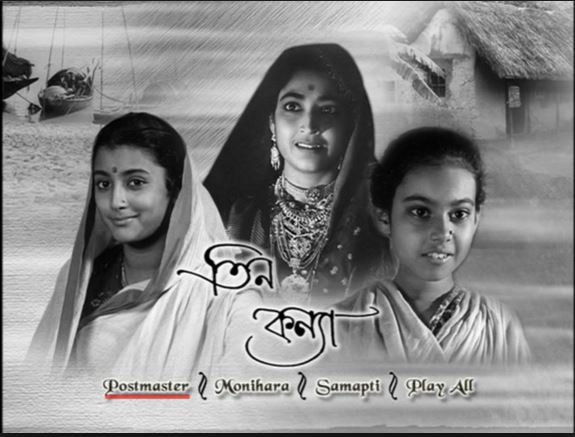 Teen Kanya comprises of the stories of three women in different stages of their lives. The film was based on Rabindranath Tagore's works and the short films revealed definitive moments in the lives of three women subjects.
Goopy Gyne Bagha Byne (1969)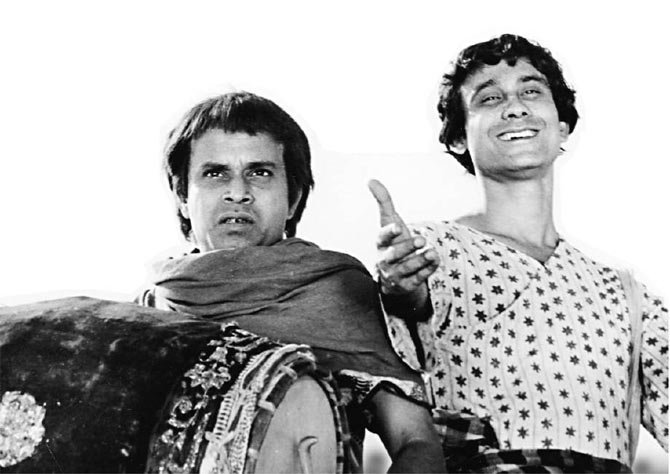 The Goopy Bagha triology was made by Satyajit Ray for children. The story is based on Goopy Gyne and Bagha Byne who live in different villages but share the same fate. Goopy Gyne aspires to be a singer and Bagha Byn aspires to be a drummer, however they both are terrible at what they want to be. Soon villagers conspire against them and banish them. The two unknowingly meet at a point where ghosts gather around in the evening.
'Bhooter Raja', the king of ghosts, grants them three wishes. They choose to become talented in what they want to be, the ability to get food out of thin air and the ability to change their attire with one high-five.
The voice of 'bhooter raja' was done by Ray himself. Listen to it right here:


Hirak Rajar Deshe ( 1980)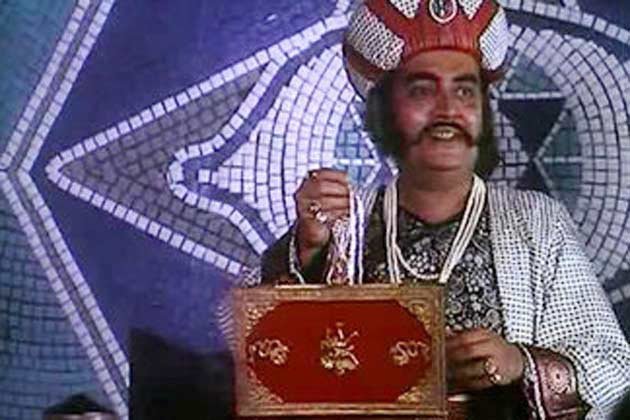 The film Hirak Rajar Deshe was made after Goopy Gyne Bagha Byne. Although the film was for basically made for children it was a metaphor for the Emergency in India where tyrannical ruler Hirak Raja was a representation of Indira Gandhi.
The king is a tyrant. Diamonds and riches are stored in his treasuries, while his subjects starve and suffer. Those who protest are taken care of in the 'Jantar Mantar', a chamber for brainwashing devised by the scientist. His ministers are mere puppets and agree to everything the king says. The only enemy the king has in his land is Udayan Pandit played by Soumitra Chatterjee. He is a school teacher but, more than that, he is a believer of values. The king closes his school down and Udayan flees to hide in the mountains. There he meets Goopy and Bagha and seek their help in ending the tyrannical reign.
Nayak ( 1966)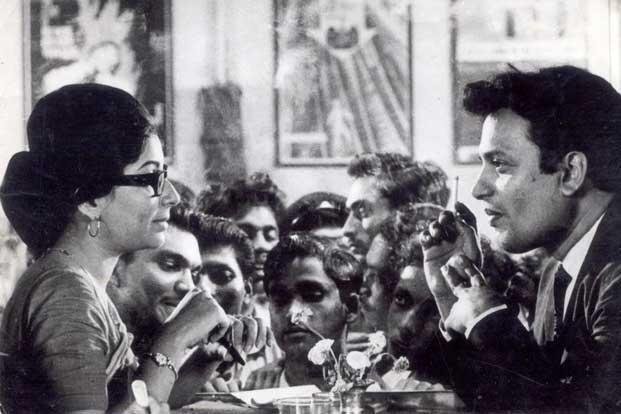 Starring Uttam Kumar and Sharmila Tagore the film speaks of the ups and downs in the life of a film star and the moments he shares with a journalist he meets on train. Aditi a struggling journalist takes the opportunity and tries to interview him, but in the end she tears up her papers saying she won't be publishing any of her moments with him but would rather keep them in her memory.