Courteney Cox turns 52 today.. can you believe it? I mean who would say that when you look at her.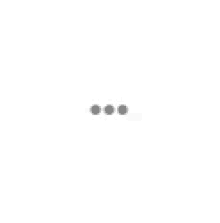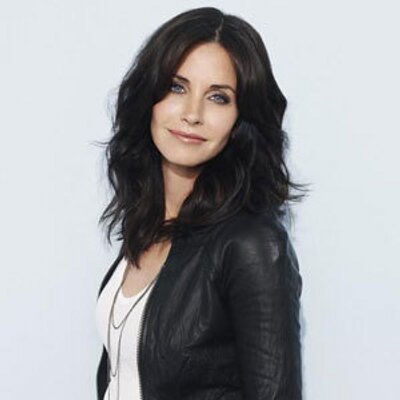 In the year 1994, Courteney first entered our lives as Monica Geller from FRIENDS. 
Monica was fat-shamed during her childhood and her love-life was a mess during her adulthood... that was of course way before she met Chandler. She was a realistic example of a survivor. Monica was the friend you knew who'll be there for you if you ever plan to run away from a wedding, need a roof above your head or need an advice when you plan to change your career. And Courteney Cox made the character her own. 
Here are the 10 best moments of Courtney Cox as Monica Geller:
She can tell you the truth without hurting you.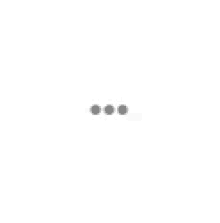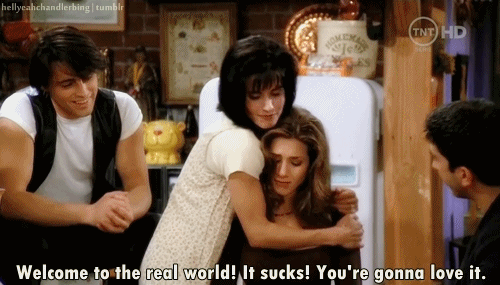 Let's not even begin with her love for food and cooking.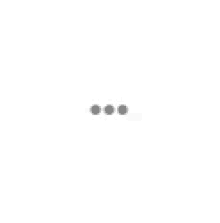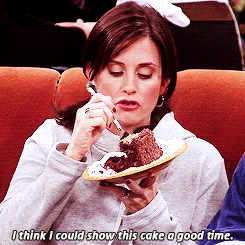 She is a perfectionist...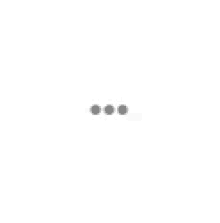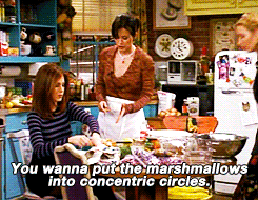 and is sexy even when she's sick.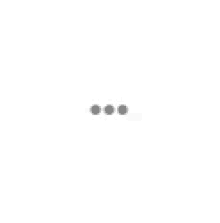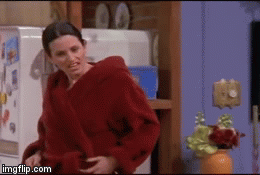 Unknowingly she probably gave us the best tip on how to step out from the friend zone .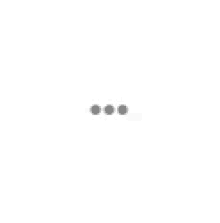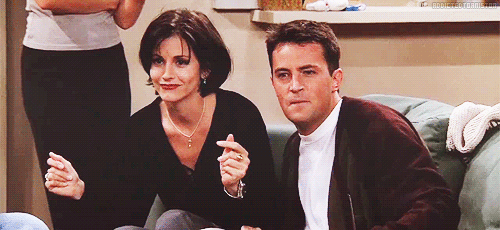 Ross couldn't have been more lucky to have a sibling like her.
She knows what she is good at and is highly competitive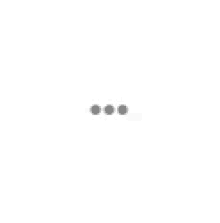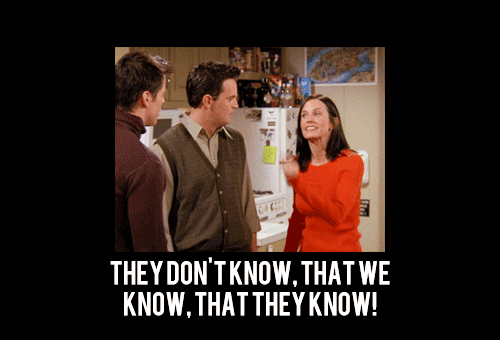 She always embraced the inner fat child within her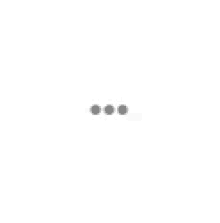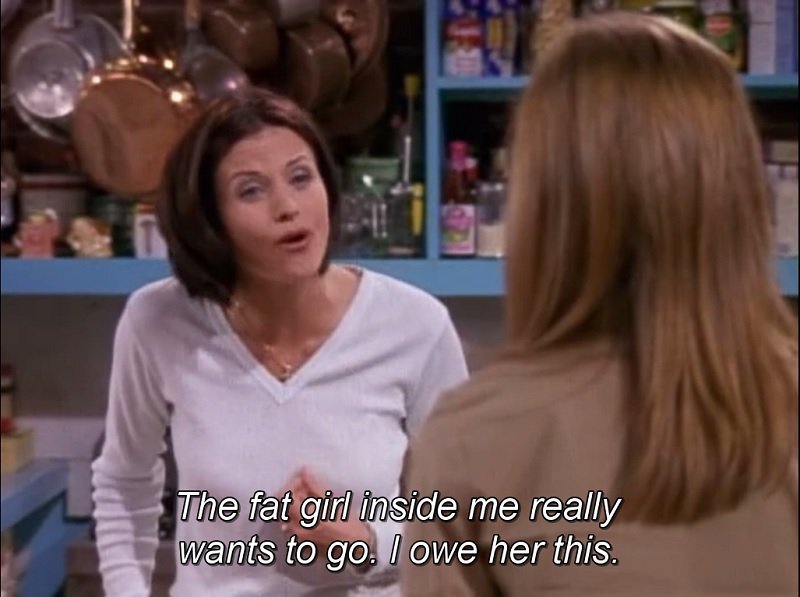 Man she gives the best lessons on sex and orgasms
Move over kiss and make-up...learn to apologise Monica style!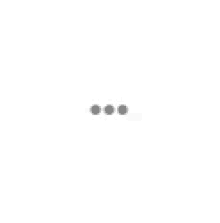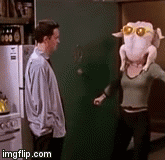 Happy Birthday Courteney Cox!