There was this lead story on The Quint on Thursday: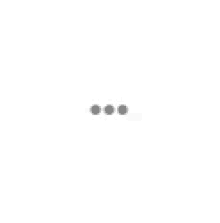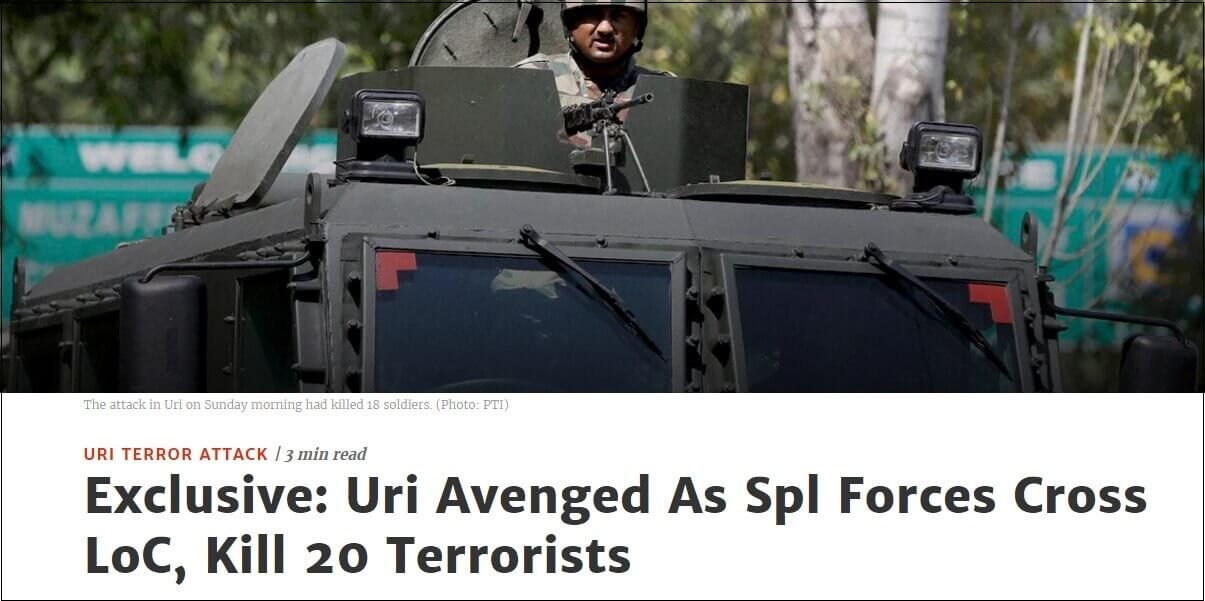 The report said that at least 20 terrorists had been killed in the strike after two units (around 18-20 soldiers) of the elite 2 Paras unit flew across the border in military helicopters. The report said that nearly 200 terrorists were injured in the strike as well and that the operation happened during the intervening hours of 20 September and 21 September. The Quint said that information on this operation was revealed to them by "military sources".
Obviously many were unconvinced: 
After the backlash, The Quint said that it had confirmed with two more independent sources and stood by its story. But that didn't convince the critics: 
By evening there was at least one other report that said the Army had conducted no such operation. The Times of India quoted unnamed Army sources as saying that no such operation had taken place. 
While many in India have been demanding surgical strikes or retaliation after the Uri terror attack in which 18 soldiers were killed, the government has said that it will not have any knee-jerk reactions to it. The reported Army attack would seem unlikely given the UN General Assembly is on and India has just called Pakistan a terror state and is attempting to isolate it internationally. 
And after the repercussions of boasting about a surgical army strike in Myanmar, even if the Indian Army does carry out a strategic strike, don't expect too much chatter about it. The Indian Army might want to retaliate, but given their experience in such matters, they're unlikely to be foolhardy enough to boast about it.