The All India Football Federation (AIFF) has confirmed that contrary to widespread reports in the media, the U17 football coach Nicolai Adam has not been sacked.
A statement from federation said that they were surprised by reports of Adam being sacked with just eight months to go for the U17 World Cup, which is also the first FIFA tournament being hosted by India.
Reports said that AIFF president Praful Patel had asked Adam to step down during a meeting on 24th January. However, that is not true.
"The AIFF as the governing body is focussed on the development of the game and unearthing new talents in the Country. It is AIFF's utmost priority to ensure a proper roadmap for Indian Football and the welfare of the boys", the statement read.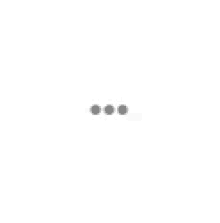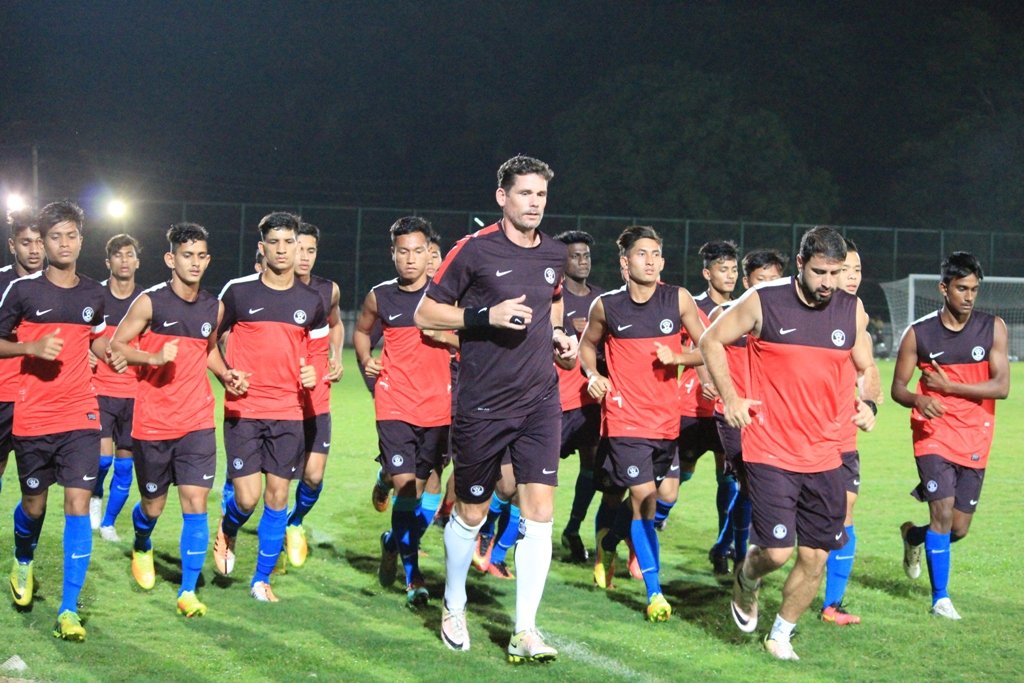 The reason being used for the federation's decision was India's performance at the AFC U16 and the BRICS tournaments and their recent performances at the Granatkin Cup in Russia.
India finished last in the tournament, losing to Tajikistan in the 15th-place playoff. In the group stages, they managed to win just one game (1-0 vs Belarus) while suffering four defeats which included an 8-0 thrashing from hosts Russia.
Adam's appointment in early 2015 was hailed as a major coup after the German coach had led Azerbaijan's U19 team to the UEFA's elite group. And it seems he's not going anywhere, with the AIFF sticking to continuity with the World Cup months away.
Feature image source: AIFF