In a shocking disclosure which sines a light on the corruption in the paramilitary forces, civilians living near border areas of Jammu and Kashmir say that Border Security Force (BSF) officers sell fuel and food provisions meant for the personnel to outsiders at half the market price. 
Shopkeepers near the Humhama BSF headquarters near Srinagar airport get food items like rice and spices as well as petrol and diesel at a very cheap rate from the BSF officers. A BSF jawan said that these items are sold to the agents of these officers, reports Economic Times.
The report also adds that officers take advantage of the fact that the process of e-tendering is not followed in the BSF. They buy poor quality goods from the market at a high price for a high commission.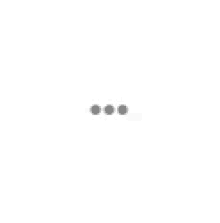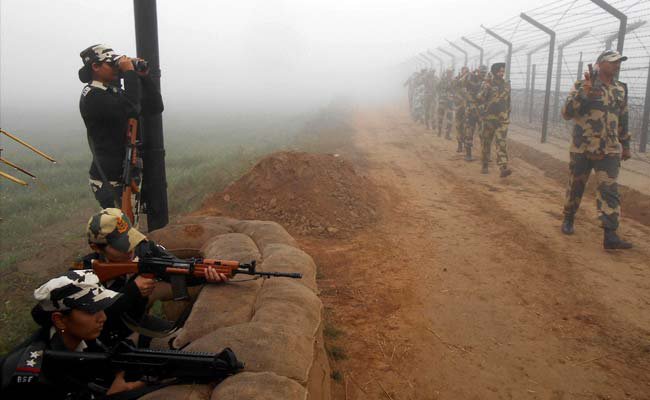 Such reports come in the aftermath of the recent Facebook video of a BSF jawan named Tej Bahadur Yadav in which he lamented about the pathetic working conditions of BSF jawans. He said that jawans aren't being provided adequate food and other facilities because of corruption at higher levels of the organisation. 
However, BSF clearly denied all such allegations and said that Yadav was a habitual offender of absenteeism and a chronic alcoholic. They also said that Yadav has had 4 bad entries in 20 years of service and wasn't being promoted for his poor service record.
 Yadav has now been reportedly been transferred from the BSF camp to the paramilitary force's headquarters and has been assigned as a plumber. He has maintained that even if he lost his job due to this, he would continue to fight and would keep the videos up. 
The Border Security Force has taken cognisance of the video and tweeted from its official handle that an inquiry has been ordered.  The Union Home Ministry has also asked BSF to submit a fact report by  Wednesday.
(With inputs from PTI)
(Feature image is representational | Source: PTI))