Narendra Modi's campaign to power was based on two things: a check on black money and development. While the latter is still in doubts, he has definitely taken huge strides to fulfill his promise of putting an end to black money. 
Prime minister Narendra Modi made a surprise move on Tuesday when he announced that all currency notes of Rs 500 and Rs 1,000 are being scrapped with effect from Tuesday midnight. None of the notes will have any legal value from midnight. 
This was an unprecedented move for the entire country but Delhiites definitely did not see that coming. (Get it? With the smog and all.)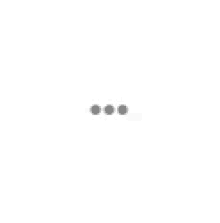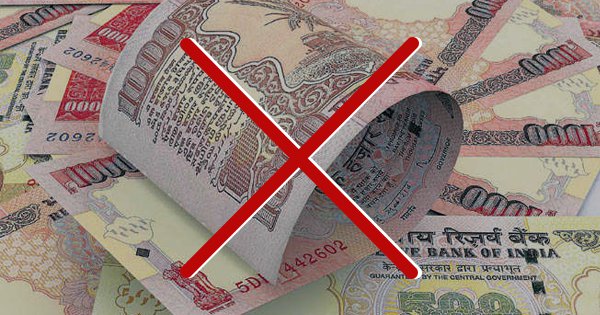 Now is not the time for cynicism.
All responsible citizens need to pledge to support the government and bear with the tough times we will face over the next few months with regards to logistics caused by the discarding of the notes. I pledge to happily face the logistical problems I might come across; as should you. This is our chance to come together as a society and help each other out.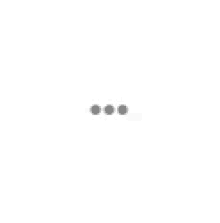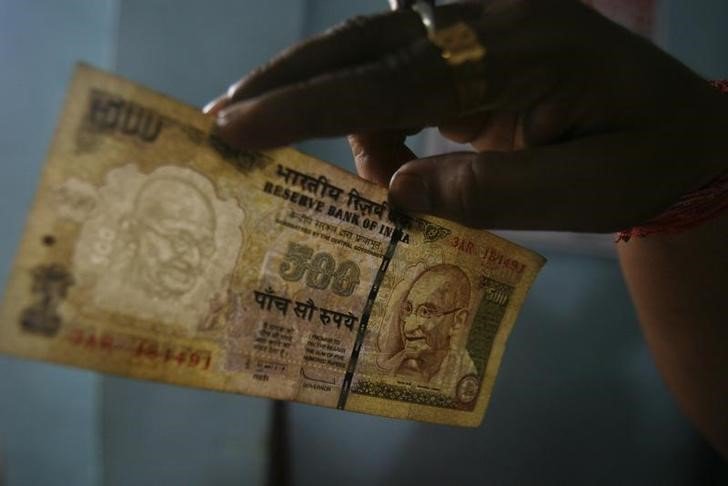 This might not be a perfect move to curb black money, but it's definitely a start towards bigger and better things.
While a lot of Indians have been quick to point out that a huge amount of undeclared wealth is converted to gold or kept in off-shore accounts, we need to note (see what I did there?) that this move is a start of the government's movement against black money.
We needed something drastic like this. Had the government given out more time to individuals, we would have run the risk of those with undeclared wealth to have figured a way out of this. On such short notice, the government has definitely put them on the back-foot.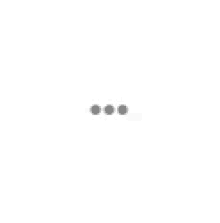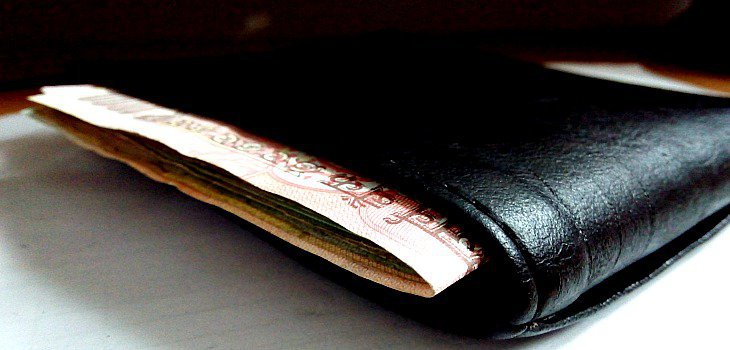 This is the right time for us to come together as a society and be a little compassionate to help those in need.
As the Rs 500 and 1000 notes are discontinued from today, please be mindful of your hired help (cleaners, drivers,cooks, guards etc) who will also be hit as they mostly deal in cash. Please be mindful and help those who help you everyday. 
We need to be a little considerate of those around us now. With banks and ATMs not working for two days, we can always switch to paying with our cards while those who don't have a lot of resources going there way can be provided extra help. Maybe our kindness during these few days will help the country in the longer run, or maybe it won't. But I am willing to take that chance.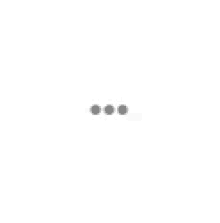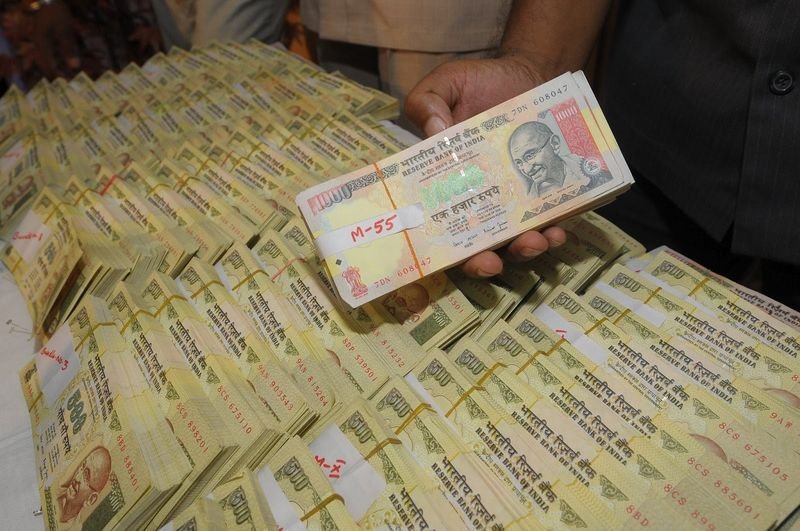 It doesn't matter what our political alignments are, this is the time to back our democratically elected government.
To be honest, this looks like a fantastic move by the Modi government. Yes, it'll cause a lot of inconvenience right now but in the long run, things will be pretty damn good. As responsible citizens, we should all back this gutsy move. The Indian government needs our support if it were to be successful in their battle against black money, let's provide them all our help. 
It's time for us to show each other that we acknowledge our responsibilities towards our country and I'm willing to happily face some logistical problems if India were to become better by the end of it all.