Indian cricket team's poor fitness record in the ongoing home season continued as opener KL Rahul was today ruled out of the third Test due to a forearm injury sustained during the second match.
Rahul had earlier missed out two Tests and five ODIs against New Zealand after suffering a hamstring injury during the Kanpur Test match.
"KL Rahul sustained a blow to his left forearm while fielding in Vizag. Injury got exaggerated in the nets. He feels uncomfortable while batting. BCCI medical team advised him rest to fully recover," the official statement from the team stated.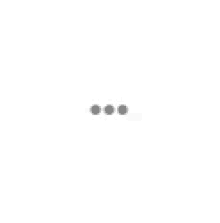 Here's a list of absentees so far this season for India:
Rahul was drafted in the side after scoring a half-century and a century on his comeback into the Karnataka team for Ranji Trophy.
Dhawan who has recovered from thumb fracture and has already played a Ranji Trophy match against Rajasthan at Wayanad may be named in the squad for the next Test match in Mumbai in case Rahul doesn't get fit in time.
In case he gets fit, chances of including a third opener increases, after this latest injury.
Rahul's second injury blow comes after Wriddhiman Saha suffered a thigh strain in Vizag.
In both cases team management waited a bit more than usual to reveal the news as both Rahul and Saha are first-choice players in their respective positions in this Indian Test team. Skipper Virat Kohli has time and again vouched for both players' abilities.
Rahul in his nascent international career spanning 10 Tests, 3 ODIs and 5 T20 Internationals has suffered from health issues as well as injuries.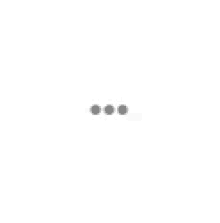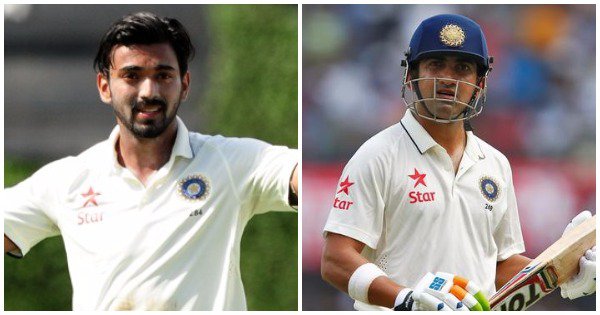 He missed out on the one off Test against Bangladesh in 2015 summer due to dengue after being named in the squad. This year, he suffered a hamstring strain during the Kanpur Test where he looked in fluent touch during both innings.
The injury cost him four Tests (two each against NZ and England) before he came back at Vizag.
However the team management's desperation to make Rahul play saw them keep the news of him having a forearm bruise completely under wraps.
Rahul was seen batting at the nets on both days when India trained at the PCA Stadium. That he has exaggerated was revealed during the toss.
Similarly Wriddhiman Saha has had tendonitis and he travelled with the team to Mohali from Vizag and was only ruled out after scans revealed the injury.
Both Kohli and coach Anil Kumble made it clear that Wriddhiman firmly remains the first choice keeper in Test matches for India.
The list of injury and illness for India has been pretty big since the start of the home season.