Way before she plagued the TV industry with her saas-bahu sagas, Ekta Kapoor actually produced a gem of a show. All the '90s kids grew up to the tune of Oh Maine Produce Kiya Hai, Yeh Mera Hai Production and we can still hum along to this title song. 
No prizes for guessing, we're talking about the epic comedy series, Hum Paanch.
We obsessed over Kajal Bhai's gundagiri and Sweety's craziness and were in splits every time Anand Mathur got into trouble while talking to the photo frame on the wall.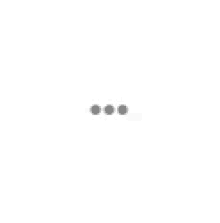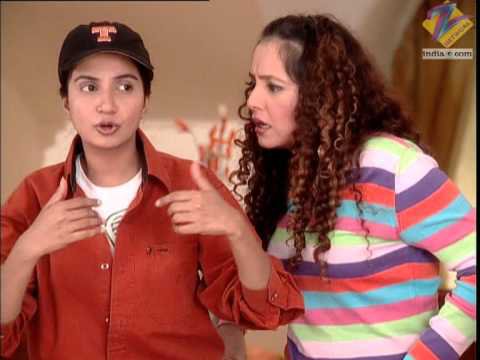 Vidya Balan made her debut with this show as the nerdy Radhika and it was just amazing to watch her re-unite with the cast of the show at a recent event.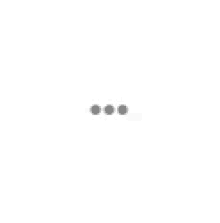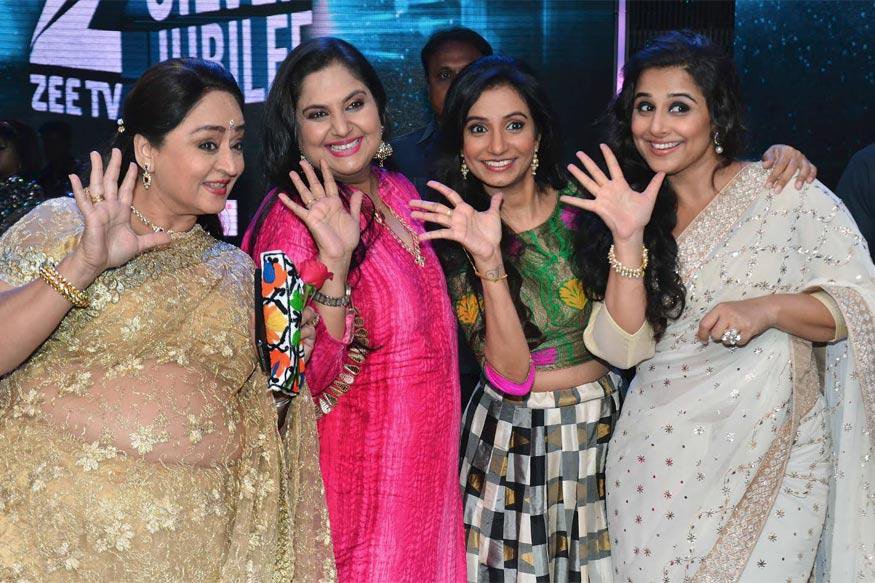 Bina Mathur, Meenakshi, Kajal Bhai and Radhika made this re-union memorable.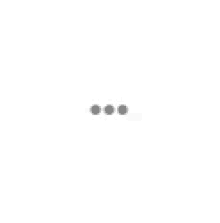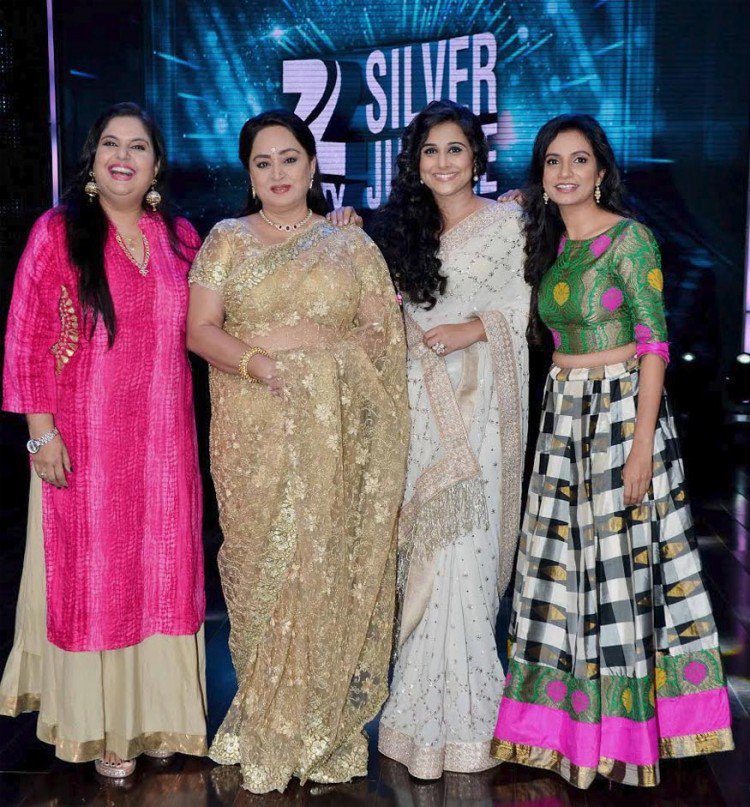 Anand Mathur made his presence on the stage via a cut out.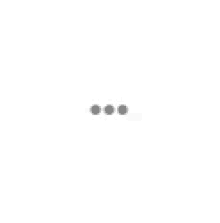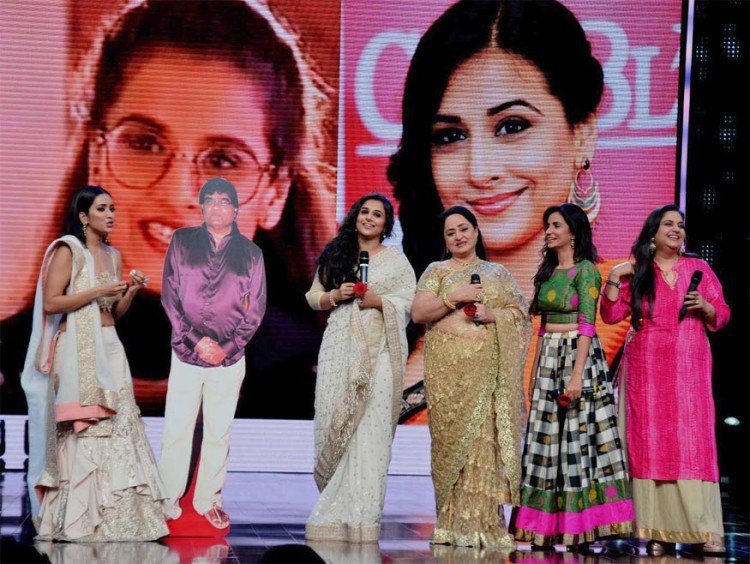 Though we missed Sweety!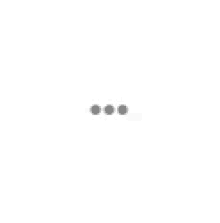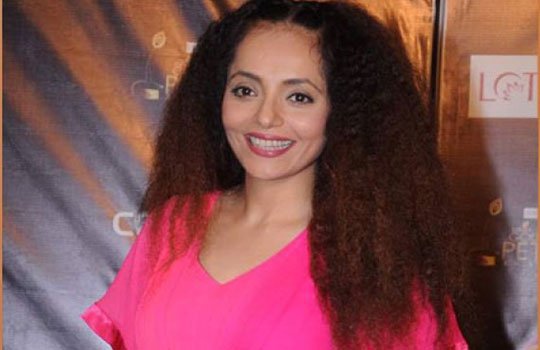 We couldn't help but re-watch the title song after looking at these re-union pictures.
Those good old TV days!