Baba Ramdev's Patanjali Group is now reportedly worth Rs 5,000 crore. And it plans to grow. Very quickly.
The yoga guru, who is now a major consumer goods industrialist too, says the company will have a turnover of Rs 10,000 crore in the next year. And at a press conference in Delhi, he also revealed his masterplan:
Get cows that presently are giving 5 litres a day to start giving 25 litres a day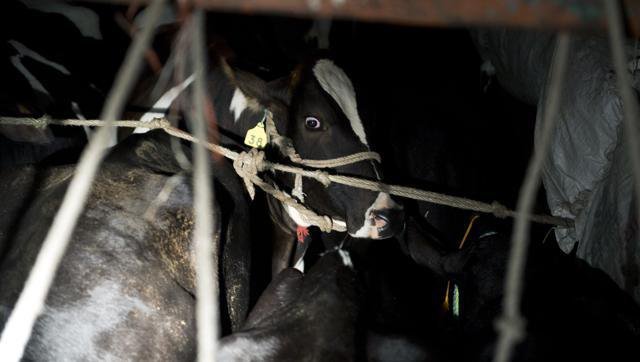 "We will make sure that a cow that presently gives 5 litres willl give 25 litres," Ramdev said.
His associate Acharya Balkrishna says Patanjali wants to transform cows across the country. He forsees a shortage of 50 lakh litres by 2020 and this will help ensure the country meets it. The group will also spend Rs 500 crore on rehabilitating cows across the country.
Of course, they refused to reveal how these cows were being transformed into generating 5 times more milk than presently.
By ignoring Sri Sri Ravi Shankar, Gurmeet Ram Rahim Singh Insan
One would think the other spiritual leaders also starting their own consumer goods products would worry him, but Baba Ramdev says its fine.
"They should all progress," he said, adding that given they were all swadeshi they all only wanted to serve the nation.
Growing aloe vera, amla in water-scarce regions like Maharashtra, MP
The group plans to start getting farmers to grow aloe vera and amla in water scarce regions of the country like Vidarbha in Maharashtra and Bundelkhand in Madhya Pradesh which will then be bought for food processing units in the region.
Balkrishna said that they will set up the first food processing unit in Vidarbha and the next one in Bundelkhand.
"What farmers grow we will process and sell," he said.
Spending nothing on brand endorsement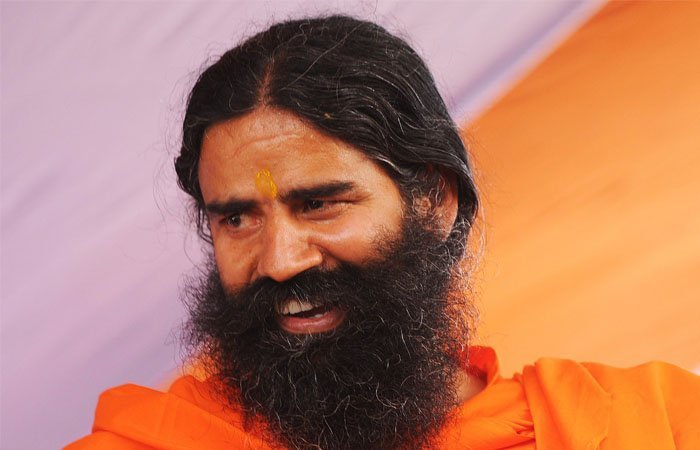 Other products use vulgar advertisements to promote their products. But not Baba Ramdev.
"I am the free brand ambassador for all the products," Ramdev said. He proved it as well. Throughout the press conference he kept talking about every product and its qualities.
A journalist asked him about how the company was using Olympian wrestler Sushil Kumar in a advertisement campaign.
"He is our bachcha and does it for free," Ramdev said.
By having a team that doesn't need a salary
So there's no need to do this for top executives:
Ramdev also said that the management of the company was being done for free by Acharya Balkrishna.
Balkrishna added, "We have a team that works without salary."
By getting into the animal fodder sector
The Patanjali group is done targeting just humans. It's venturing into animal fodder as well.
"There is no discussion at all about animal fodder in the country...We will prepare 1 crore tonne of fodder. Patanjali will start manufacturing large amounts of pure animal fodder soon," he said.
A bigger distribution network
Patanjali plans to get in 4000 distributors, over 10,000 dedicated stores, 100 mega stores and retail partners to start selling its products to meet the Rs 10,000 crore turnover target.
It will also focus on four categories of products: Home care, natural cosmetics and health care, natural foods and beverages.
By killing off the 'videshi' opposition
"In one year Nestle ka panchi udd jayega...Colgate bandh ho jayega...Pantene ka pant kharab hone wala hai," predicts Baba Ramdev.
But he promises it will all be done non-violently, because he's a yogi.