Rishi Kapoor got all the adulation when he played the adorable Dadu in his latest release, Kapoor & Sons. His acting was on point as always but what grabbed everyone's attention was his look from the film.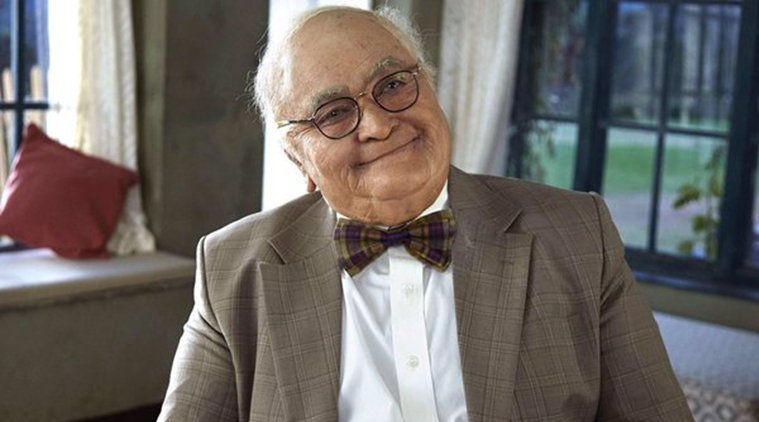 The actor's make-up was done by American artist, Greg Cannom, and was much appreciated by the audience.
But Rishi Kapoor has now found his doppelganger in the most unexpected field.
Turns out, Leicester City, who won the English Premier League title this season, houses Rishi's doppelganger.
Claudio Ranieri, their manager, is the one being identified as Chintuji's look alike. His Twitter followers sure think so, and frankly, the resemblance is quite uncanny in this particular image.
Excuse me! Do I look like this guy below? I have two fellow twitters saying so! pic.twitter.com/fw0vbaut6L

— Rishi Kapoor (@chintskap) May 3, 2016
As soon as he mentioned this, his Twitter followers were quick to endorse it.
@chintskap OMG what resemblance! As they say there are 4 people like us in the world who almost look like us 👍

— Sachin Pathak (@simplylaughable) May 3, 2016
@chintskap Yeah resembles ur getup in Kapoor & sons

— kouser (@drkf_18) May 3, 2016
@chintskap Daddu from K&S. So alike!

— Tamasha ♡ (@ilahi_x) May 3, 2016
Too filmy, is it?