Aamir Khan's upcoming film Dangal looks promising and we can't wait to watch the inspiring journey of the Phogat sisters to bag our country's first gold medal in women's wrestling. While we've gotten accustomed to the names Geeta, Babita and Vinesh Phogat, all of whom brilliantly represented the country in the Commonwealth and Olympic Games, respectively, there's one more Phogat who's slowly making her way to the top.  
Mahavir Singh Phogat's third daughter, Ritu Phogat, is following the legacy of her sisters and wishes to win a gold medal for the country in the 2020 Olympics.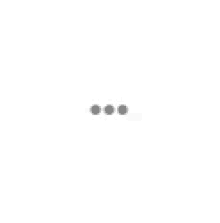 The 21-year-old has already made a mark in the wrestling world. She won a gold medal at the senior National Wrestling championship held in Uttar Pradesh this year. With her sisters already being wrestling champions, she's naturally under a constant pressure to perform. While talking to DNA about this, she said:
"Pressure is always there because Geeta, Babita, and Vinesh have taken Indian women's wrestling to a great level. People always expect me to perform like them and its my job to live up to that."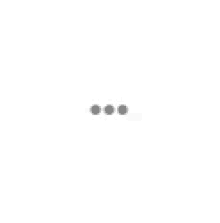 Not only on the home ground, Ritu has also won a gold medal in the Commonwealth Wrestling Championship in Singapore. She now has her eyes set on the gold medal in the next Olympics.
"I have only one dream and that is to win an Olympic gold. My father wants that and I am working hard with him and my sisters to iron out my mistakes,"
she said in an interview with the DNA.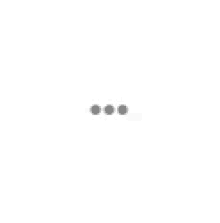 Quite naturally, it was an overwhelming experience for her when the Dangal trailer released. She told DNA:
"Tears rolled down our eyes while seeing the trailer of Dangal. It felt like we were taken back to our childhood in a time machine."
Wish you good luck, young lady!