In order to ensure the smooth movement of traffic and reduce currency hardships at National Highways, the Ministry of Road Transport and Highways has proposed the introduction of high security coupons of denominations ranging from Rs 5 to Rs 100 to serve as currency at toll plazas.
The move is expected to ease the burden on both motorists and toll operators as these coupons will be given as change after toll deduction, reports The Indian Express.
The proposal comes in the backdrop of the government's decision to resume toll collection from the the mid-night of December 2. Since the government introduced its move to demonetise old Rs 500 and Rs 1000 notes, toll collections at all the National Highways were halted for two days keeping in mind public convenience.
But it was later extended to November 14, 18, 24 and later to December 2.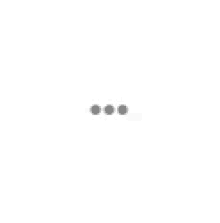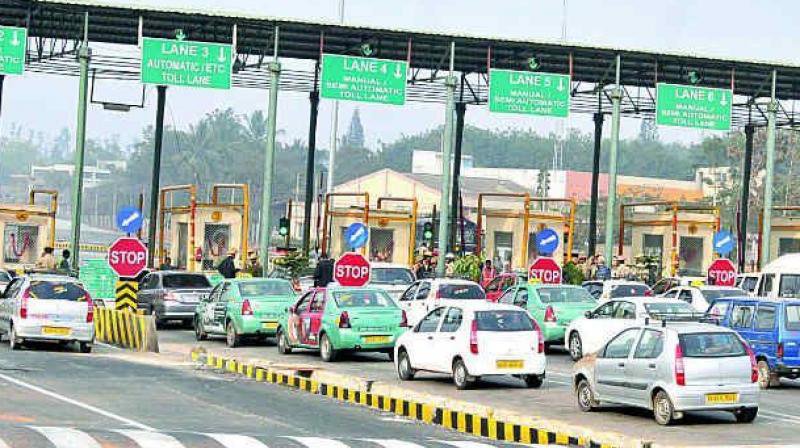 The government had earlier said the scrapped Rs 500 notes would be accepted at toll plazas on National Highways from December 2 mid-night to December 15.  However, toll payment in both old 500 and 1,000 rupee notes from December 3 will be withdrawn.
As per the plan, sufficient swipe machines will be installed at toll booths with help from SBI and other banks in order to facilitate payments and easy flow of traffic. 
(Feature image source: PTI)
(With inputs from PTI)