After BJP MP Vinay Katiyar sparked off a controversy for his sexist remarks against Priyanka Gandhi, her husband Robert Vadra termed the statements as 'misogynist and atrocious' and said it 'exposes the shameful mindset' of politicians. Vadra took to Facebook to express his displeasure and asked Katiyar to publicly apologise for the remarks.
Here is his Facebook post: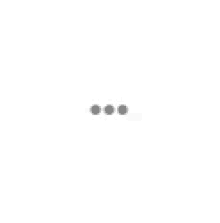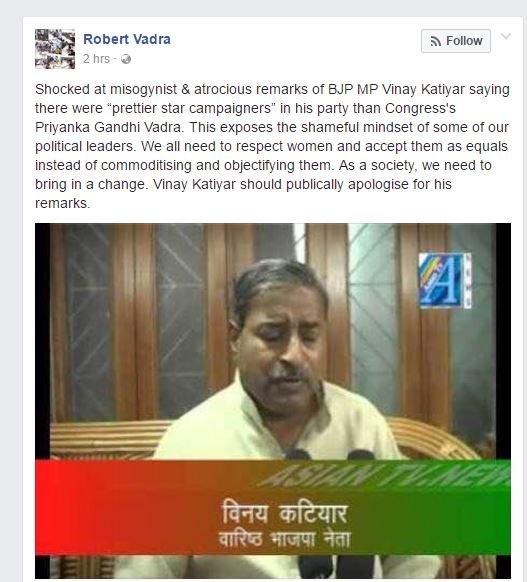 Katiyar had on Wednesday made the remarks against Priyanka Gandhi who is the star campaigner for Congress in the upcoming Uttar Pradesh elections.
He had said, "It doesn't matter...there are girls and women who are more beautiful than her (Priyanka) and are also star campaigners. "Some of them are artists and heroines...they are more beautiful than her," he said.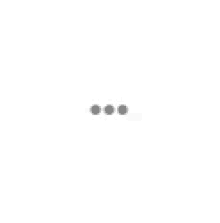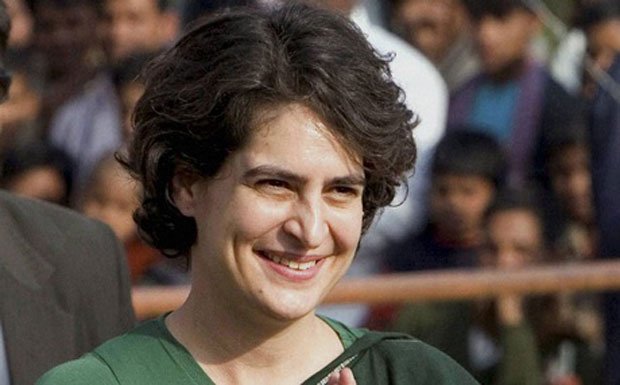 His comments were quick to attract criticism with Congress saying it reflects the "petty and insulting culture of BJP that commodifies women". The party also accused the BJP of insulting India's womanhood for which Prime Minister Narendra Modi and BJP chief Amit Shah should apologise.
Priyanka Gandhi herself responded to it and said, "If that's all BJP sees in my colleagues who are each strong, brave and beautiful women that have battled through all sorts of hardships to get where they are, then he makes me laugh even more. Because he exposes the BJP's mindset towards the better half of the population of India!!!" 
Meanwhile, Katiyar maintained that he will not apologise for his statements and said his comments have been misrepresented.
(With inputs from PTI) 
(Feature image source: PTI)