In a chic, candle-lit room, strewn with objects collected from Assam and Meghalaya state emporiums, Farhan Akhtar and his Rock On gang are having a good time. Farhan is singing a song about life. Correction. Farhan Akhtar is desperately hoping that we will fall for the same lie twice- he can sing. 
Arjun Rampal has finally given up pretending to play the guitar that is so casually slung across his statuesque shoulders and Purab Kohli is shaking a Rumba shaker somewhat objectionably. Prachi Desai is longingly looking at Farhan Akhtar like he is a piece of chocolate truffle pastry drizzled with caramel sauce and poor Shahana Goswami is a lamp lighting up a corner of the room with her smile.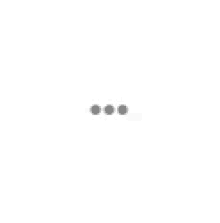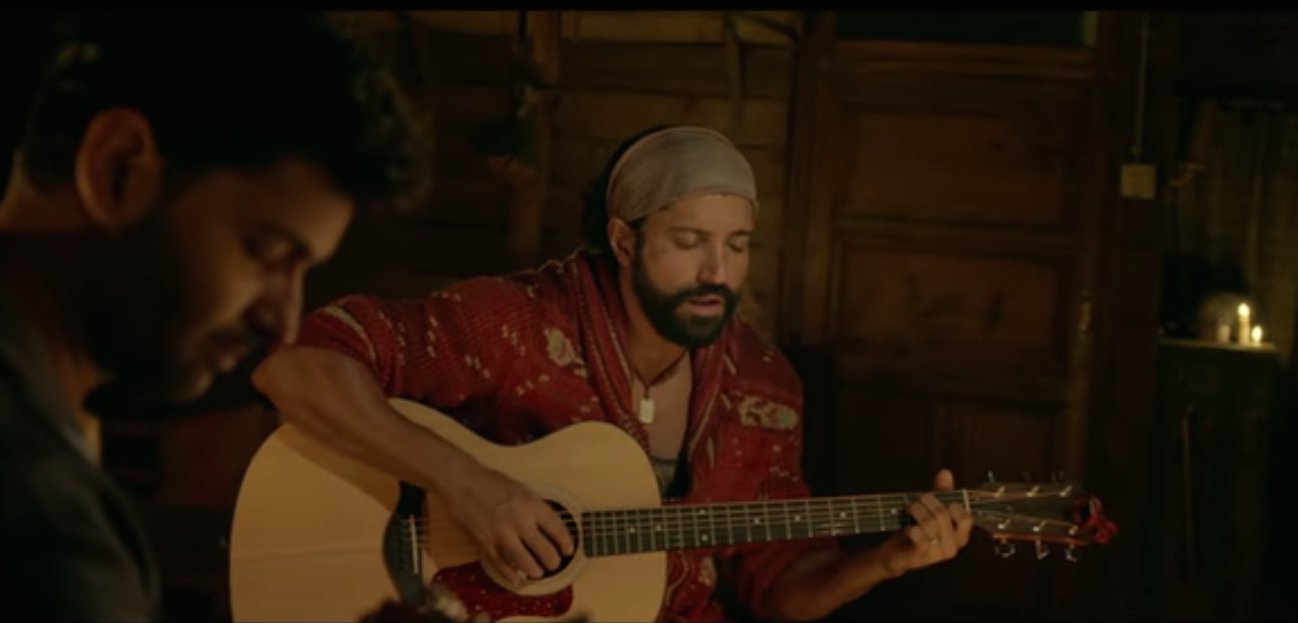 That, in a nutshell, is Rock On 2 for you. A film equivalent of a privileged brat who has no other qualification apart from having famous parent: Rock On!!.
Eight years ago, Akhtar and director Abhishek Kapoor sold India a lie called Rock On!! It called itself a band film but was actually a rehash of Dil Chahata Hai. However, it appealed to us because it was a well-crafted film about dreams and failures. Yes, it's safe to say that Rock On!! was an ensemble film that actually respected each of its cast members.
Rock On 2 , in contrast, is nothing but a platform for Farhan Akhtar to live out all his mid-life fantasies. He is a lumbersexual who is actually felling trees and carrying baskets of freshly-plucked exotic fruits to the farmer's market. He is saving an entire village by setting up dubious "cooperatives" and distributing text books and packets of pencils among smiling Khasi children. When he is in a pensive mood, he takes out his canoe to a misty lake and rows his worries out. Need we mention that he is plucking a lot of guitar strings in between?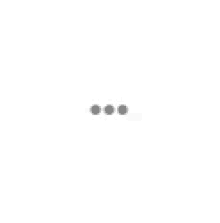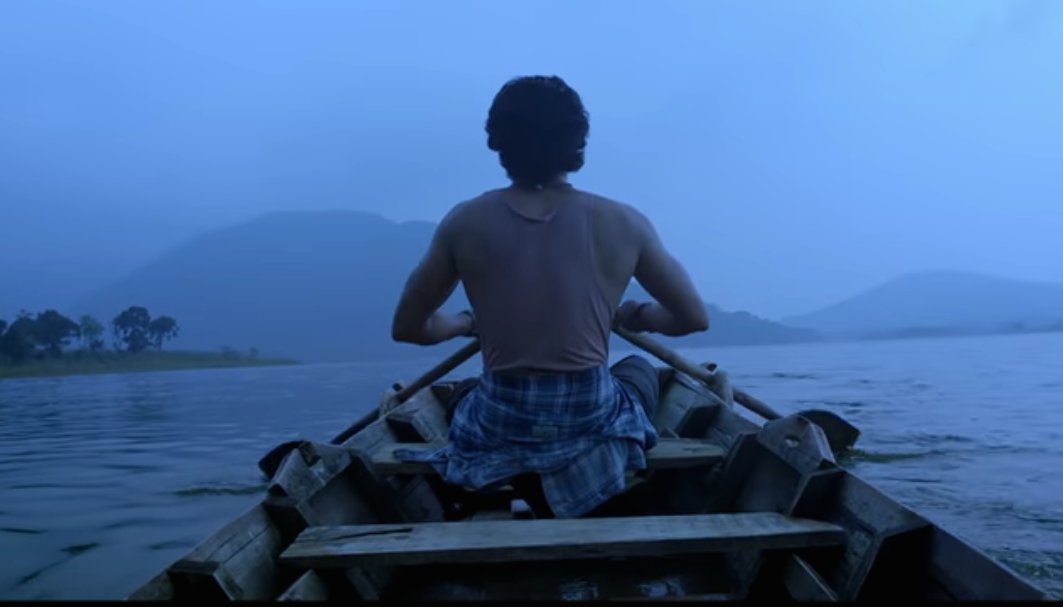 Through promotional videos and interviews, you may have heard how the film is set in Meghalaya and how it promotes music from the north-eastern state. You may also have heard that Shraddha Kapoor is playing the lead protagonist of the film. It's all a lie.
Rock On 2 is so single-mindedly devoted to Farhan Akhtar that every few minutes, you want to look away from the screen because you feel embarrassed for him. Everything else in Rock On 2, including the plot and the music is incidental.
It has been five years since Adi (Akhtar) has abandoned his jet-setting life in Mumbai as penance for having caused a young musician's suicide, by not listening to his demo tape. He is now a messiah of an idyllic Khasi village in Meghalaya because, the best penance for your sins is evidently living in a jungle in a north-eastern state. Adi wakes up every morning in a log-cabin, makes himself a nice cup of tea in a ceramic mug, takes a shower, gets dressed and then fist-bumps Khasi children on his way to the orchard.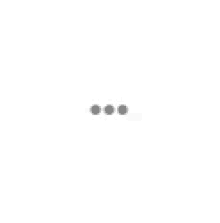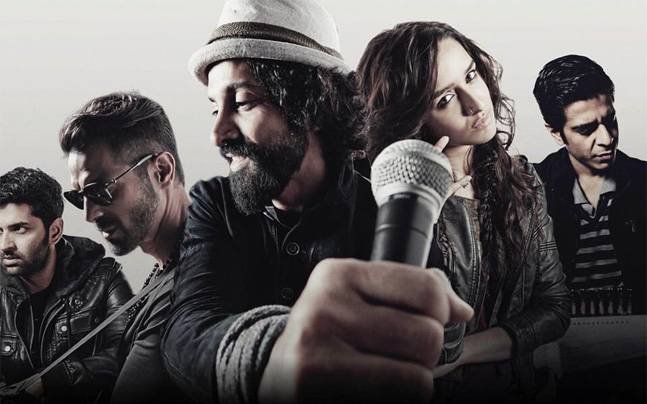 His morning ritual looks like an advertisement of some posh grooming product, except it's not. Adi is involved in some serious humanitarian cause here. He has set up a cooperative, without any support of the state government, and is helping villagers sell their farm produce without the interference of middlemen. He is also setting up schools and dispensaries in neighbouring villages.
In other words, he is saving our north-eastern states one village at a time.
He is, however, haunted by Vikram-Bhattesque visuals of the young musician who committed suicide. He wakes up bare-chested and shampooed hair in the middle of the night because of them.
Meanwhile, his friends in Mumbai (Rampal and Kohli) are just existing and filling up gaps in frames. His abandoned wife (Prachi Desai) and kid are pining for him. In every frame that they are together, Prachi Desai keeps looking at Akhtar like he is the samosa she has been denied when on a GM diet. But she knows that the film will not allow her enough screen time to have a meltdown. So she grins and bears it.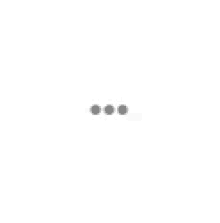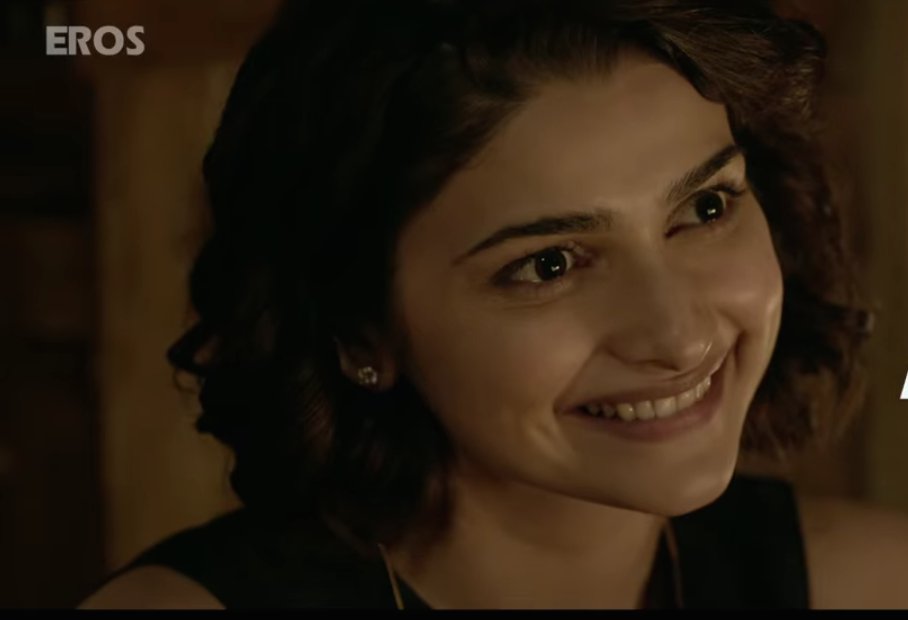 Not so unconnected to this scheme of things is Jiah (Shraddha Kapoor). She is the daughter of a classical music thespian who frowns at anything fusion. She cuts fusion music tracks in her secret garage studio. 
Confused and troubled, Jiah is supposed to be Adi's kindred spirit. The film is telling us that they look at each other and know what the other person is feeling. But all you really are thinking is "cradlesnatcher". The chemistry between Akhtar and Kapoor is so awkward, contrived and wrong, that you end up feeling guilty.
Rock On 2, as a film, would have benefited had it focussed on Jiah's struggle rather than Adi's self-indulgent rants. Not because Sharddha Kapoor is any good in it. On the contrary, she is playing another version of her oh-am-so-vulnerable-I-can-break-into-two-any-moment-now character from Aashiqui 2 here too. It's just that Akhatar's Adi is such an unlikable protagonist that the few precious moments that the narrative shifts from him, seem like a relief.
Go see Rock On 2 only if you are Farhan Akhtar's stalker or want to see an extended version of a surrogate alcohol ad he stars in. But it might help to keep earplugs handy.
All images sourced from: Eros International