Bollywood songs clearly dominate the music scene in India. When done beautifully, there's nothing better than a Hindi song, right? No wonder then, some of these songs stay with us for life. 
Upon its release, Rockstar may have received opposing reactions from the audience but there's no denying the fantastic musical score of the film. The journey of a musician on-screen was backed by the one of the best music composers of our country, off-screen and he created melodies we're still swooning over. 
With A. R. Rahman's out-of-this-world music and Irshad Kamil's profound lyrics, no wonder the album created waves. Jordan's journey, from his anguish to his fearless conviction, everything was conveyed beautifully through the film's songs. It's been 5 years since the release of this film but every song from the album sounds just as great. Mohit Chauhan gave vocals for Jordan and unlike other Bollywood films, he sang all the songs for the main character.
This quote by Rumi was the essence of the film and the film's music wonderfully captured it.
Out beyond ideas of wrong and right, there is a field. I'll meet you there.
Here are 10 songs from the album that we just can't get over:
1. Jo Bhi Main
Jordan's angst comes out beautifully with this song. His dilemma about his path in life is the highlight of this song and no matter what your confusion, you'll relate to the words and how!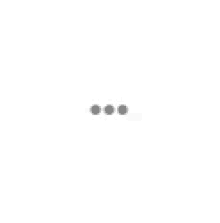 Listen to this song here.
2. Nadaan Parindey
Nadaan Parindey can still send shivers down your spine. By the time this song comes in the film, Jordan has lost everything he ever held dear and his surreal imagination of the woman he loves, adds to his pain.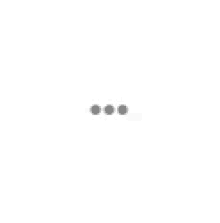 Listen to this song here.
3. Kun Faaya Kun
This song marks the beginning of Jordan's spiritual journey. Along with Mohit Chauhan, the song has the vocals of Javed Ali, Rahman and Nizami Brothers. You can't not be transported to a whole new world!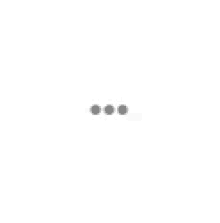 Listen to the song here.
4. Tum Ho
This love anthem from the album was in complete sync with the poem by Rumi's that Ranbir Kapoor narrates in the film.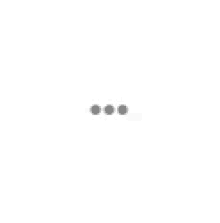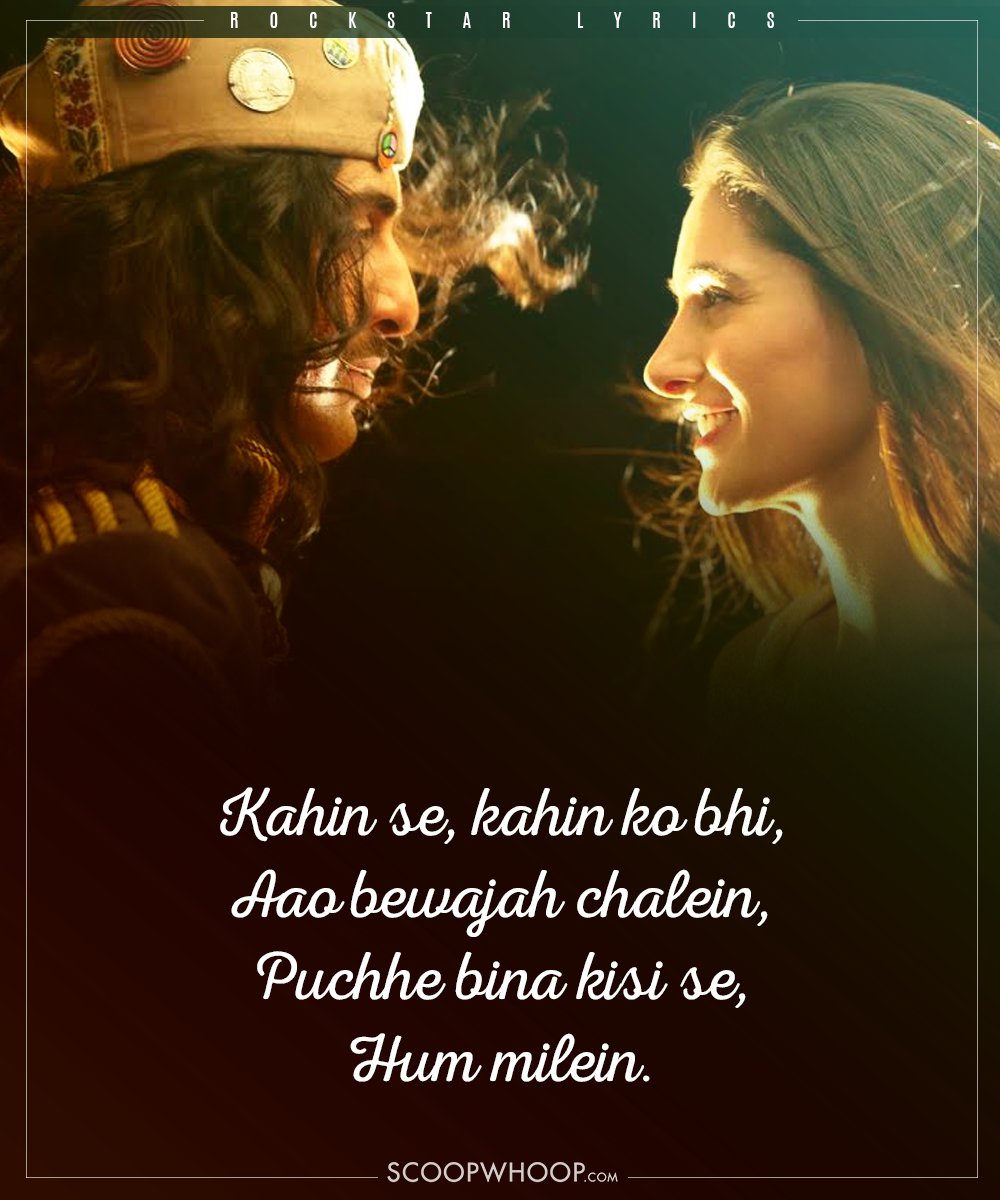 Listen to the song here.
5. Phir Se Udd Chala
The lyrics of this one were simply spot on! And they're beautifully arranged in the music, not following a set pattern, making it different from every other Hindi film song.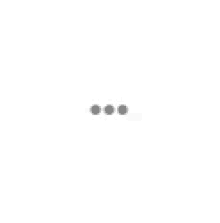 Listen to the song here.
6. Sadda Haq
This became the rebel anthem soon after it released. Honestly, it fills you with enough energy to go and get what is rightfully yours!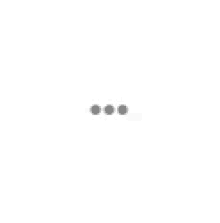 Listen to the song here.
7. Sheher Mein
This song stands out for its light-hearted feel, in an album that is quite heavy on emotion.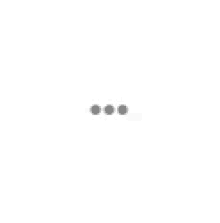 Listen to the song here.
8. Katiya Karun
Harshdeep Kaur's energetic vocals adds a tons of fun to the album. This was one of the few background songs in the movie.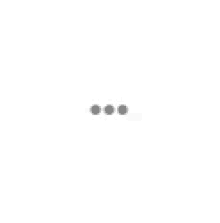 Listen to the song here.
9. Aur Ho
By the time we hear this song in the film, Jordan's heart is in pieces and this track highlights his pain in the most tragic, yet beautiful way.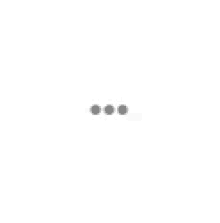 Listen to the song here.
10. Tum Ko
Sung by  Kavita Krishnamurthy, this song comes at a point when Jordan and Heer finally get together. While one is happy for them, you can see their end and it's simply heartbreaking to watch.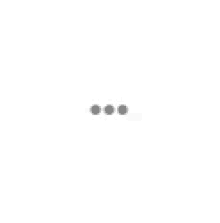 Listen to the song here.
We can still listen to these on loop.
Design credit: Rohit Jakhu