It was the final we had all been waiting for,
Felt like ages since the last time we witnessed something like this,
Roger and Rafa, rolling back the years,
Old war dogs, back for one last hurrah, one last triumph!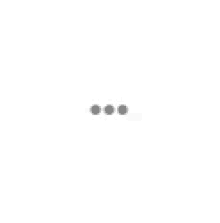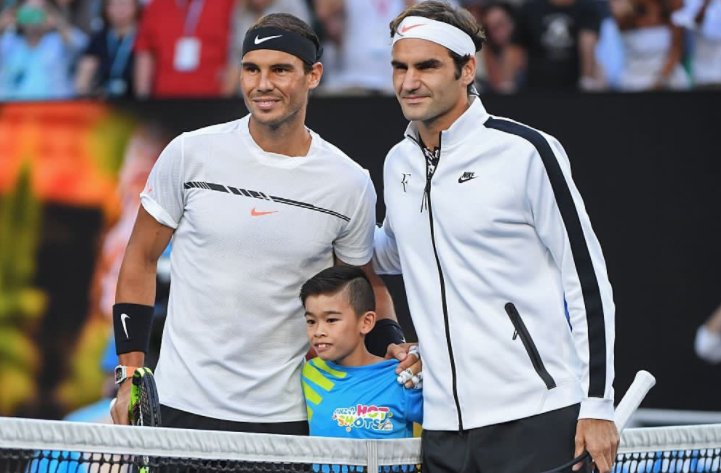 Age has caught up with both of them,
Injuries have also taken their toll,
They're not who they used to be in their heydays,
But they're far from finished, far from over,
And they showed us just that!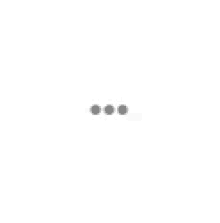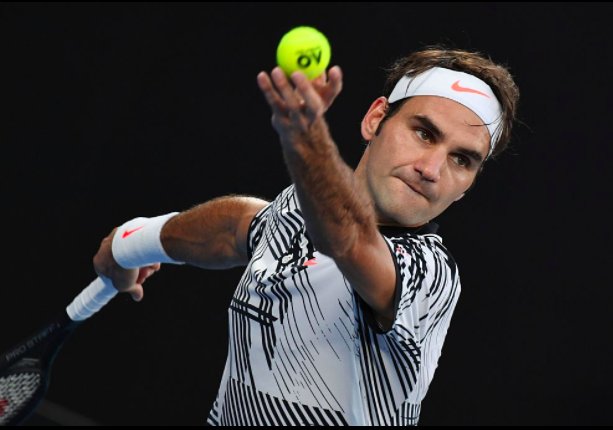 We all have our favourites...
But sometimes the contest is so good,
That we find it hard to choose, hard to take sides,
And that's what Federer vs Nadal has come to become!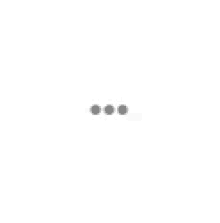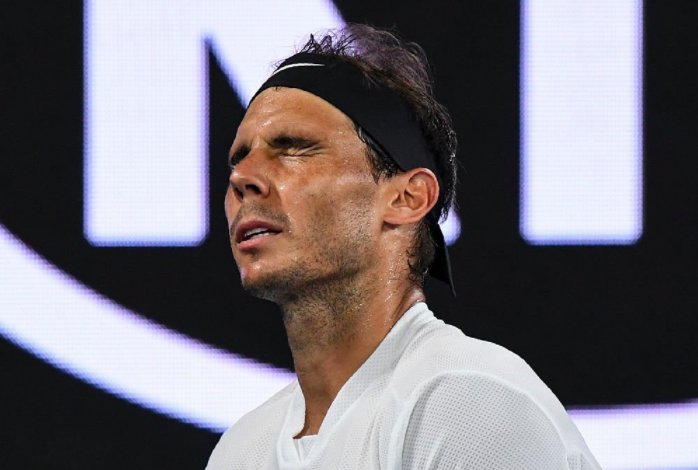 The decider was as good as it gets,
Roller coaster, topsy turvy, turning one way then the other,
It has all the makings of a classic, neither of them disappointed!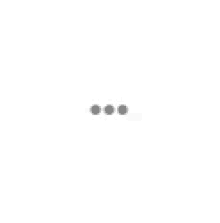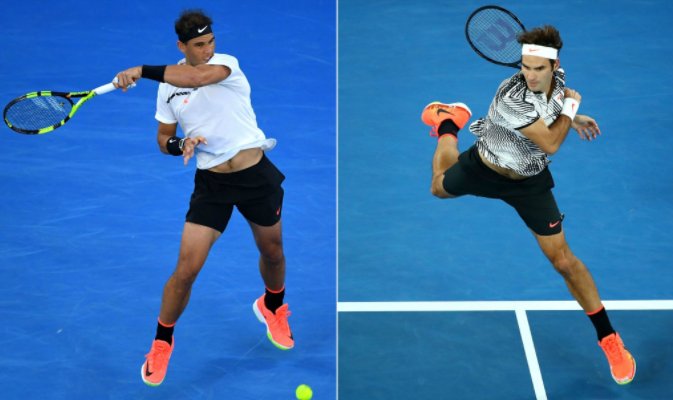 Roger started strong, but Rafa caught up soon enough,
And though the Swiss Maestro claimed his 18th title,
And we feel a little sorry for the Spaniard who gave it all,
We have to admit, that this match wasn't about winning and losing,
Just watching this was a privilege.
And as the saying goes, tennis was the real winner!