"A reader lives a thousand lives before he dies. The man who never reads lives only one."  
- George R.R. Martin
Words hold the power to stimulate happiness, incite anger, and even soothe pain. Words can both bring a world together, as well as break it apart. But most of all, words can make you feel loved. They give you hope that good things can happen to you. And it's these words that, when written on a piece of paper, become history. Generations pass by, but the words stay the same. 
There are books for every occasion and situation in life - fantasy, thriller, mystery, love and romance. Being a shy person, I would go back to my stash of books to find that perfect line to express my feelings for that special someone. And if you're that person too, here's list of books for you to read for the times when words don't come naturally to you. So, next time you don't have to be tight-lipped in front of your special someone. 
Here's a list of 20 romantic books that will inspire you to express your love this summer:
1. Man, Woman and Child by Erich Segal 
It is a story about love, relationship, infidelity, family and promises and how a marriage stands the test of time, only to strengthen the bond even more! It highlights the fact that no one is perfect and accepting someone with all their flaws is what true love really is.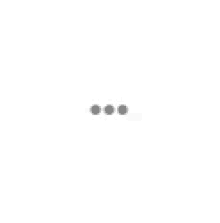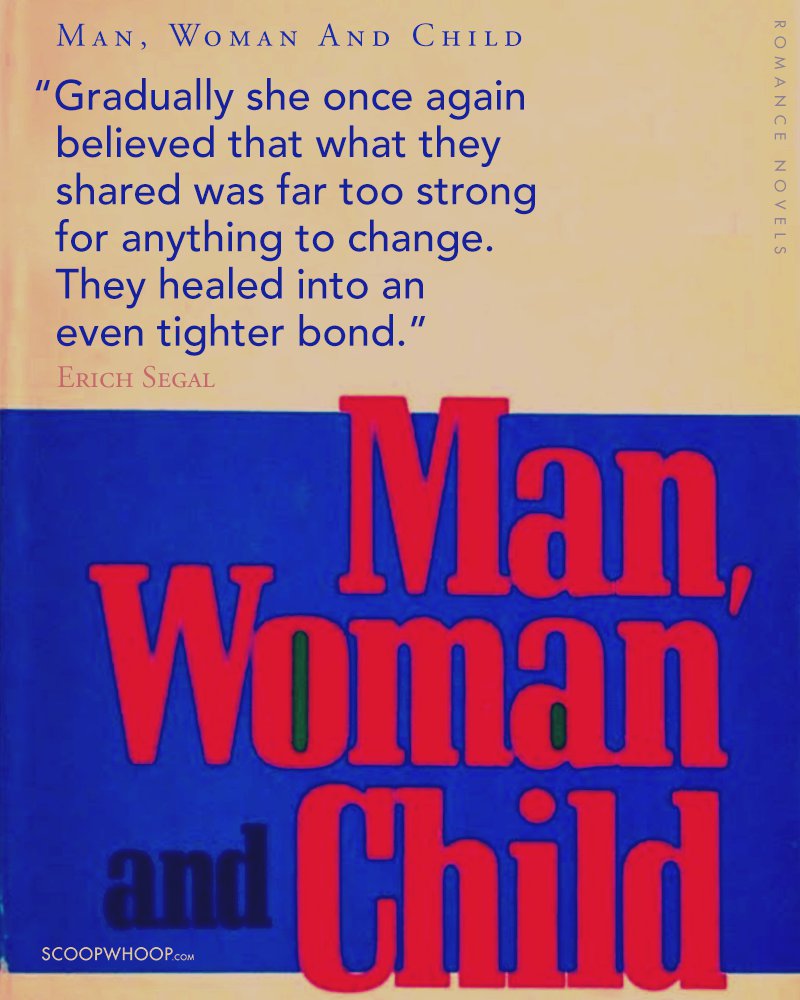 2. P. S. I Love You by Cecelia Ahern
Who doesn't know about this book? Almost everyone has either read it, watched the movie adaptation or done both, but it still feels as fresh as the first time. Holly and Gerry and their undying love has inspired many a love stories of our generation. We've all taken cue from Gerry and left behind letters of love. This book taught that it's okay to give love a second chance; that we should not lose faith in love just because it didn't work out the first time.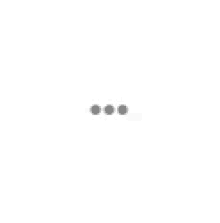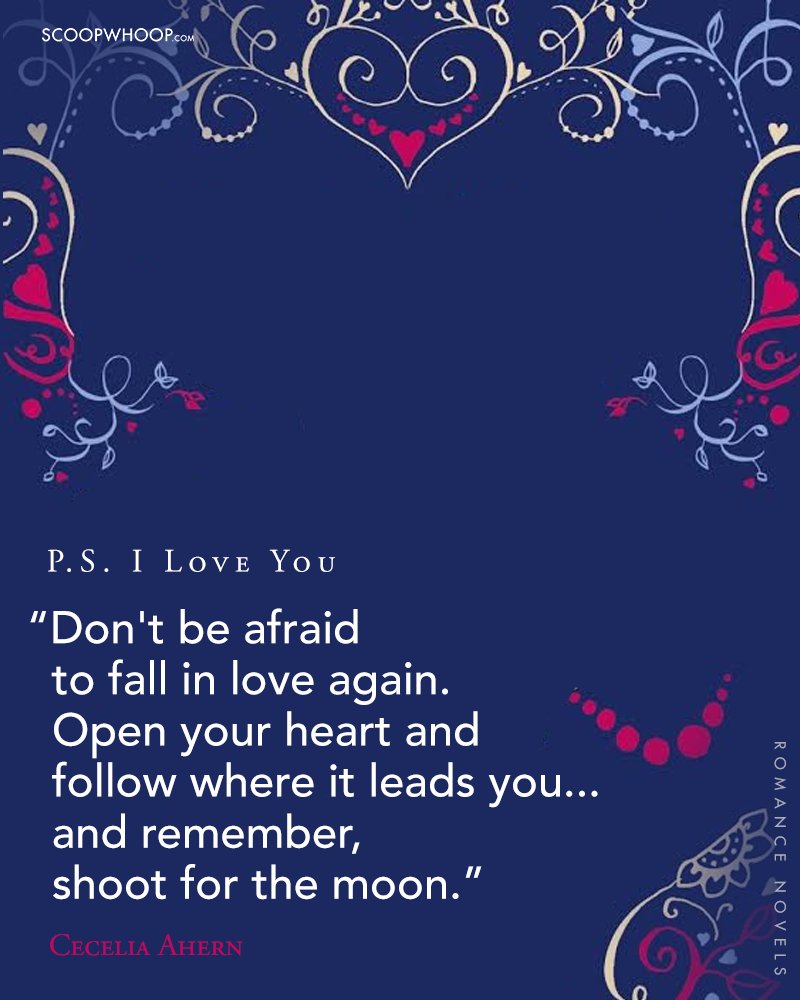 3. A Midsummer Night's Dream by William Shakespeare
This timeless classic has a humorous take on love and the complications involved. It's a story about desperation and the will to hold on to your one true love. While many of us would disagree on this being a romantic book when there is Romeo and Juliet, yet it's about reading between the lines.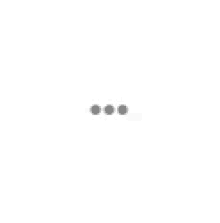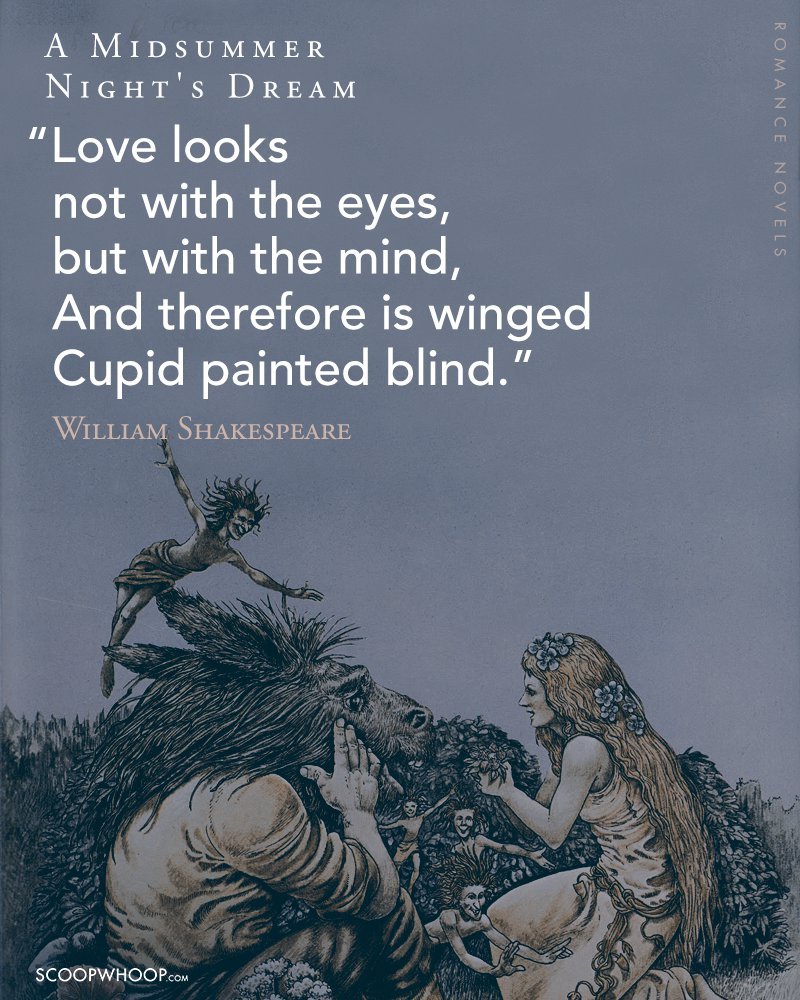 4. Devdas by Sarat Chandra Chattopadhyay
Time and again, this book has been adapted on screen, which only goes on to show what a classic love story it is. Shah Rukh and Aishwarya as Deva and Paro symbolized love for us. The written tale is much better than the movie. A tale of love and separation, it will make even the strongest shed tears like a baby.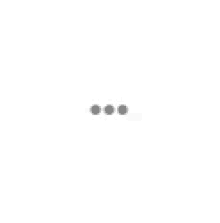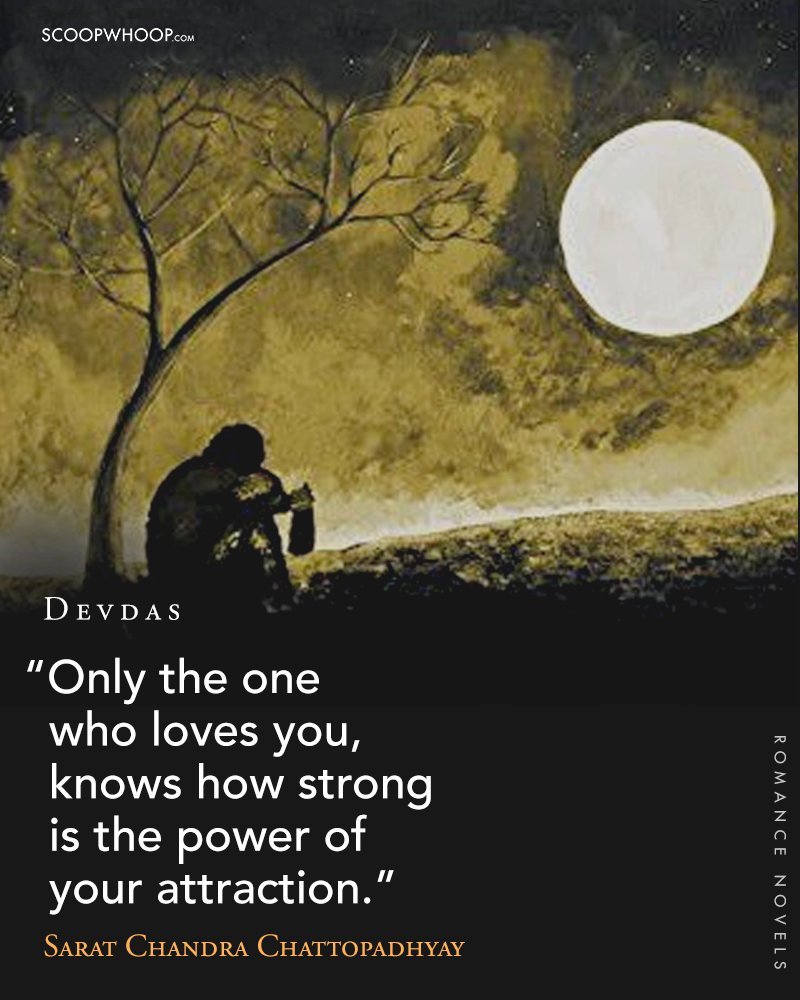 5. A Walk To Remember by Nicholas Sparks
Another book adapted on screen, this book is what we mean by mushy teenage romance. It has a feel good factor, makes us smile every time, and instills hope in us. Jamie and Landon stay alive in our hearts days after we're done reading the book.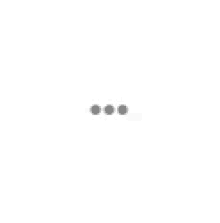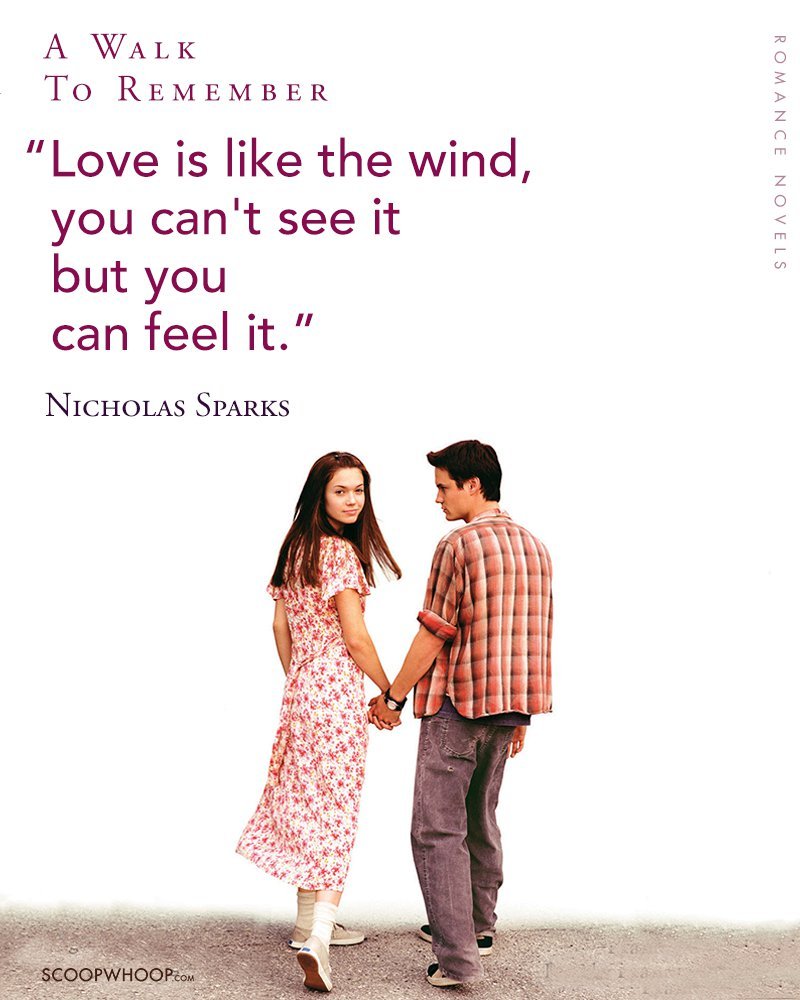 6. The Fault In Our Stars by John Green
This heartbreaking tale has made us realize how to love the most even when your time together is measured. It's all about making the most of your time together, so that you have enough memories to remember and cherish each other with.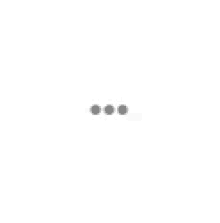 7. Pride and Prejudice by Jane Austen
This witty romantic classic talks about how the society at times equates love with money and status. Its funny, sarcastic, sweet and an overall good read. One important lesson - love doesn't know money, it's much more than that.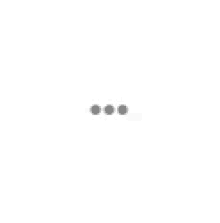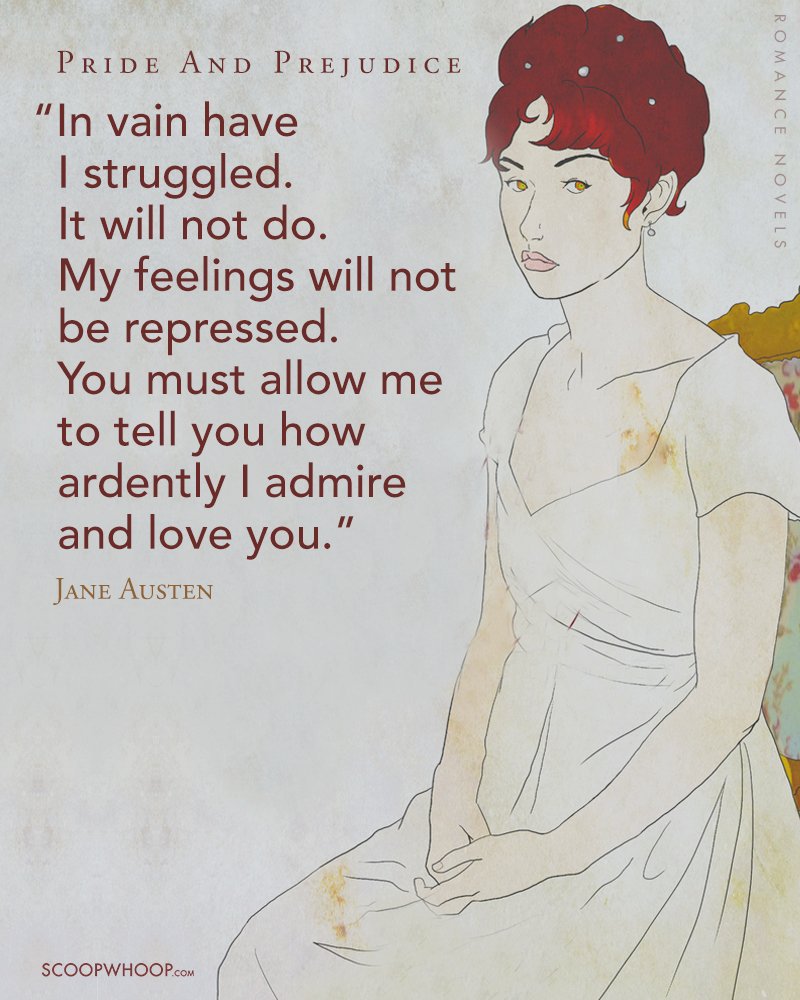 8. Jane Eyre by Charlotte Brontë
If you're looking for a love story as passionate as yours, then this is your best bet. It talks about the righteous love of a woman and her encounter with some dangerous secrets. And it has a happy ending. Now who doesn't love happy endings?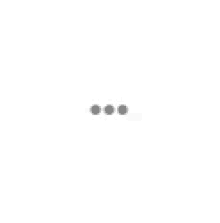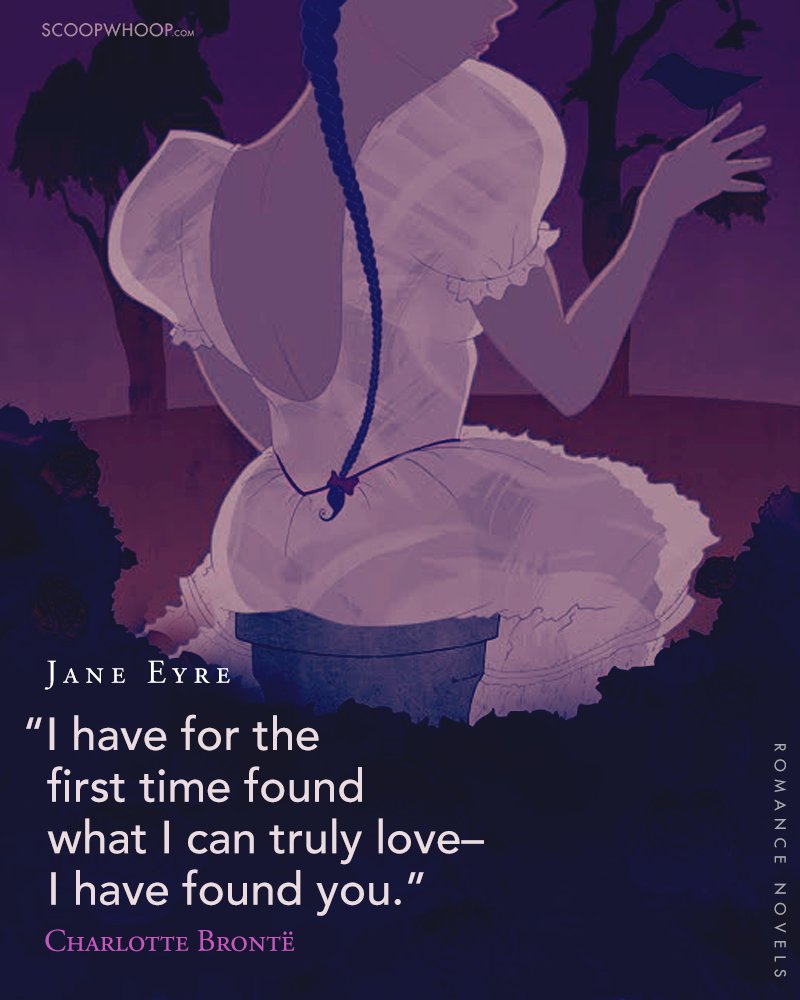 9. The Blind Man's Garden by Nadeem Aslam
A love story in times of war, this one has the underlying thought of the will to fight for love even when the entire universe conspires against you. A story of love, loss and longing that will make you only yearn more for your loved one.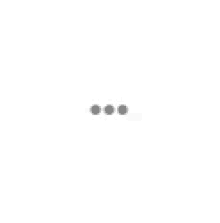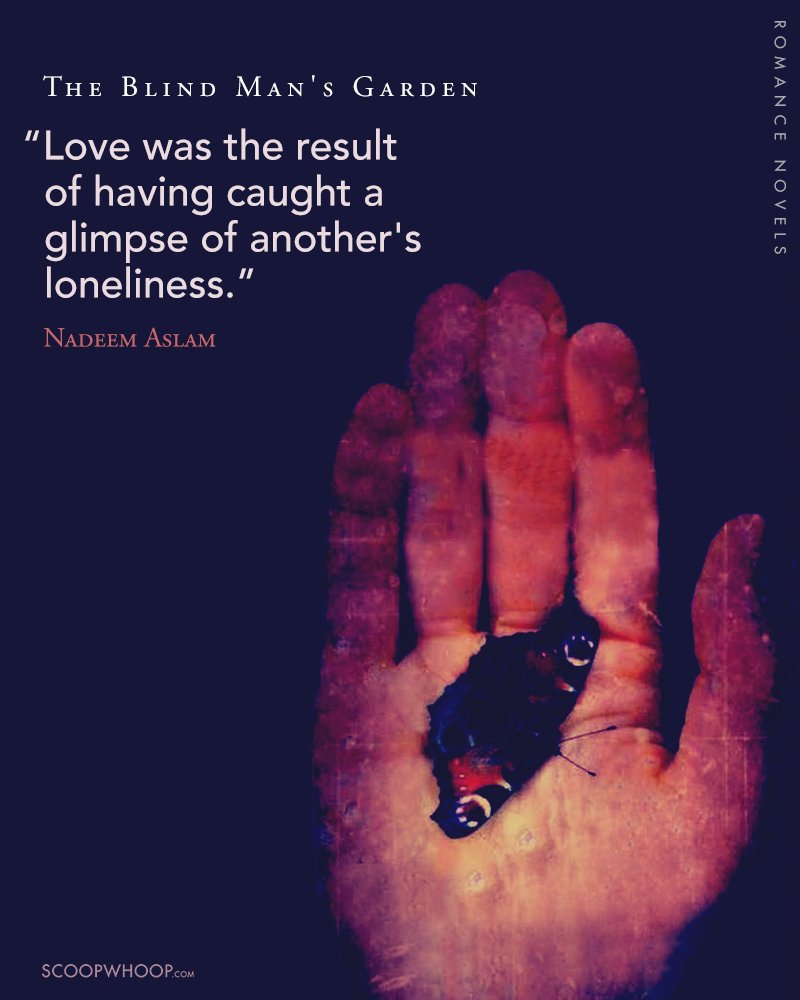 10. Me Before You by Jojo Moyes
Yes, it's the same story as the recently released film Me Before You. A sweet and serious love tale of a quadriplegic man and his caretaker, who fall in love, this one talks about how love can change one for the better, or worse.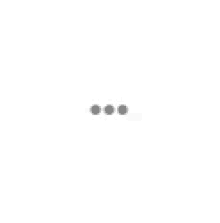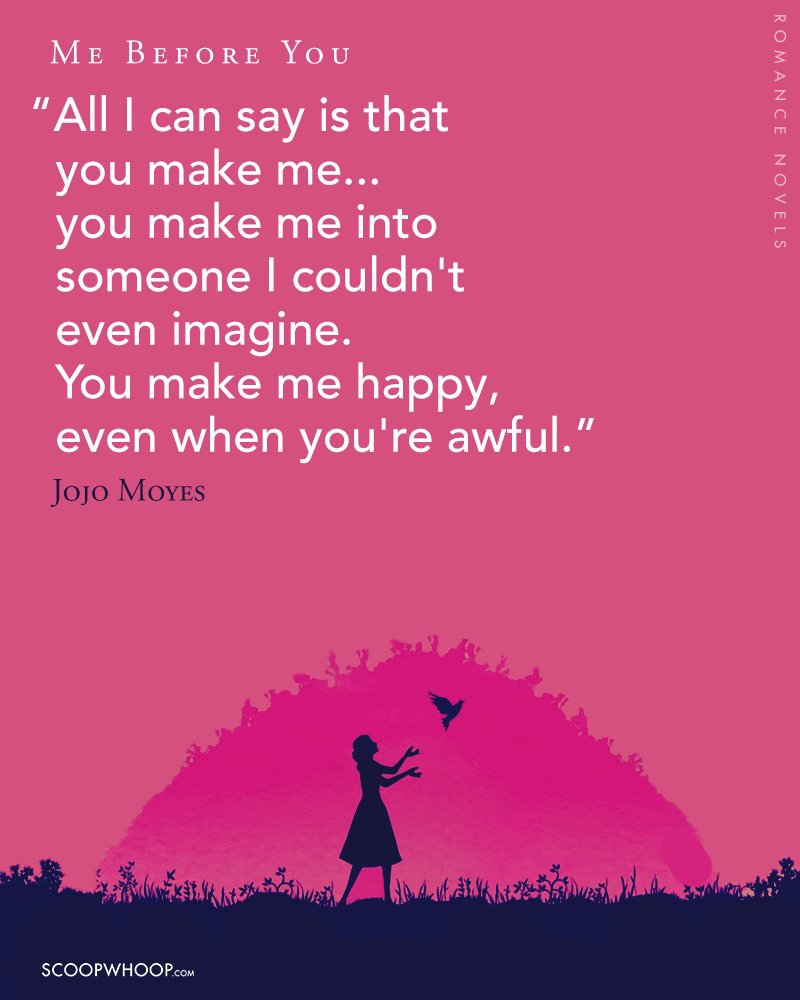 11. The Time Traveler's Wife by Audrey Niffeneger
Love travels through time; but is it the same as before? That's the underlying thought of this book where Henry travels through time and experiences love different from that of Clare. The story is more of a fantasy than realistic fiction, which makes it the perfect fairy tale romance.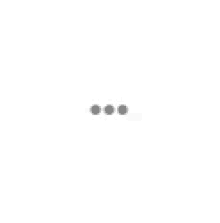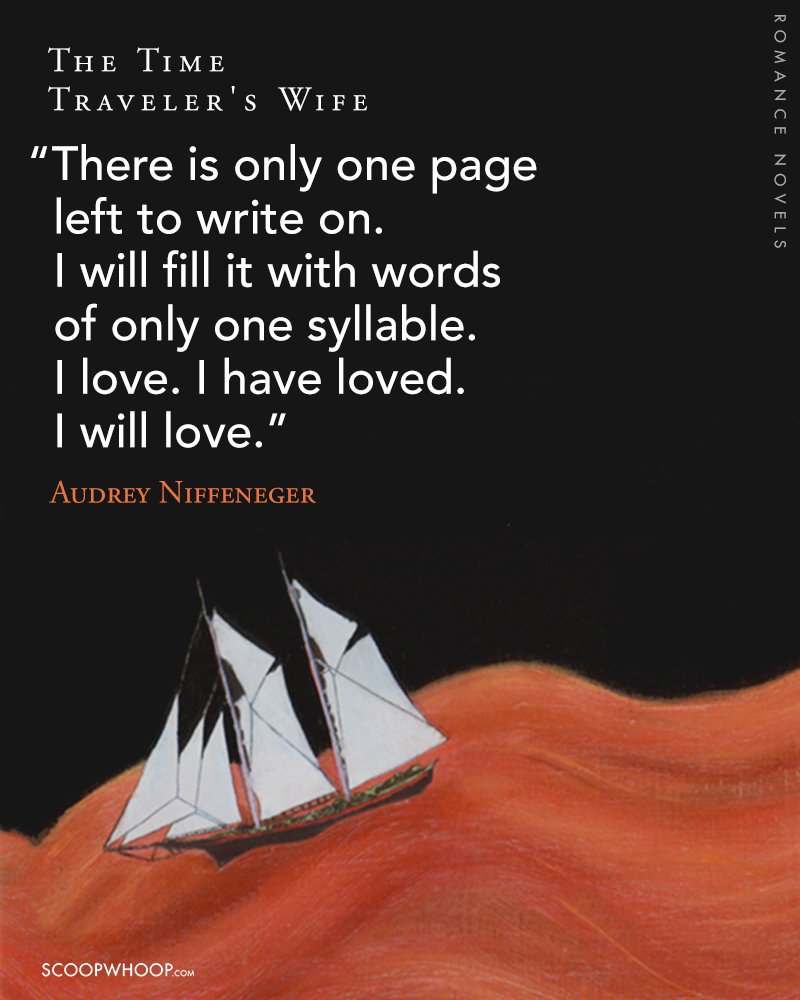 12. Lolita by Vladimir Nabokov
With love comes lust, delusion and obsession! When your desire for someone makes you vulnerable to the point that you'd rather be wrong, if that's the only way you can be near them. And this is what this book illustrates.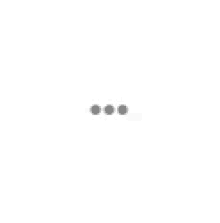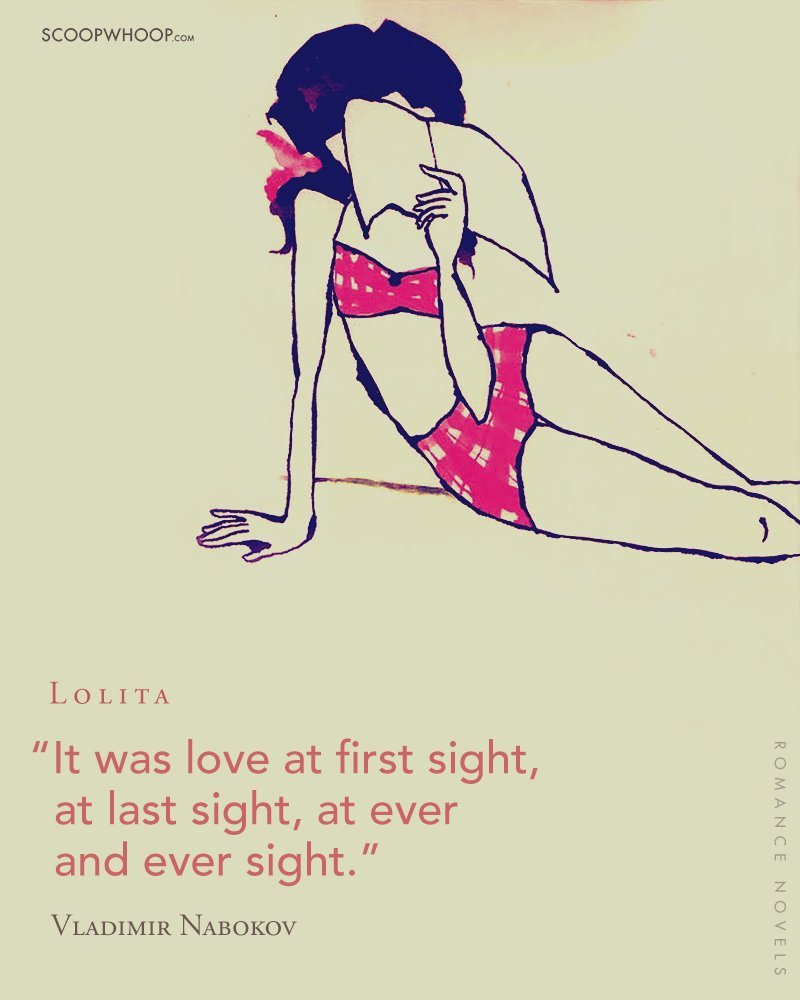 13. Fifty Shades Trilogy by E.L. James
This series explores the darker side of love along with eroticism. Christian Grey, the billionaire businessman with a disturbed past, falls hard for Anastasia Steele, an innocent college graduate, and all hell breaks loose.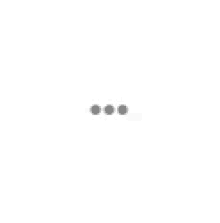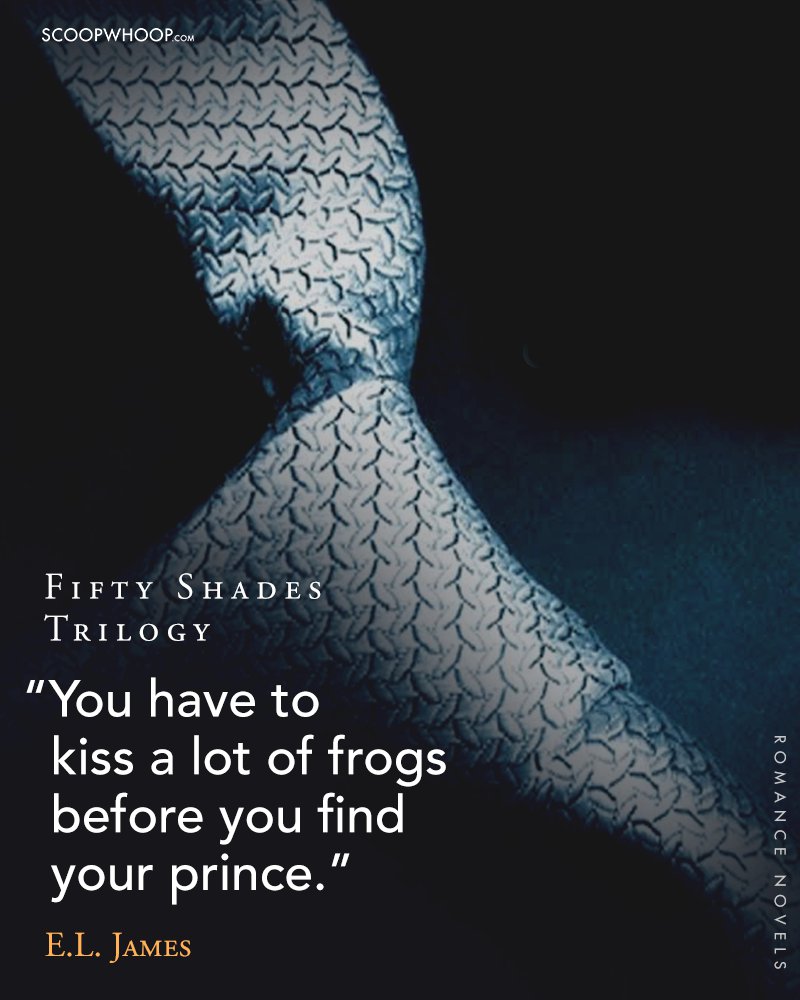 14. Memoirs Of A Geisha by Arthur Golden
A story based in Japan, true confessions of a geisha, this one combines romance, eroticism and suspense in one powerful book. Also adapted into an Oscar-winning movie, this one talks about love as an illusion in a world where women are meant to only please men.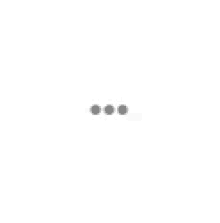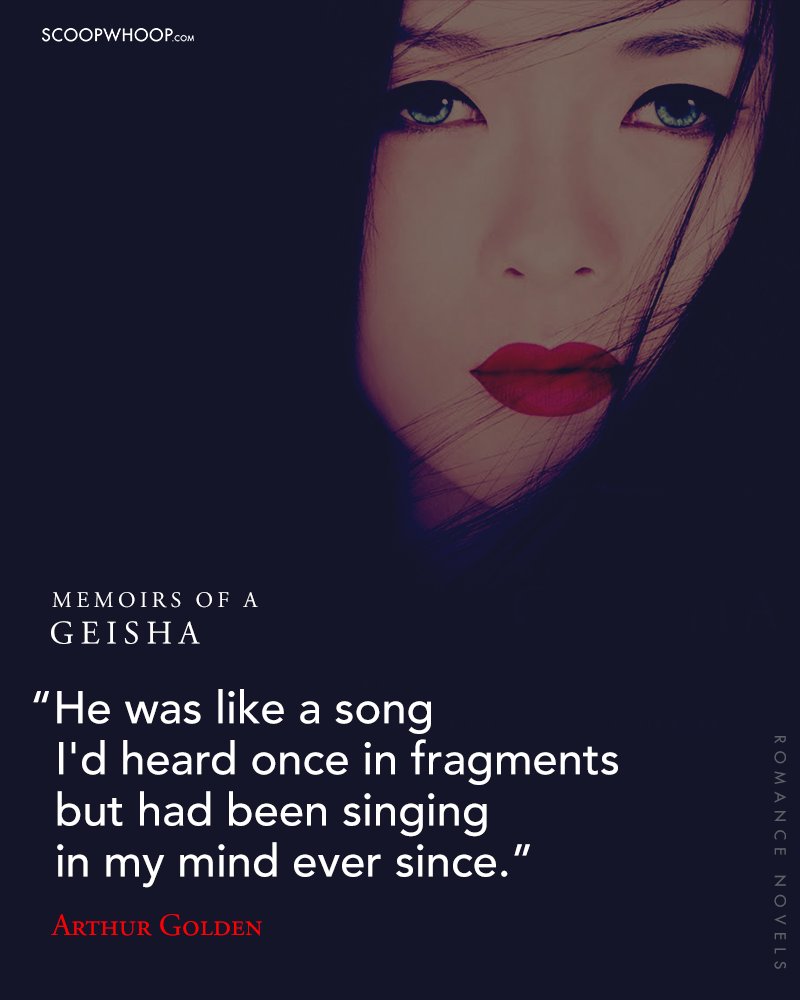 15.  Where Rainbows End by Cecelia Ahern
Love is friendship! Remember Rahul stating this in Kuch Kuch Hota Hai? Well, that is exactly the message this book tries to convey. Two people who grew together, fall in love with different people, but never let their love for each other die, and finally get to be together. It's a tale of missed chances, narrated beautifully in the form of letters exchanged.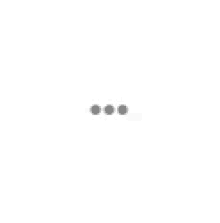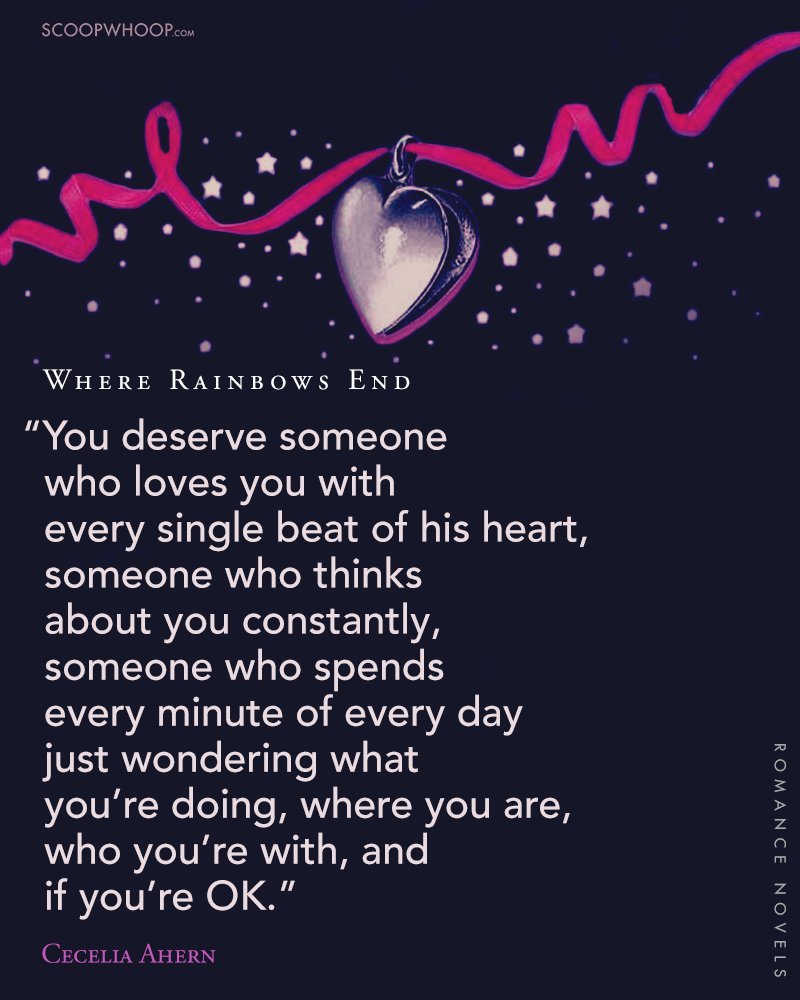 16. The Notebook by Nicholas Sparks
Set in the post-WW II era, this book captures the true essence of love - all those emotions and miracles and happily-ever-afters. It reinforces the fact that love truly is 'in sickness and in health'.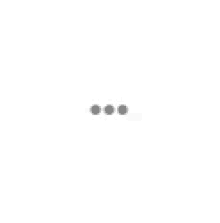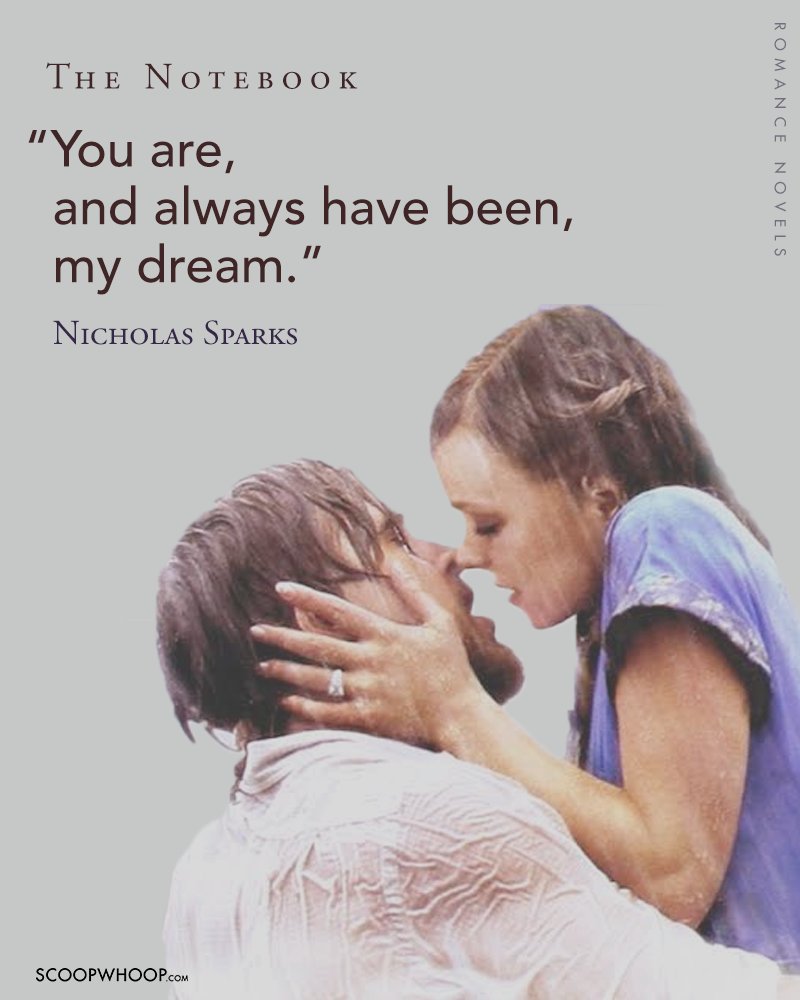 17. Eleven Minutes by Paulo Coelho
A story of an innocent girl whose very first experiences of love leave her heartbroken. She then meets a painter and her views about love change. It's about finding that 'inner light' and experiencing love in its most raw form.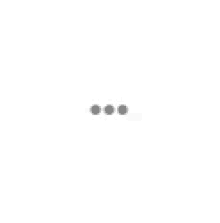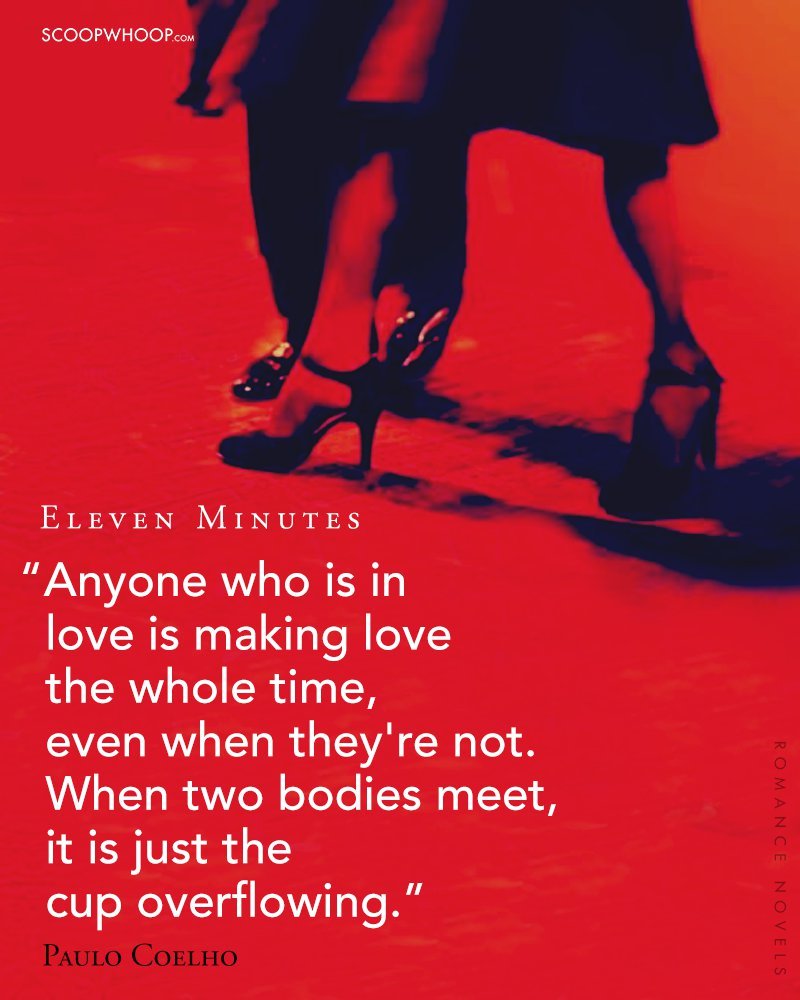 18. One Day by David Nicholls
Imagine meeting the person you love only once in an entire year. And this goes on for 20 years! Read the tale of two people making it work through the most trying times.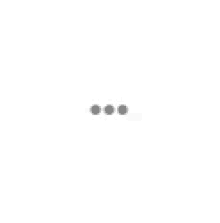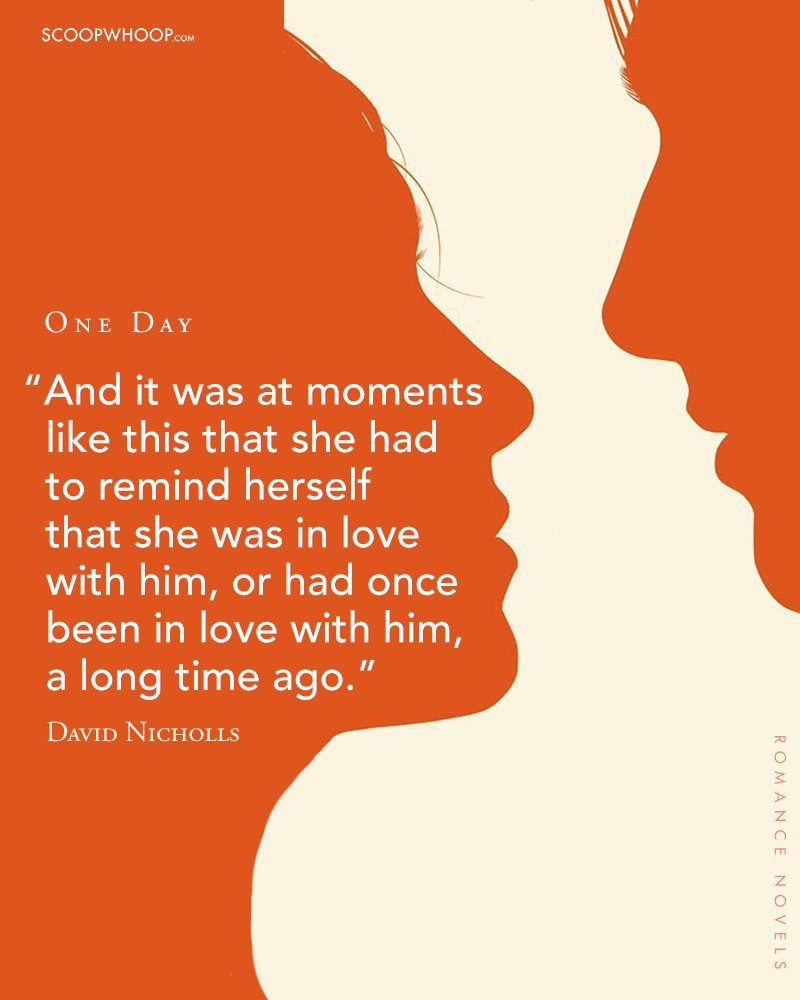 19. Bared To You by Sylvia Day
A provocative tale of two people overcome with obsession and desire but scared that their tormented pasts might ruin the bond completely. This one shows how, when love and past entwine, the results aren't always divine!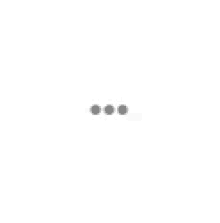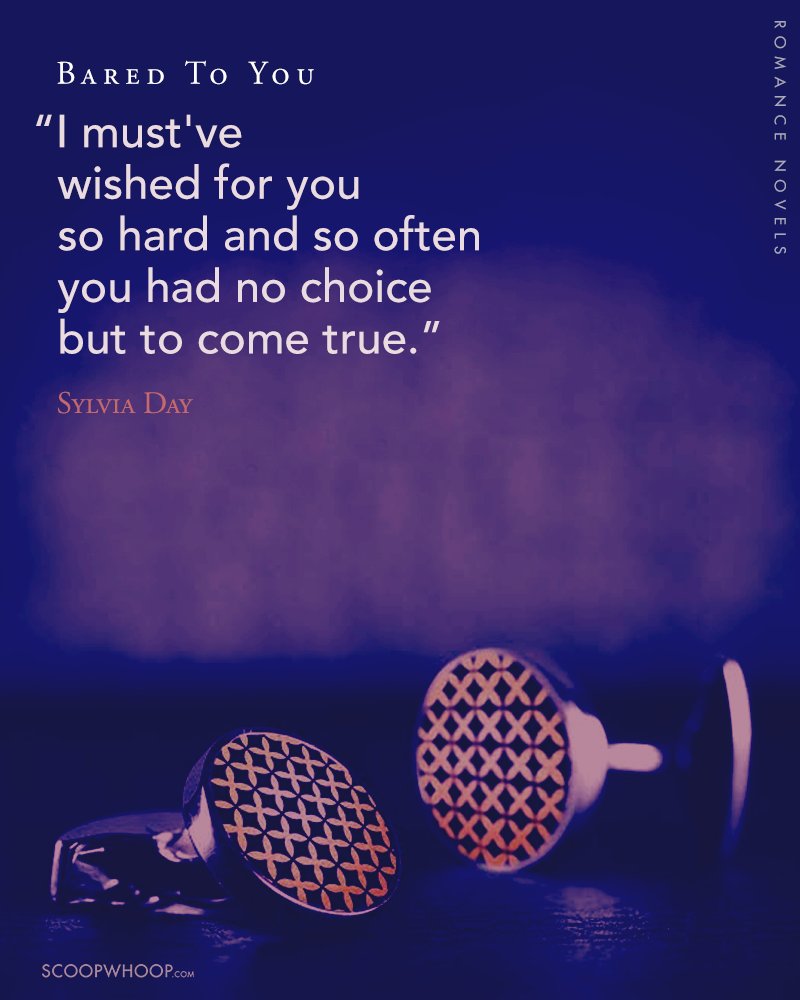 20. Outlander by Diana Gabaldon
Another story of time travel, which questions the fidelity of a happily married woman. Will she let desire rule over her righteousness? Will she succumb to a newer, fresher love? Intriguing and enthralling, this one's worth a read.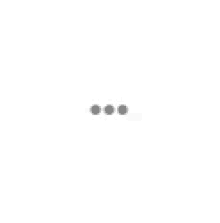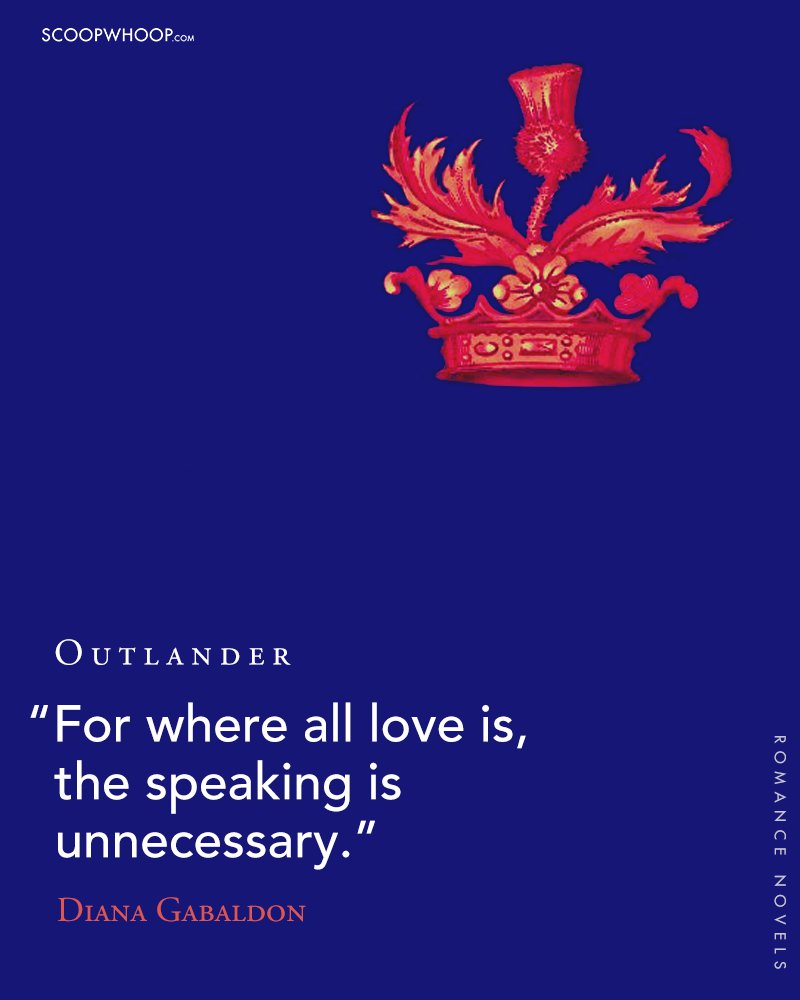 Speak the language of love!
Disclaimer: There are many books that did not make it to the list, only because infinity cannot be numbered. Forgive us if we missed out on your favourite romantic novel. But do tell us which one in the comments below. 
Kudos to Suvojyoti Ray for the amazing designs. 
Feature Image: magazine.getvee.com | Masthead Image: maximumpop.co.uk