Apart from the fact that both feature eleven players in a team, there is hardly anything common between cricket and football. But like any other sport, both demand hard work. You need to sweat it out, leave it all on the field and you need undivided passion to be the best. 
While the sports may not have any similarities, the men who play them do. Of course, they have skill-sets pertaining to their respective sports. But every man has strengths and weaknesses. And in that sense, we are all born equal. 
However, some rise above the rest.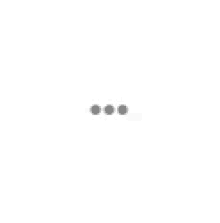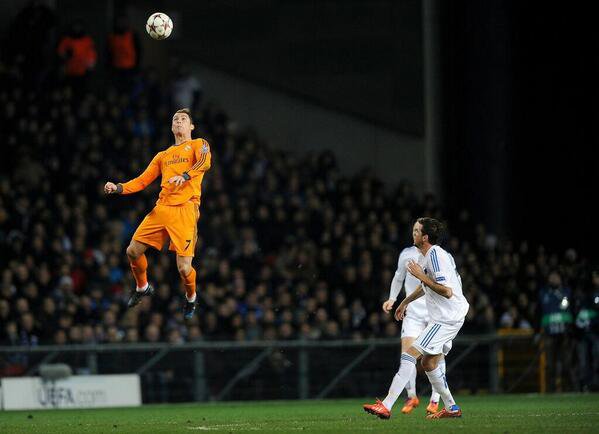 While some roar their way through.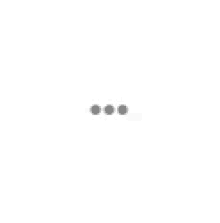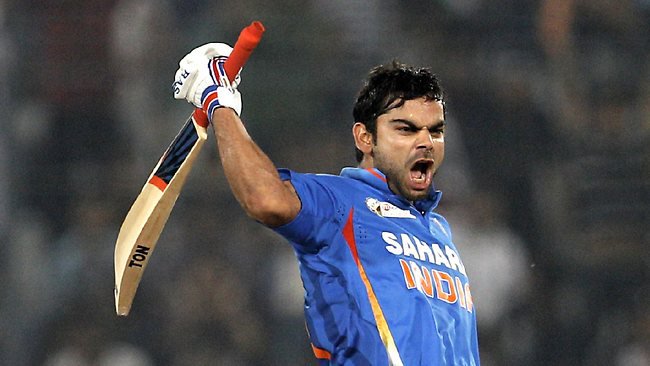 As of now, the two most talked about names in the worlds of football and cricket are Cristiano Ronaldo and Virat Kohli respectively. Two men at the top of their game. Lifting trophies, winning matches, scoring at will and chasing landmarks & dreams. Yes, their sports are different. But if you look at their ascension to the top, you know the two men have much in common. It is a weird parallel to draw, I understand. But there's nothing shocking in the similarities.
They were both boys. Boys with uncertain futures. It looked promising but they still had a long way to go. 
Ronaldo's father, Aviero, was the one who got him into football. Long before Ronaldo was famous, he would tell his friends, "My son will be the best player in the world," and they would all laugh at him. When he did become the best, Aviero was long gone. Ronaldo was only 20 when his father died in 2005.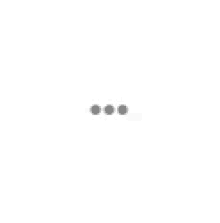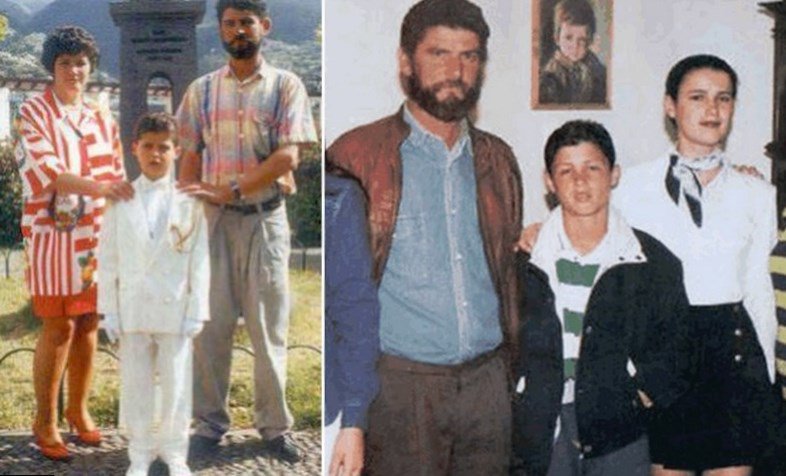 About a year later, an 18-year-old Virat Kohli, playing for Delhi, would lose his father too. He was playing a Test match and was 40 not out at close of play. Prem Kohli passed away late into the night at 3 AM.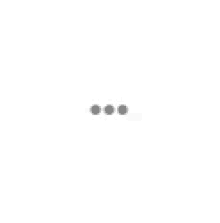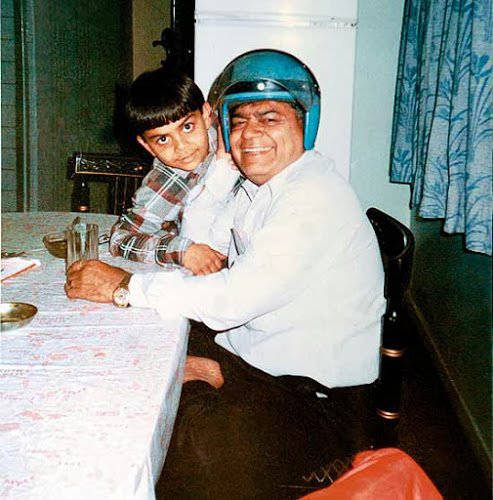 Both turned to their sport for strength. Ronaldo showed up for his next match a few days later, while Kohli came back to bat the very next day. The journey of two future greats had begun. The boys had become men.
When they arrived on the scene, they were perceived to be arrogant. You can't blame that perception. Call it fame getting into their head or the enormous self-belief, but they did exhume confidence second to none. 
But people did not take it that way. Aggression and what many called the wrong "attitude" was what they were guilty of.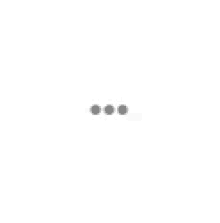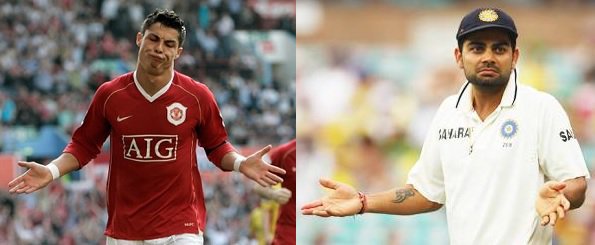 Perhaps now, you may just say that if anyone deserves to be arrogant, it is them. Right now, no matter what you think, they are unreachable, untouchable. Regardless of what the future may hold, they are on the top of the mountain. And that has a lot to do with hard work. 
We compare Kohli to Sachin. And what most fans say is true, he can't be like the Little Master. Sachin was a true genius, he made everything look effortless. Those drives came naturally to him. But when you see Kohli play a cover drive, sublime and perfect, you can see the effort he puts behind it. You can see the thinking that goes into every shot. But 'that' effort seems to have an endless supply of fuel. Sachin was born with it, Kohli had to acquire it.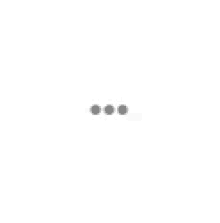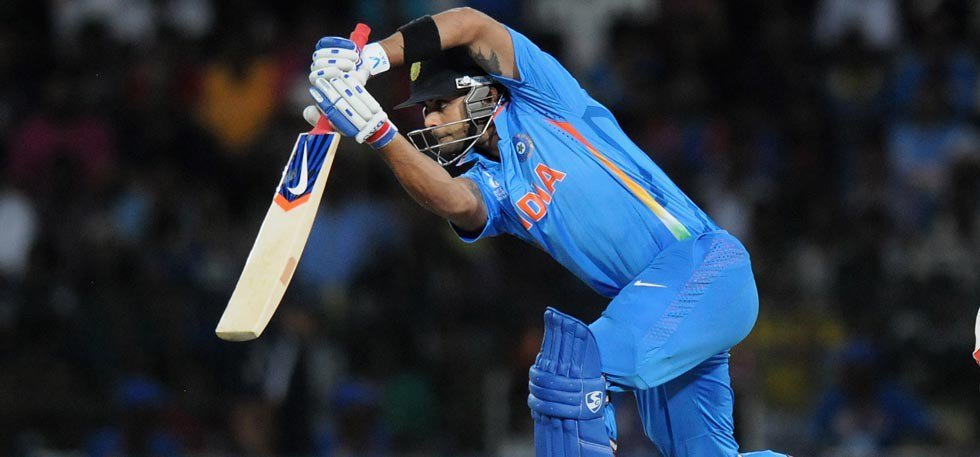 I guess the same could be said of Ronaldo as well. Compare him to Messi all you want. The two are very different players. But Messi seems to be a natural, doesn't he? He just has that about him. The ball sticks to him. You won't see much showboating, but you will see freakish control and awareness. Ronaldo, on the other hand, knows his strengths. He works on all aspects. Of course he possesses the skill. But much like Virat, he had to nurture and better it at every step. And the man just doesn't stop.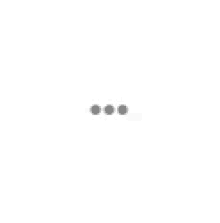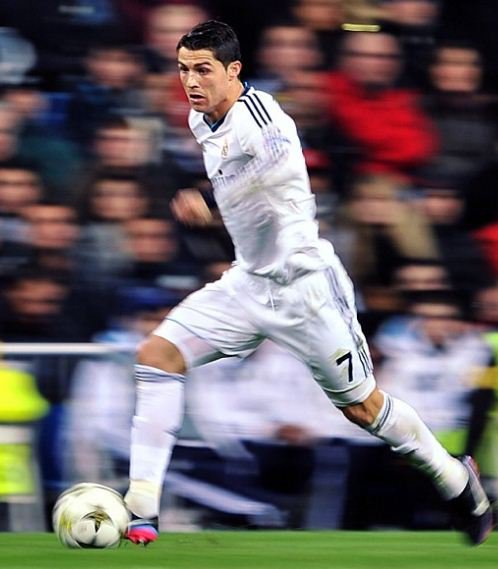 Ronaldo, if anything, seems to be getting better every year. He is easily one of the fittest footballers in history. A complete athlete. Watch him on the field. Fuelled by the desire to be best and the fitness that backs it up. It is testament to his hard work in the gym and in training.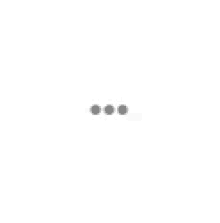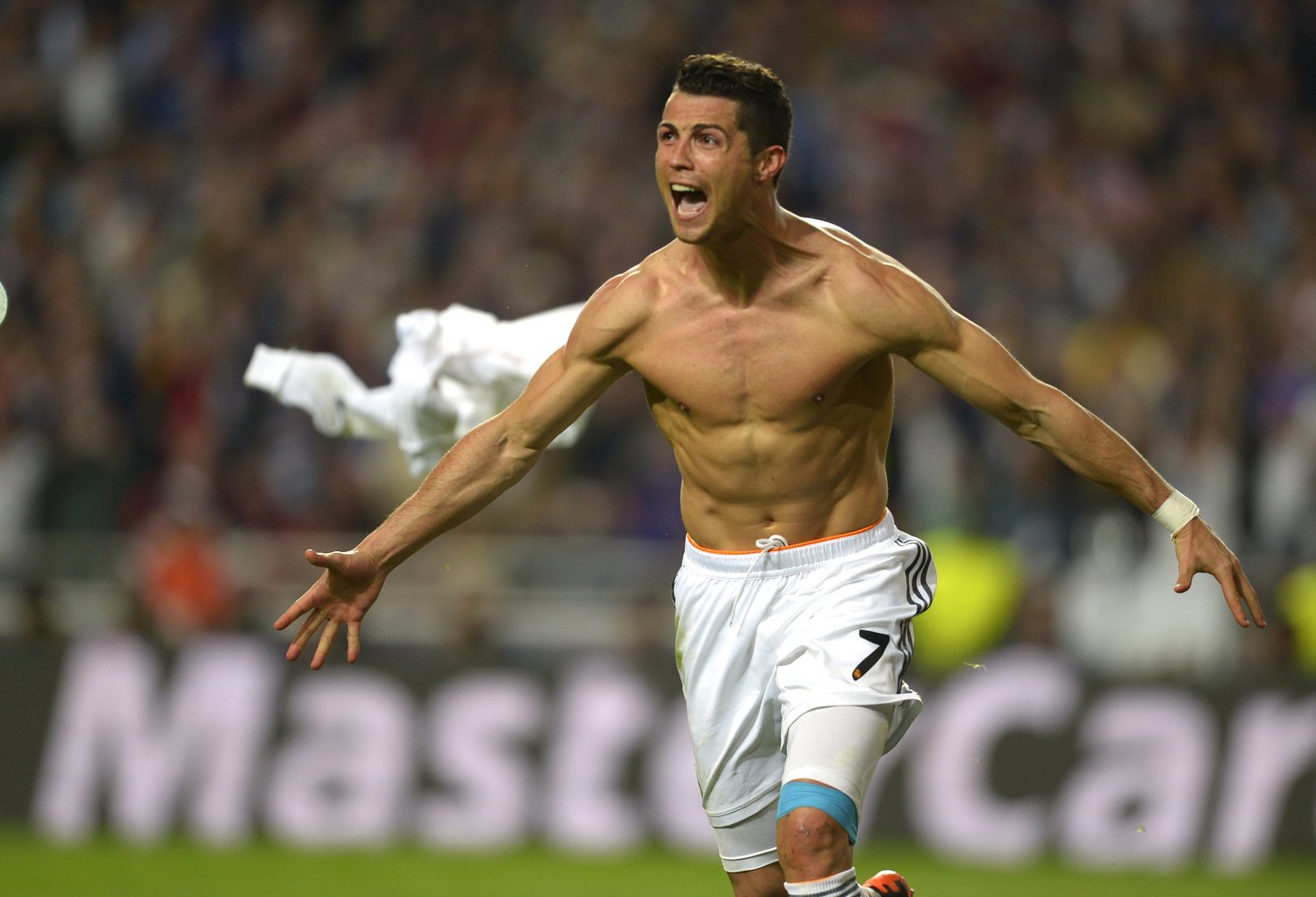 Virat, when he was dismissed after playing a 401-minute knock of 167 against England last year, went straight to gym in order to push himself when he was tired. Only then, he knows, will he be able to make bigger scores. I think that says a lot about his dedication towards being the best.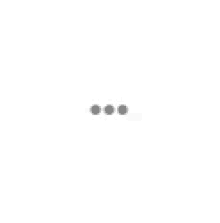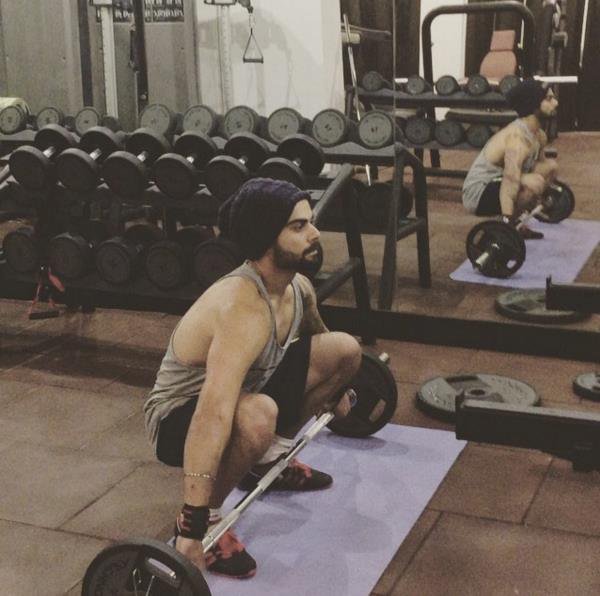 They are both the talismans of their respective countries. Another parallel they draw. And sometimes, they are both the only people performing for the team. A team that heavily depends on them to play well. And even that sometimes isn't enough. 
You can sense the disappointment, but you don't see them complain. You see them motivate others around them. The inevitable success then follows.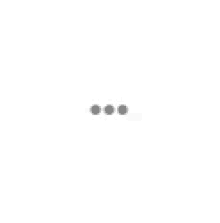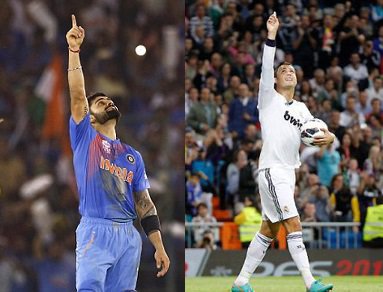 The arrogance has now ebbed away. It has given way to leadership. The hatred they received has turned to adulation. What every game means to them can be seen on their faces each time they are out on the field. Win, lose or draw, their expression tells the story.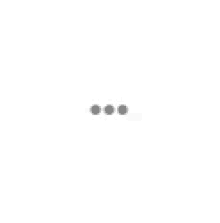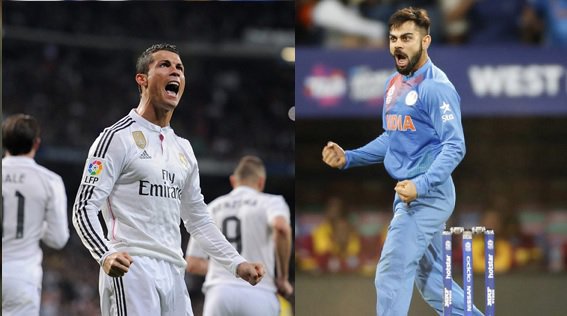 From young rising stars with 'attitude' problems, they are now leaders who their teammates look up to. Superstars their countries look up to. A lot will be written about them in the future. But since this is now, there's one more thing that they share - An extremely successful 2016. 
Kohli was at his batting best and reached the very top in his career. Three double centuries, undefeated as captain, taking the Test team to number 1. You know the list is endless.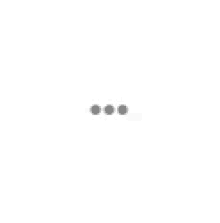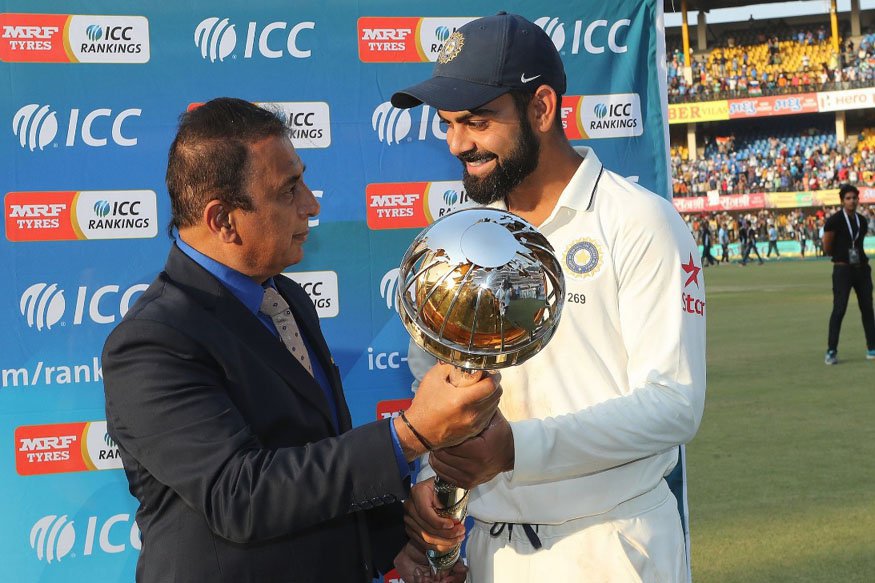 Same goes for Ronaldo. From being adjudged the best in the world to winning the most prestigious trophies the continent of Europe has to offer. He hasn't had a better year than 2016.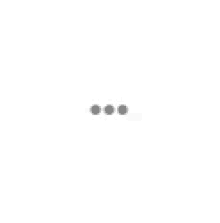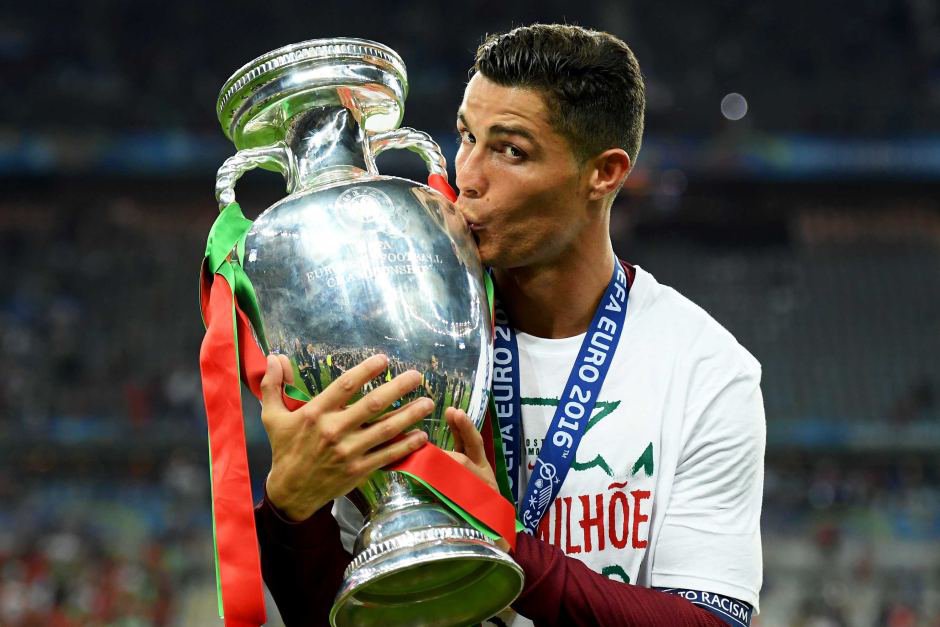 2017 hasn't been bad to them either. It's too soon to tell how the year would go by, but the two are winning matches. 
And through it all, as inhuman as they freakishly are, they make sure they fulfil their duties to humanity as well. For truly great men use their greatness for the good of others, like: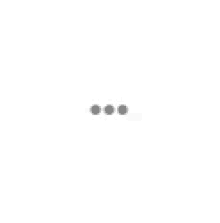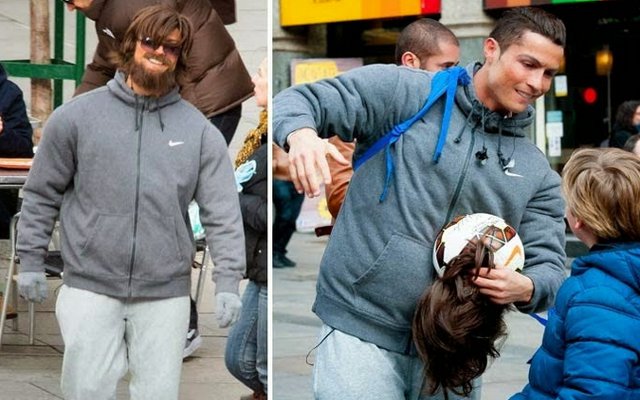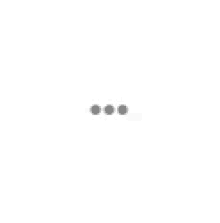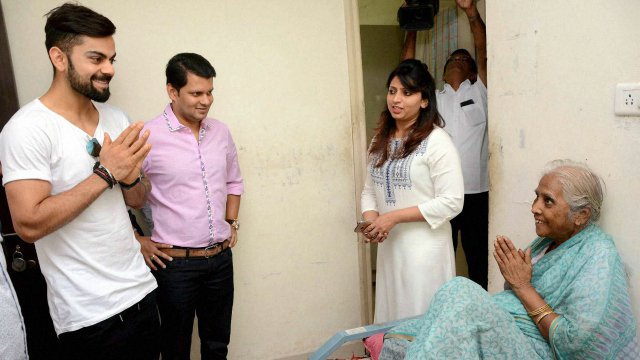 I believe both these athletes find their flaws and fix them. They know they aren't perfect but they believe they can be and aim for it. Not just through the talent they possess, but through pure hard work. Hard work that makes them monsters amongst men. Monsters that feed off love and hatred just the same. And when the dust clears, they emerge on top. 
We are witnessing brilliance here. We are watching two men defy the odds. So let's enjoy it. Call them what you like, but they are both experiences to cherish. 
And the best part is that they draw inspiration from each other: