Cristiano Ronaldo was a 19-year-old wonderkid when Portugal lost the Euro 2004 final to Greece. There are two lasting images of him from that tournament 12 years ago: the first, of him rising above the pack during a corner, his body still not fully grown, none of the supreme athleticism he now has, but still rising, to head home his first major international goal. The second is of him, right ear bandaged, crying, collapsing in tears after the final loss. His jersey said 'C. Ronaldo', as if to differentiate him from the then more popular Brazilian Ronaldo, and he wore No 17. His preferred No 7 was on the great Luis Figo's back.
Cristiano Ronaldo is 31-years-old now. The back of his jersey says 'Ronaldo' - there is only one. He wears No 7. He has the Portugal captain's armband. There are two lasting images of him from Euro 2016: the first, of him rising above the pack during a corner, his body one of the most supreme specimens of athleticism, defying gravity, hanging, rising, waiting in the air, before sending a bullet of a header past Wales to take his team to the final. The second is of him, left knee bandaged, crying - first in agony when he was stretchered away - and then, in ecstasy, when Eder scored in extra-time against mighty France to finally give Portugal, and Ronaldo, international glory.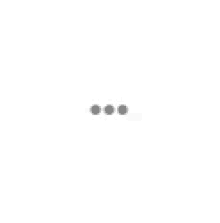 There is a difference though, a big one. Ronaldo's legacy, which had started building as early as 2003 when he flicked and flacked through Bolton Wanderers in his Premier League debut, is now complete. The metamorphosis from great prospect to superstar to legend is over. This time though, he had to rise above the football to seal it.
When Ronaldo went off injured in the final in Paris after just 25 minutes, a heap of emotions and distress, it was, as India skipper Sunil Chhetri put in the mid-match show, something that no one wants to see any athlete go through: love him or hate him. But just like he risked a career-threatening injury at World Cup 2014, playing through the barrier of pain, he came back after the initial jolt, tears wiped and stern face on. He made one run and signalled to the bench - it was over. 
He came off again, only to reappear after being strapped up, this time, on the touchline, alongside manager Fernando Santos. Then he screamed, he encouraged, he gave tactical advice, he pepped his team up before extra-time, he hobbled, he skipped on one leg, he was the 12th man - he, in short, inspired, without even touching the ball. In the end, he had the trophy that has eluded not just him but his country for so many years - Eusebio couldn't do it, Luis Figo couldn't do it - heck, Lionel Messi gave up trying... but Ronaldo, he's done it.
There is no doubt that his arrogance, ego and petulance often overshadows his achievements. But Ronaldo is not that for his teammates - and like defender Pepe put it, he is the binding factor behind a remarkable achievement for a squad which won through sheer desire.
"It was tough to lose our main man, the man who could at any moment score a goal. We said we would win it for him and we managed to do that. He could make the difference but we were warriors on the pitch," he said.
For Eder, Ronaldo's pep talk is all he needed: "Cristiano told me I would score the winning goal. He gave me strength and positive energy. A lot of hard work went into it. With the injury to Ronaldo, we went through a tough time because he's very important for us but he gave us all his courage and his strength."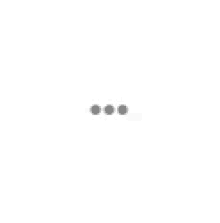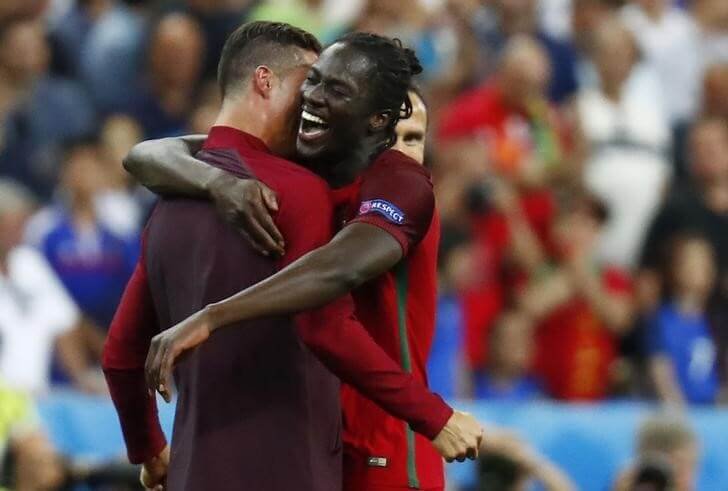 And then there's Jose Fonte, who defined Portugal's team ethic: "Cristiano is an amazing example. Today he tried to remain on the pitch. He was very strong in the locker room, he helped all of the boys, that's the definition of team-work."
Ronaldo holds the record for most number of Euro appearances by any player (21), for the most number of goals (nine, equal with Michel Platini), for the most number of goals including qualifiers (29) and is the only player to have scored in four different Euros. All that was remaining was the trophy, which he now has.
But this time he won't be remembered for a spotkick and a shirtless celebration. Or for the goals against Hungary and Wales when it mattered most. He won't be remembered for a soaring header or a cheeky pass, he won't be remembered for a wink at the bench or a jibe at an opponent, or a strike from 40 yards out. This time, Ronaldo will be remembered for inspiring a team with his sheer presence at the touchline, for his tears of pain and joy, for combining with his manager to get the last ounces of energy out from the players he led out in a tournament which has thrown the most amazing stories at us.
This time, Ronaldo won't be remembered for the football. Because he's risen above it.
Feature image source: Reuters