One of the most influential and prominent writers of all time, Rudyard Kipling wrote The Jungle Book, a masterpiece of morals we carry with us even today. He created the iconic Mowgli. Beloved characters such as Shere Khan the tiger and Baloo the bear became household names, fostering new values in children across the globe.
His imagination and love for stories remain as prevalent in the new age as they were back in his day. He made significant contributions with a wide array of work, which spanned both the 19th and 20th centuries. Did you know he is the youngest recipient of the Nobel Prize in Literature to date? He won the honour at the age of 42. Such was his legacy.
Apart from his intense narrative skills, Kipling was also a man of wise words. He imparted his insights about life and human behaviour, leaving us with genuine pearls of wisdom. We cherish this treasure and hope to keep it safe in our minds for times to come. Let's begin, shall we?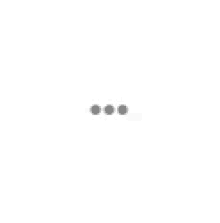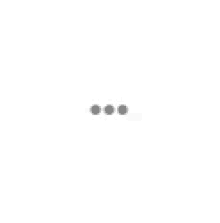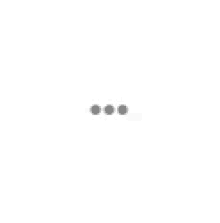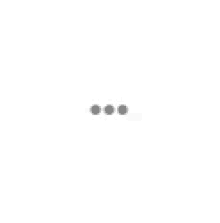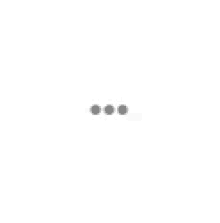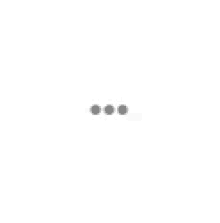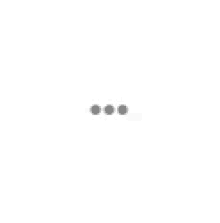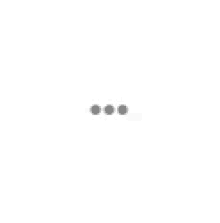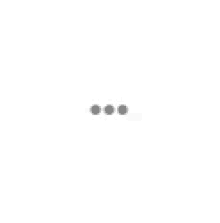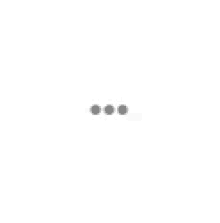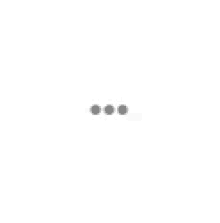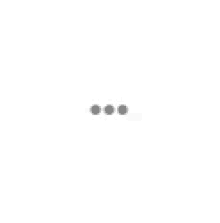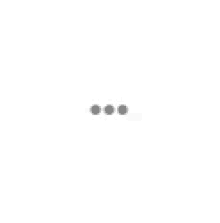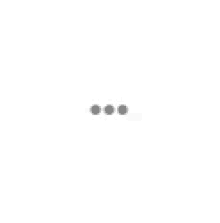 Hats off to the man. He thought deep, and he thought well.
Artwork by Disha Bhanot