Time and again, the concepts of Indian TV serials have astonished us. From the 20 year time-leaps and the did-he-die or did-he-not twists to the naagins and the paatalidevis, there are a whole lot of things about Indian TV that have changed with time. However, one thing that hasn't changed is the secret mantra of serving saas-bahu serials to the audience.
We stumbled upon a report published by The Caravan called Lather, Rinse, Repeat - How to write a saas-bahu saga. Written by Sumegha Gulati, this article perfectly sums up everything that makes all the Tulsis, and Kumkums the way they are in soap operas, i.e. sundar aur susheel, nothing more nothing less! 
In the report, the writers of saas-bahu serials revealed some basic rules that are used to create these 'masterpieces'. Here's what they revealed:
1. The female lead of the show has to be self-sacrificing. Always.
She must be the one taking the bullet for her husband, her mother-in-law and may be even for her dog and any random pizza delivery guy. "Take any female lead from any show - extrovert, introvert, beautiful, ugly. She will be an epitome of sacrifice. Quiet submission is a trait appreciated by the Indian audience," said television writer Gitangshu Dey.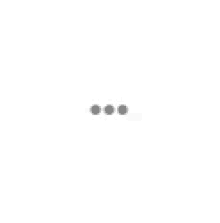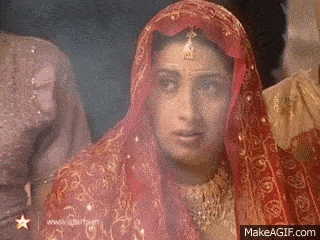 2. An ideal heroine has to be in contrast to the vamp of the show.
"There is little scope for grey. The characters are either white or black," writer Gitangshu Dey further added. For the same reason, the vamp is deliberately shown wearing garish make-up, and provocative clothes.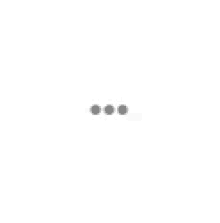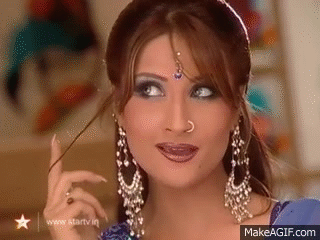 3. The audience gets bored of vamps easily.
Because evil can't stay for long. Such one dimensional negative characters either die or are thrown out of the family and disappear forever. And what happens next? Another vamp with the same gaudy makeup pops up from nowhere and tries to achieve that one and only aim in her life - break that family.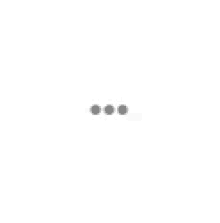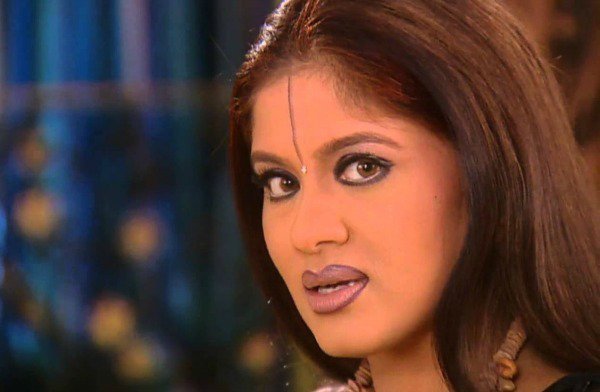 4. One mandatory rule: 70% of the episode should include the female lead.
If by chance she isn't there for that time period, a writer has to redraft the episode.
5. The heroine has to be 'just like Sita'.
Because being independent, bubbly and outgoing suggests that the character is 'too strong-headed'. An ideal heroine has to be 'more caring' and should 'do things for her family'. "It is expected of her to solve household problems. Just like Sita," writer Gitangshu Dey added.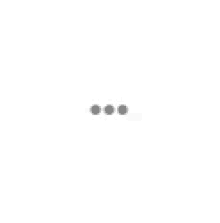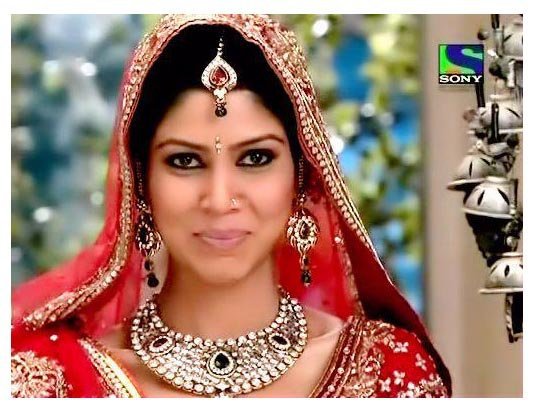 6. Stories involving superstitions and regressive beliefs equal more TRPs.
"It is not written anywhere, in any book or research, that there is an ichchhadhari naagin. It is all bakwaas. And we cash that bakwaas-ness. And we get the TRPs," revealed Rajesh Joshi.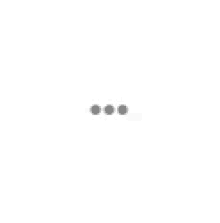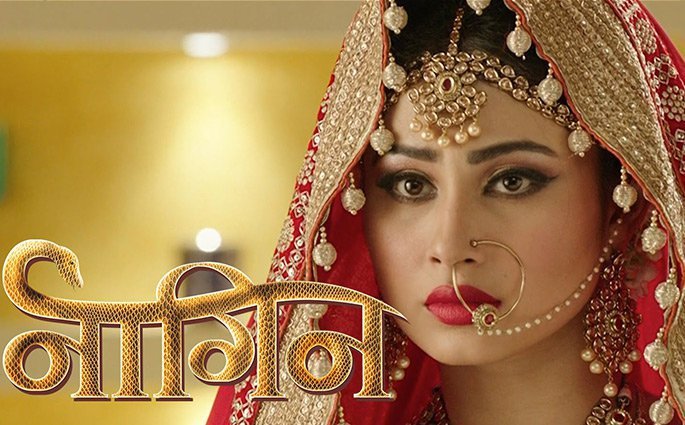 7. Direct references to caste and religion are never shown.
Any inconvenient facts related to religion are omitted. However, the dominant-caste status of the main characters is always implied.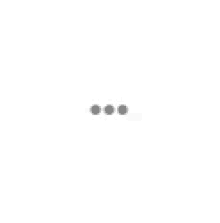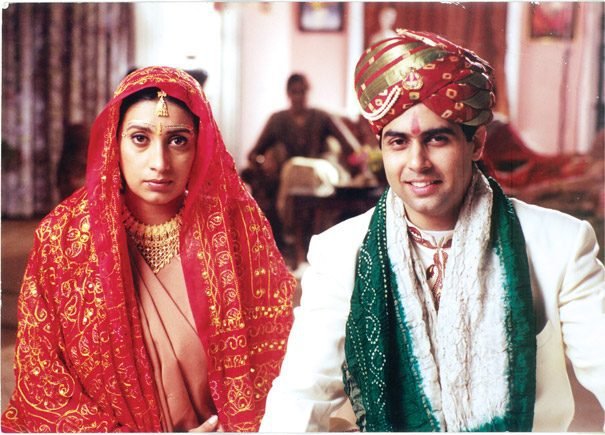 8. A scene with potential TRPs is milked for all its worth. 
"If you wrap the story plots too soon, you won't have anything to write after a year. So if a scene has potential to get TRPs, the writer will try to milk it fully," said writer Gitangshu Dey. For instance, in the show Ek Ghar Banaunga, the heroine kept standing at the chaukhat for 15 episodes because the hero's family wasn't letting her in.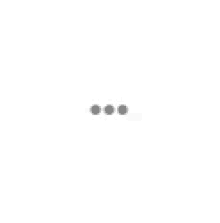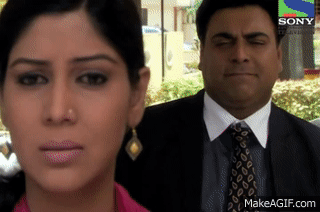 9. Dulhan badalna is another beloved rule that effectively moves the plot towards better TRPs.
Obstruction of any kind during the marriage is considered auspicious for the makers of the show as it boosts TRPs better than anything else.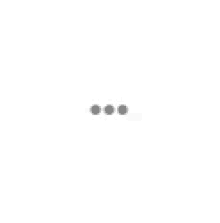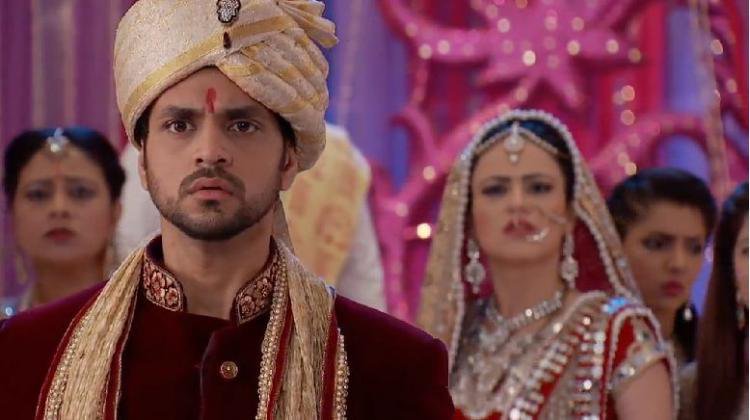 10. Any character coming back from the dead within a few episodes guarantees higher TRPs.
Remember Mihir Virani?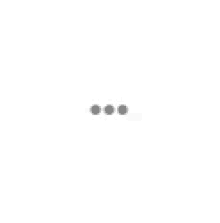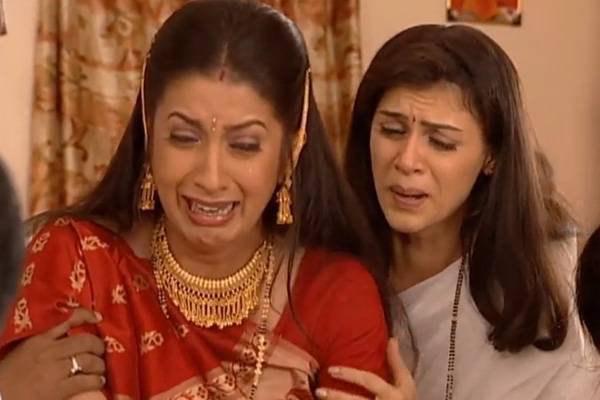 I wonder where the writers of shows like Hum Log, Karamchand and Dekh Bhai Dekh have gone? "They were sahityakaars. Today, anybody has become a writer," said another established TV writer Purnendu Shekhar. "Indian TV is going through its lowest, dirtiest phase right now. Bhoot, pret is what the audience wants today," he added. 
Hope. We can just hope for a better set of TV soaps. 
Read the entire article here.