We all have our own philosophies in life. Whether it is life struggles, love, jobs or our dreams, we have an opinion on everything. And the ones who've been able to give words to these scattered thoughts and opinions become poets. One such poet was Rupert Brooke, who penned war sonnets during the first World War. Most remembered for his work, The Soldier, Brooke gave us a peek into the World War through his writings.
Here are some of his best quotes: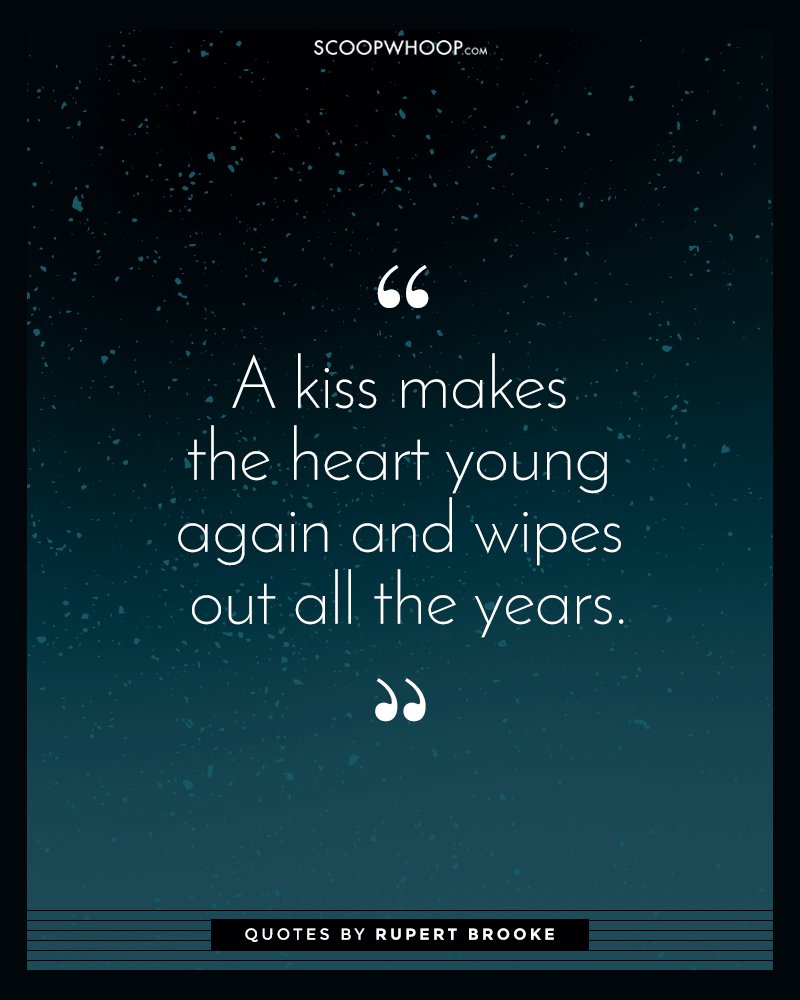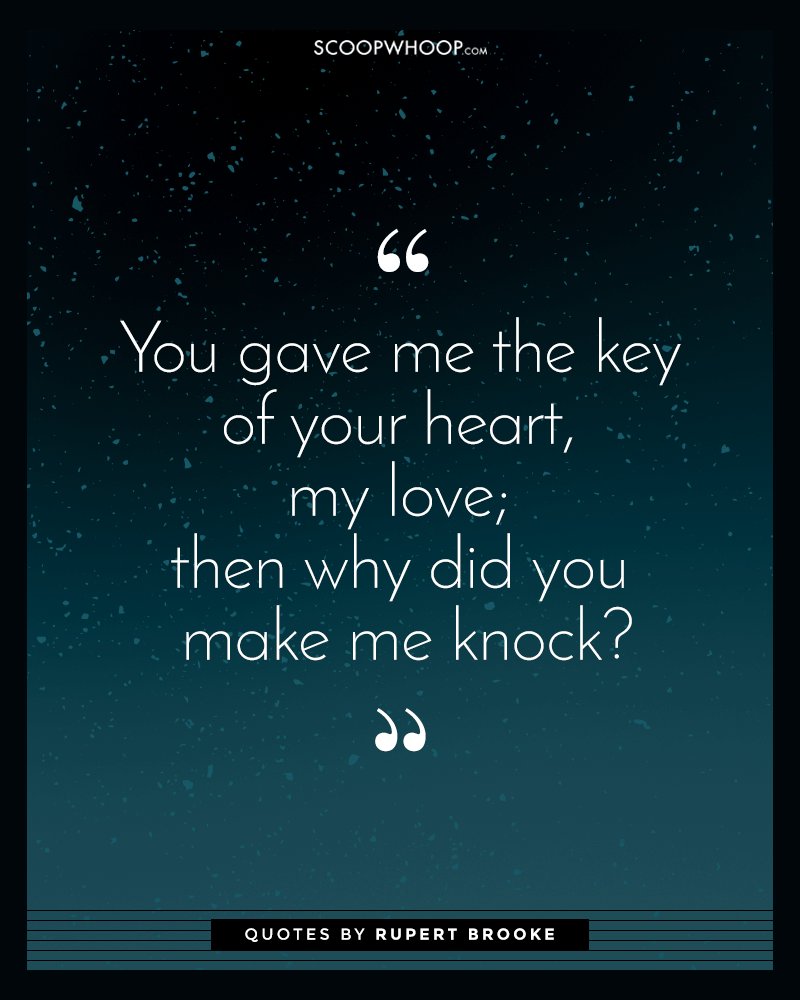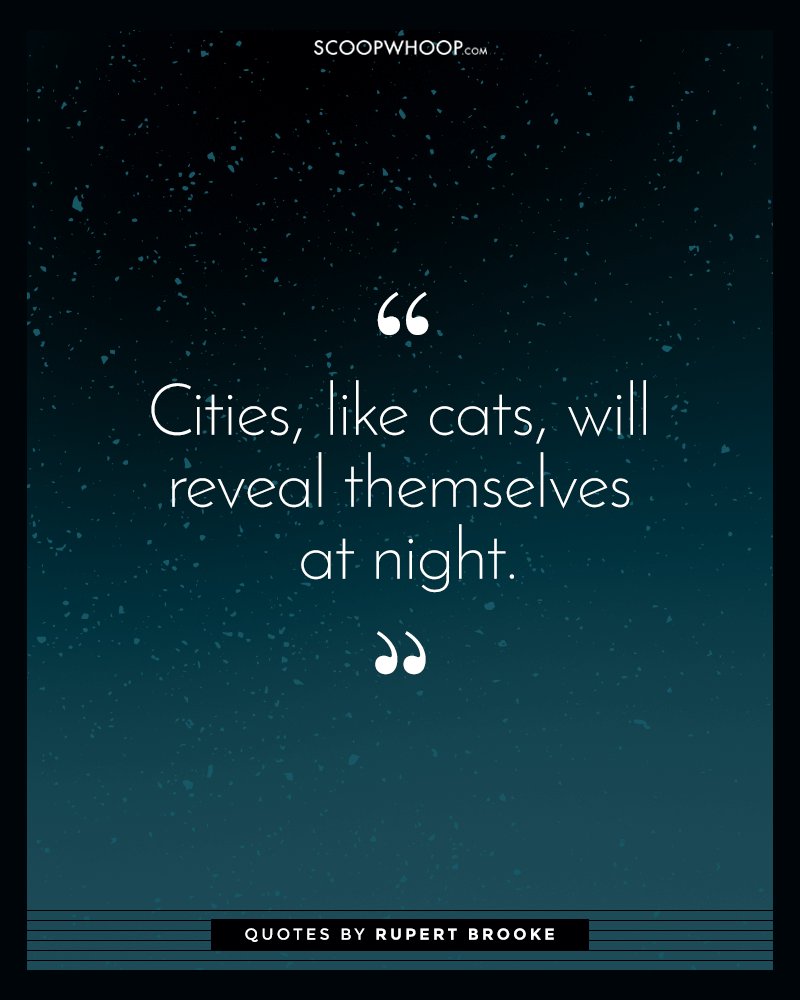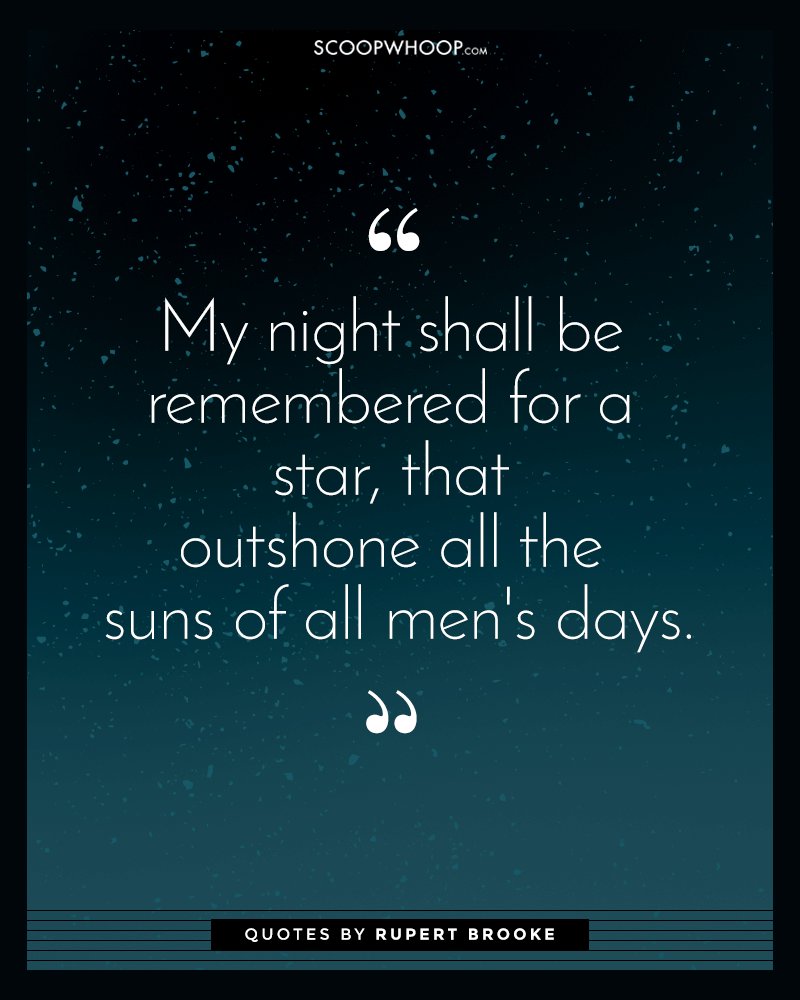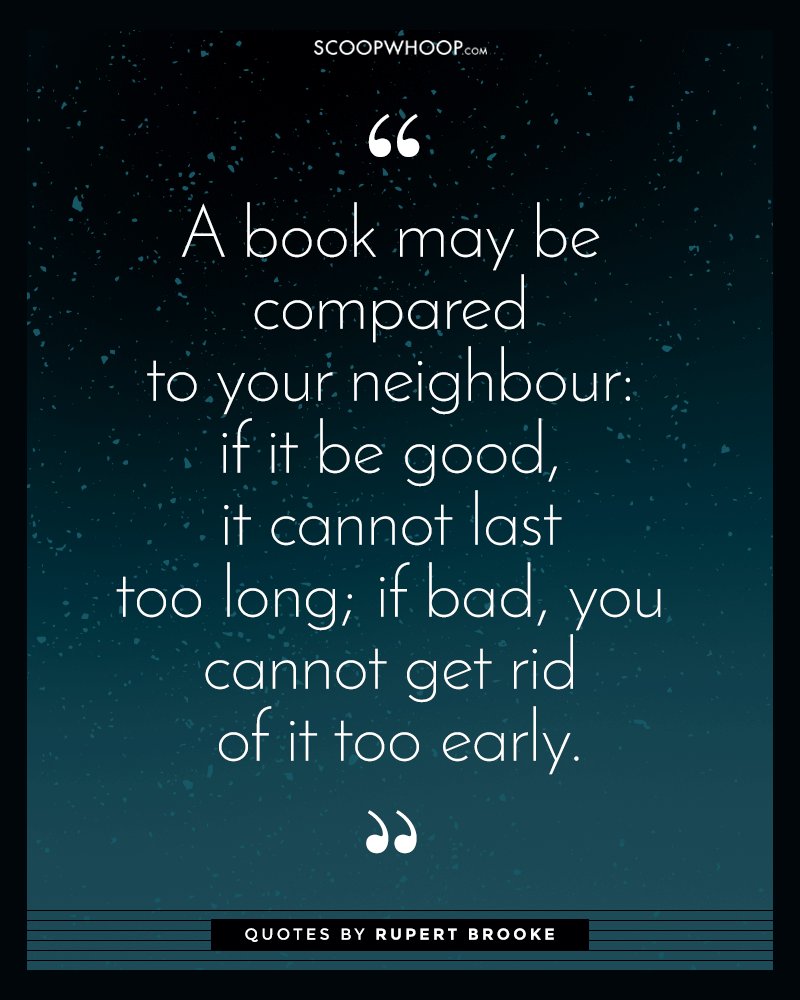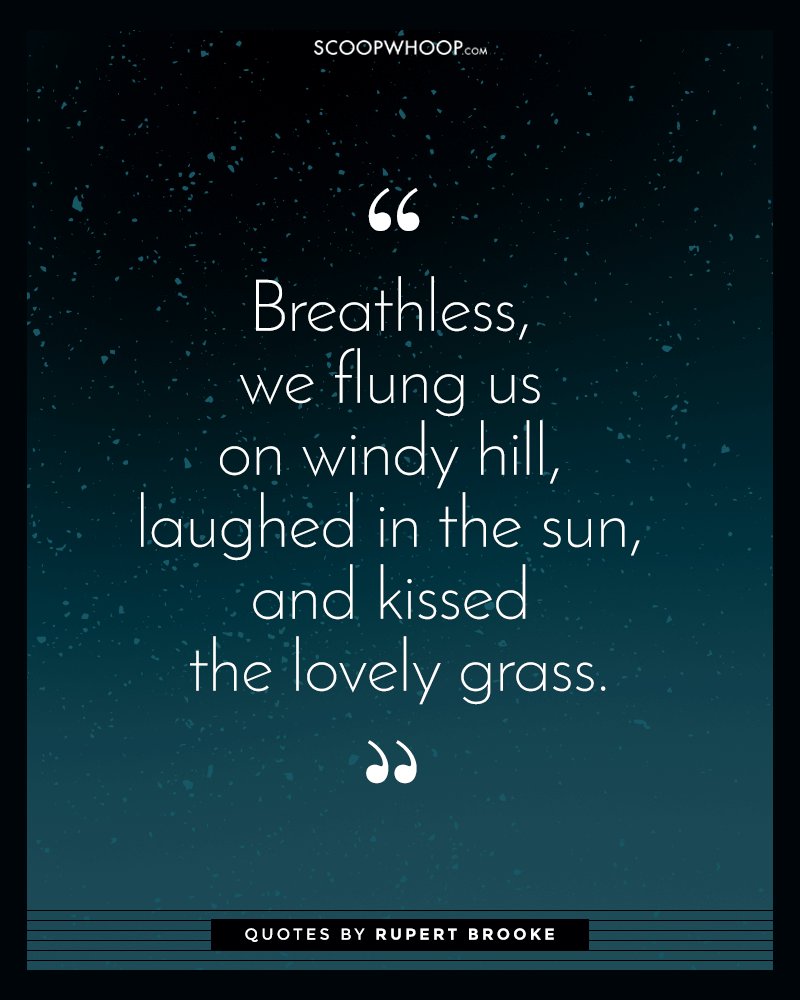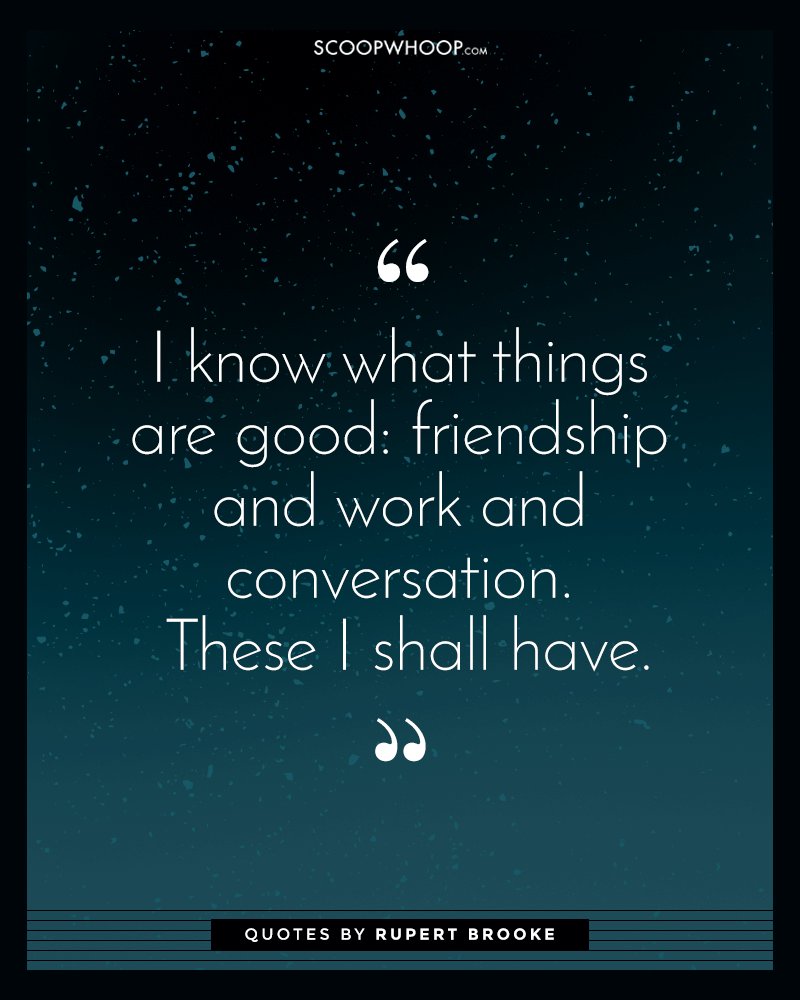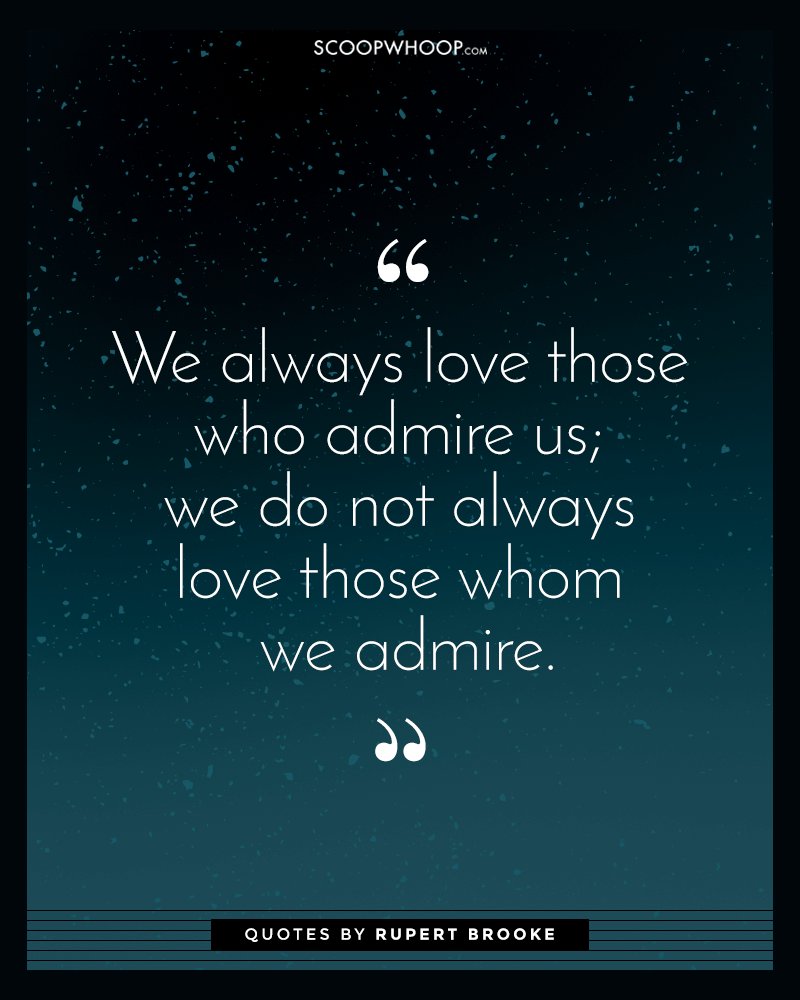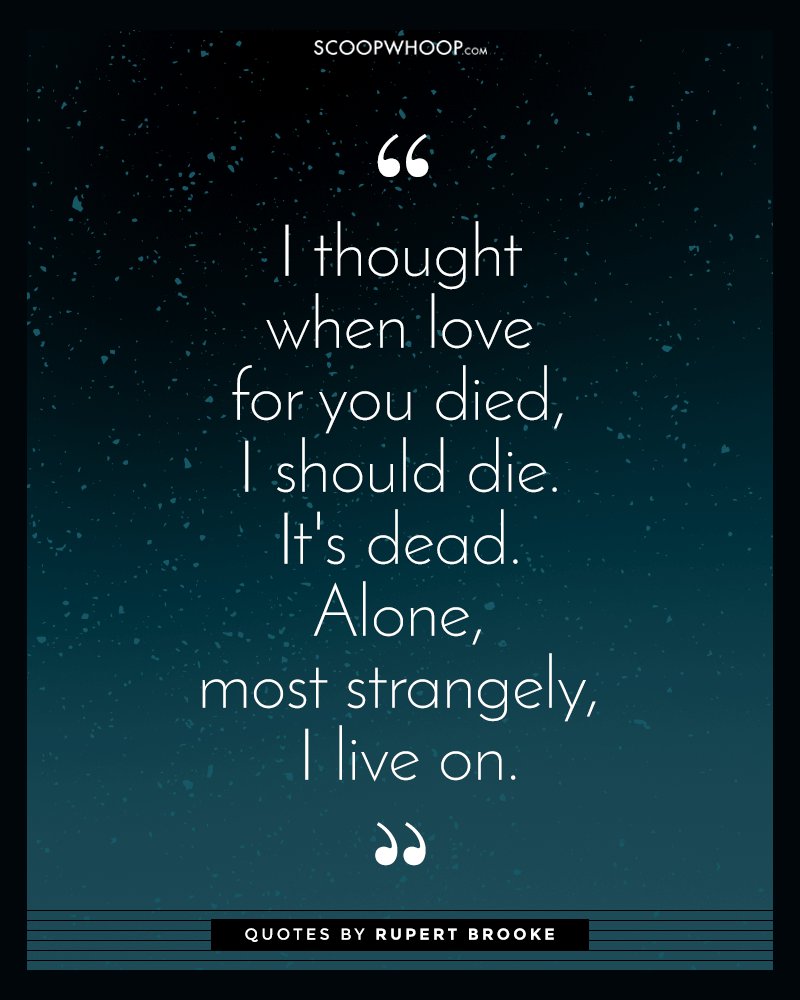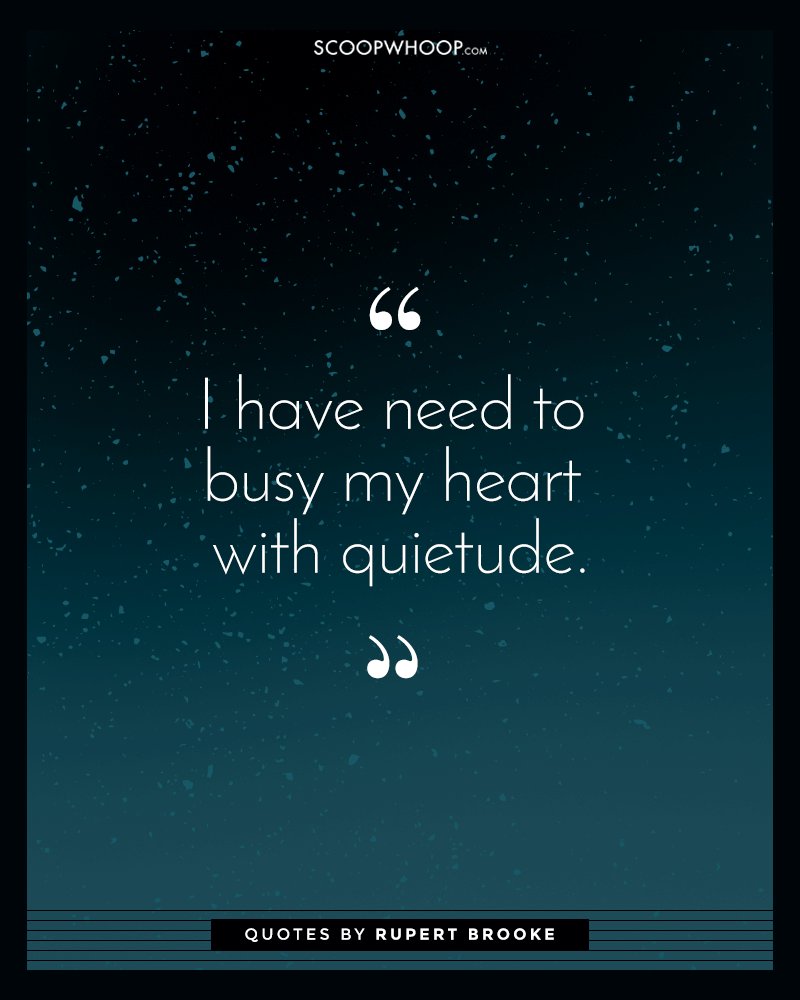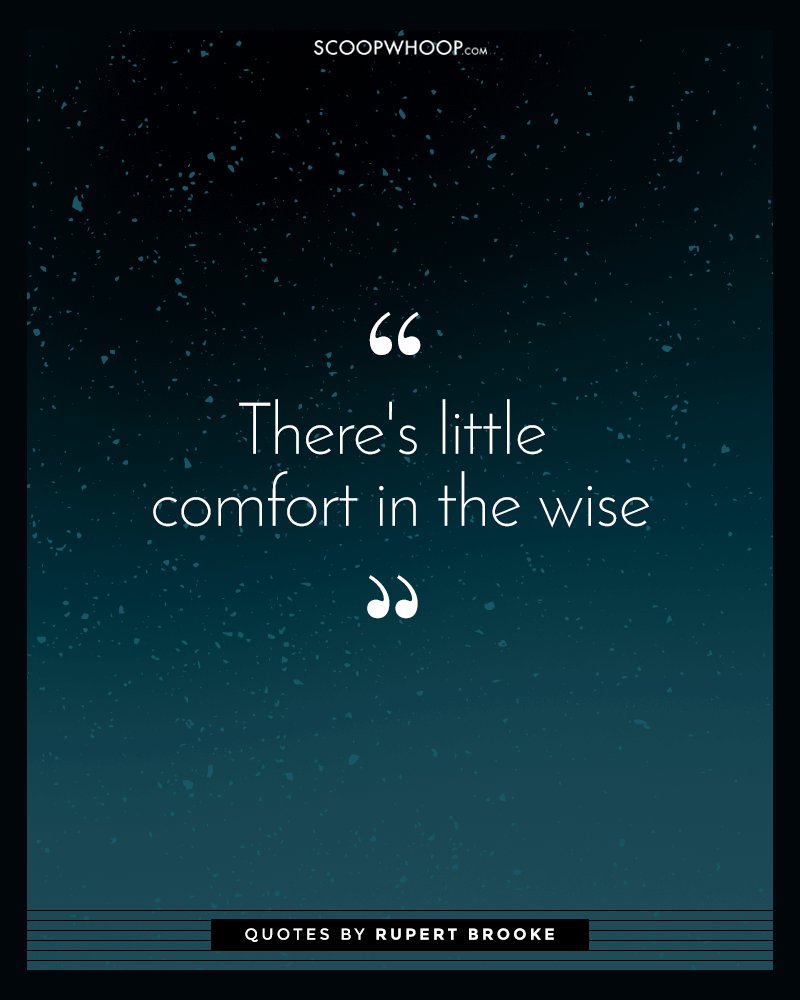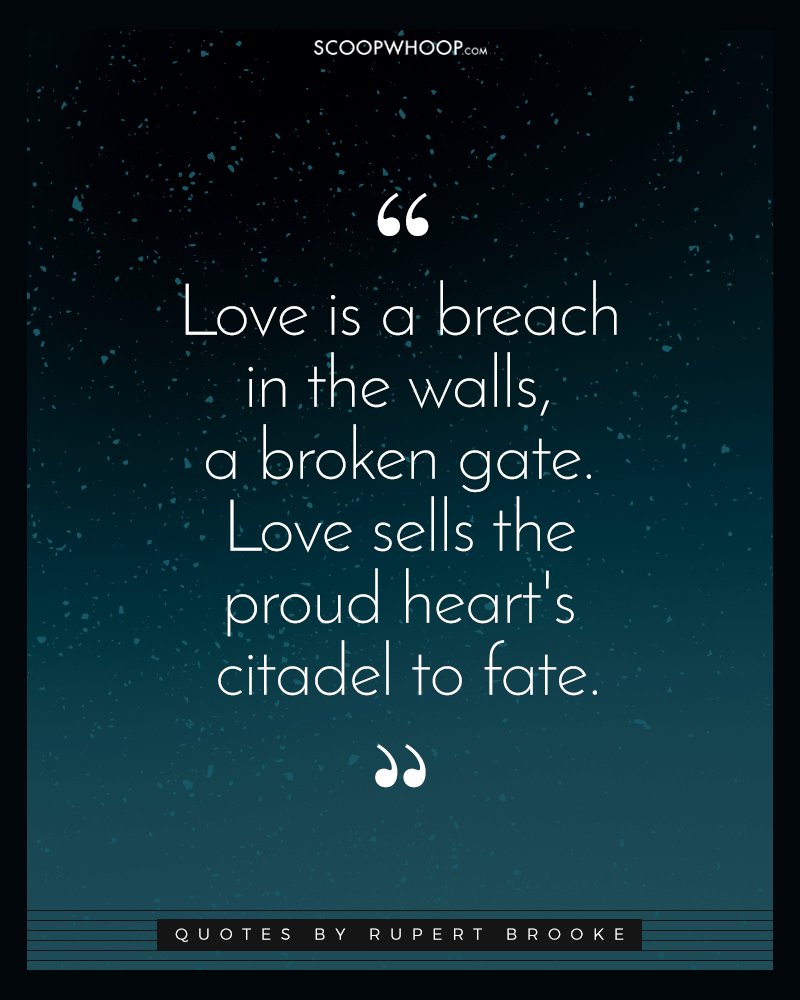 Never knew that life could look this hauntingly beautiful.
Design Credits: Lakshya Vij