Ever since our ministers have become active on social media, the solution for every problem seems to be just one tweet away! Be it Railway Minister Suresh Prabhu or External Affairs Minister Sushma Swaraj, we keep hearing about incidents where the issues of the common people were resolved via Twitter. This time, it was a family issue that was sorted out by our ministers' timely intervention.  
The incident took place when Olga Efimenkova, a Russian national who married an Indian, was protesting outside her mother-in-law's house in Agra, demanding her husband's share of the family's property.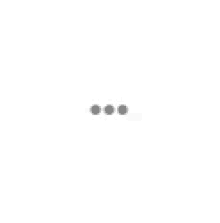 Olga, a a philosophy graduate from a Chinese university, married Vikrant Singh Chandel in 2011. The couple, who have a daughter together, lived in Goa, where Vikrant ran a restaurant and an interior decoration business. After incurring a few financial losses, they moved to her husband's native home in Agra. Which was when all the trouble began. 
Olga accused her mother-in law of kicking them out of the family home and giving all the land to her daughter, who runs a school on it. Demanding her husband's share in the property, she was reported as saying:
"My mother-in-law mentally tortures me for being a foreigner and pressures me for dowry. She has kicked me out of the home along with my daughter and my husband."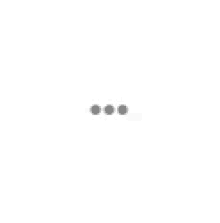 Olga's mother-in-law, Nirmala Chandel, on the other hand, says her son and daughter-in-law took away all her savings and she only had the house, which she left to her daughter, who is currently not living with her husband. She also accused Olga of gambling and consuming drugs. The police initially refused to intervene in the matter, calling it a family dispute. 
The matter was thrust into the spotlight after it was tweeted out by External Affairs Minister Sushma Swaraj, who appealed to UP CM Akhilesh Yadav to help resolve the issue.
Not even a day had passed since Swaraj's first tweet that the Uttar Pradesh Chief Minister's office replied, "the lady has been united with the family after counselling the in-laws".
Sushma Swaraj thanked Akhilesh Yadav for resolving the matter.
That was quick! Looks like this Twitter thing isn't all that bad, eh?