One of the finest specimens of the disco-era of Bollywood, "Jimmy Jimmy Jimmy, aaja aaja aaja" from the Mithun starrer Disco Dancer manages to bring people to the dance floor to this date.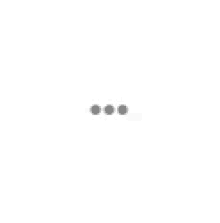 Sung by Parvati Khan (which happens to be the most secular name ever), the song was composed by part time composer and full time jeweler, Bappi Lahiri.
Everybody loves this song. Everybody, except Mithun Chakraborty. Who stands like this throughout the song.
#WhySoSerious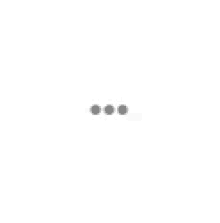 However, we came across a Russian version of this song that is, if not better, then definitely as good as the original one.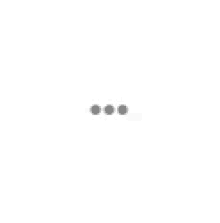 And even though they've changed the lyrics, they've infused all the Bollywood latkas and jhatkas.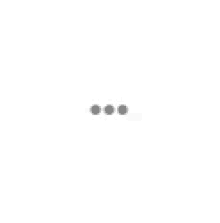 While Mithun didn't like the original one, maybe he'll like this one.
Or maybe not.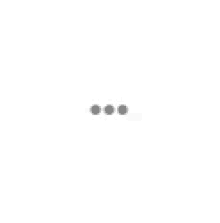 Check out the song right here.