In a major development to the investigation in the coal allocation scam which had rocked the Parliament in 2012, former Central Bureau of Investigation (CBI) director Ranjit Sinha has now been indicted for his alleged role.
The Supreme Court-appointed apex panel to inquire into the allegations against him has said that Sinha tried to influence the case. Attorney General Mukul Rohatgi on Tuesday told the apex court that he had gone through interim report of the panel headed by former CBI special director M L Sharma which has found that the visitors' diary at Sinha's residence was genuine.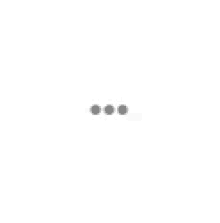 However, senior advocate Vikas Singh, appearing for Sinha, refuted the allegation saying the entries in the register or the diary were dubious or fictitious as the former CBI director was not in the national capital on many of those days.
Taking note of the submissions, a bench headed by Justice M B Lokur reserved its order for passing directions. The apex court-appointed panel is investigating alleged scuttling of probe into coal block allocation scam cases by Sinha whose meetings with accused persons have been held as "completely inappropriate".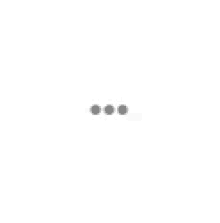 Earlier, the court had received an initial report of the Sharma panel and given it to the Attorney General for his perusal on condition of maintaining its confidentiality. The copy of the report was given to the AG as the bench wanted his assistance after the Sharma panel had sought apex court's direction for supply of documents relating to preliminary enquiry into some of the matters in which the probe was closed. 
On December 7 last year, the court had ordered handing over of the original visitors' diary of the official residence of the former CBI director to the Sharma-led panel. The bench then appointed a panel headed by Sharma who later sought the visitors' diary for proceeding with the probe. 
(With inputs from PTI)
(Feature image source: PTI)