Supreme Court on Monday asked expelled AIADMK Rajya Sabha member L Sasikala Pushpa to join the probe into two criminal cases of alleged sexual harassment of her family maids and forging of documents in her anticipatory bail petition lodged by the Tamil Nadu police.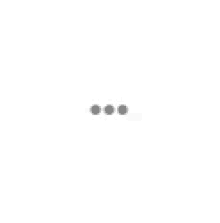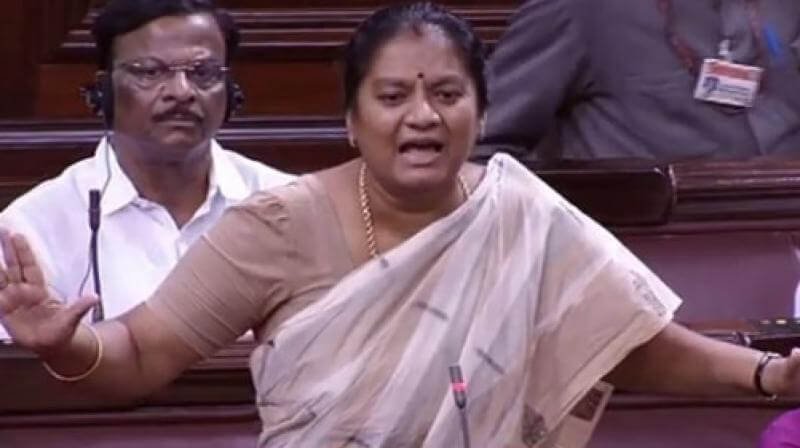 The apex court, which continued with its order of August 26 granting protection from arrest to the MP, said she will appear on October 3 at a police station in Thoothukudi where a case has been lodged against her and some of her family members for alleged sexual harassment of their maids under the Indian Penal Code and the stringent Protection of Children from Sexual Offences (POCSO) Act, claiming that the victims were minor. 
A bench comprising Chief Justice T S Thakur and Justice A M Khanwilkar said Sasikala will have to appear on October 7 before K Pudur police station in Madurai where a case has been registered for alleged forging of documents that were filed before the Madras High Court while seeking anticipatory bail in the sexual harassment case. 
Taking note of the submission of her counsel that there was threat to her life, the bench directed Tamil Nadu police to ensure full protection to her so that no harm is caused when she appears before the investigating agencies.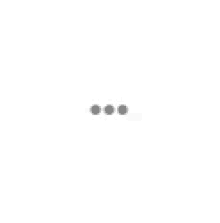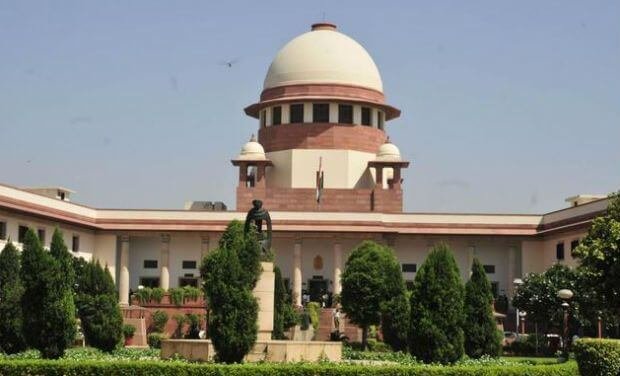 During the hearing, senior advocate Meenakshi Arora appearing for the MP, contended that the victim is presently 24-year of age but police has added POCSO claiming that when the offence was committed in 2011, the victims were minor. 
She assured the bench that the expelled AIADMK leader will join the investigation before the all-women police station at Thoothukudi. Senior advocate Haren Raval, appearing for the state government, said the state will ensure protection provided she joins the investigation. 
Sasikala had approached the apex court against the order of the Madras High Court rejecting her plea for anticipatory bail in the sexual harassment case and registration of the case on the order of the High Court for allegedly forging documents while filing anticipatory bail plea. 
(Feature image source: Twitter/@ANI)