The Supreme Court on Monday said that it's illegal for electoral candidates to seek votes on the grounds of religion, caste, creed, community or language during poll campaigns.
Terming elections essentially a secular activity, the bench said, "The relationship between man and god is an individual choice. The state is forbidden to have allegiance to such an activity."
#FLASH: SC says no politician can seek vote in the name of caste, creed, or religion, while hearing several petitions in Hindutva case

— ANI (@ANI_news) January 2, 2017
What the ruling means?
The question before the top court was whether seeking votes in the name of religion was a corrupt practice under the Representation of the People Act. The SC ruling goes on to give wider meaning to Section 123 of the Act to keep the use of religion and community affiliation out of elections. This means that a candidate can be disqualified from polls if found appealing for votes on the grounds of race, caste, community or language.
'Landmark judgement'
The judgment is being hailed as a landmark as it comes just before the crucial assembly elections in five states. These include Uttar Pradesh and Punjab where politics is much about religion and caste.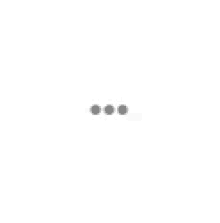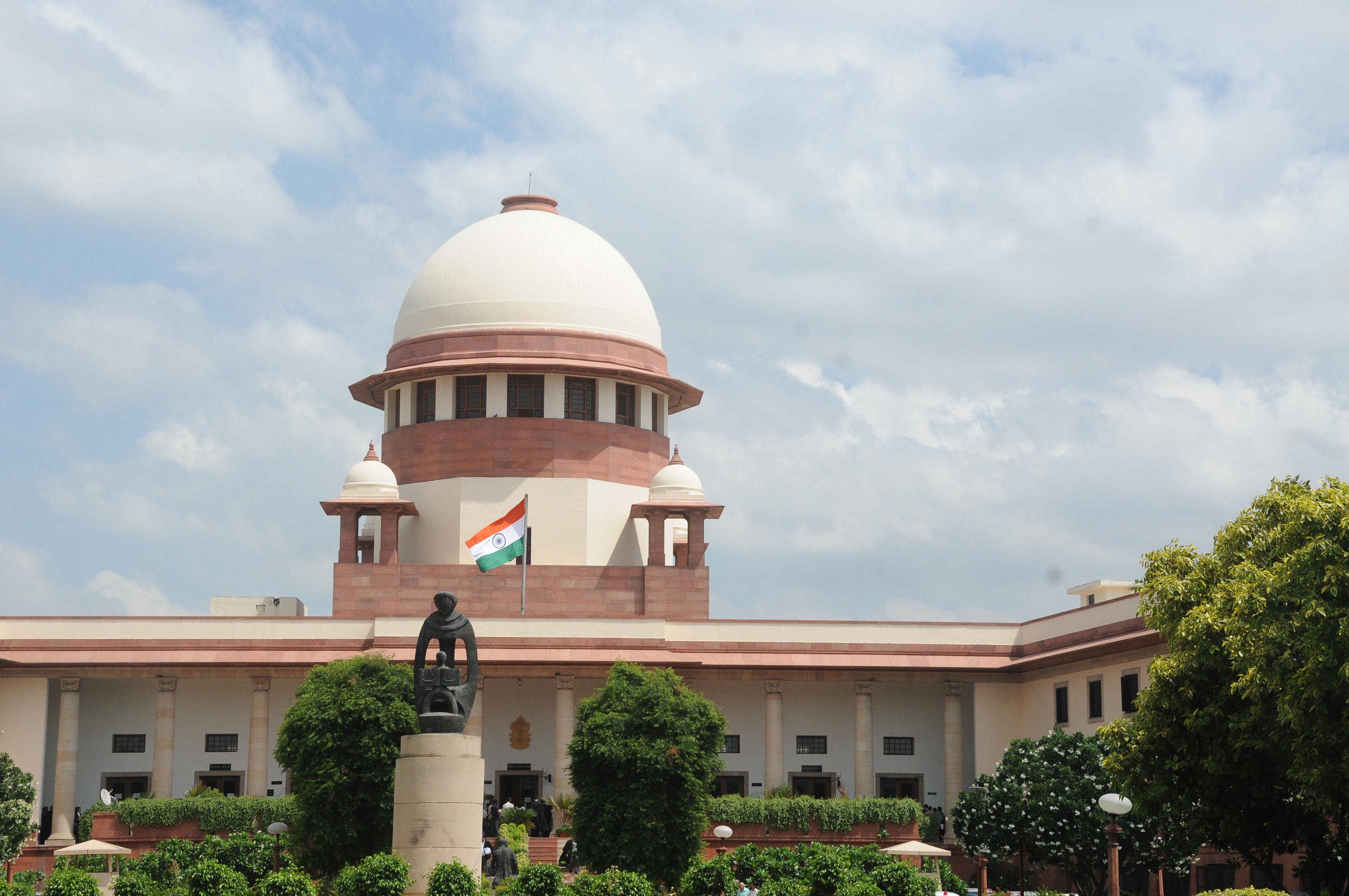 In spirit, the ruling is indeed welcome. After all, we all know how seeking votes on the basis of caste or religion eventually leads to appeasement. Divisions of education, income and occupation are ignored, and caste becomes the sole factor for welfare schemes. In fact, some communities end up getting more benefits than others in the deliverance of objectives  like jobs, housing and subsidies which goes against the secular nature of the state.
But the question is, how will the SC ruling be implemented at the ground level? 
The ground reality remains that barring some national political parties, almost all regional parties represents the interests of particular caste or religion communities. And during election time, they openly ask for votes basis the same.
Supreme Court prohibits the use of caste, creed, language or religion for seeking votes in an election.

That leaves only rum and biryani.— Ramesh Srivats (@rameshsrivats) January 2, 2017
From the municipal polls to the Lok Sabha, candidates use caste, language and religion to persuade voters.  
Be it the Bahujan Samaj Party that represents Dalit interests or Telugu Desam Party that is a pro-Telugu organisation or Shiromani Akali Dal that represents Sikhs, regional political parties in India have caste, religion and language as their very foundation. Some like All India Majlis-e-Ittehadul Muslimeen (AIMIM) are not even covert about their representation and openly mention religion in their name.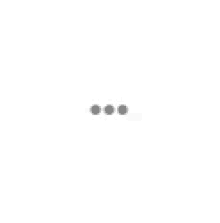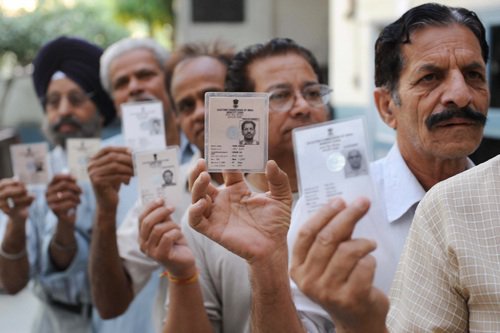 How then will the SC ensure the rule's compliance? How will it ensure a blanket ban on invoking religion, caste and language when it's been like that for decades?
True @prashantktm I am trying to figure out. So BSP cannot use the word 'Dalit' from any public platform? SC seriously expects compliance?

— কাঞ্চন গুপ্ত (@KanchanGupta) January 2, 2017
As this column notes, it's even unlikely that SC can institute a mechanism to see it through. 
'The ruling undermines democracy'
Implementation apart, many have even expressed reservations about the merit of the ruling itself because it starts with a premise that caste or religion-based politics is bad. This premise can be argued because indeed, certain marginalised caste or community groups need to form a consolidated "vote-bank" (though it's always seen as a dirty word) to be heard.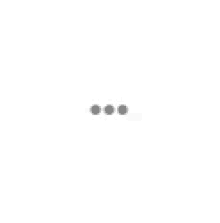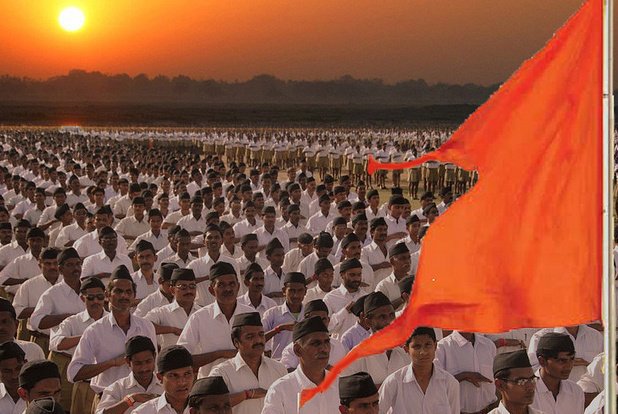 It's pertinent to mention here the irony that the Supreme Court's observations came while revisiting its two-decade-old 'Hindutva' judgement. But the bench said it won't reconsider its 1995 judgment which defined Hindutva as 'a way of life and not a religion'. 
This has raised concerns that SC's ruling, if implemented, will not stop candidates from seeking votes by invoking Hindutva but will affect candidates indulging in a similar thing with other religious groups.