The Supreme Court on Wednesday said that it will remain effective till further orders and fixed the pleas on the vexatious dispute for final hearing on February 7.
A bench of Justices Dipak Misra, Amitava Roy and A M Khanwilkar reiterated its October 18, 2016 order and said that it will conduct day-to-day hearing on the appeals filed by Tamil Nadu, Karnataka and Kerala against the 2007 award of the Cauvery Water Dispute Tribunal (CWDT) on sharing of water.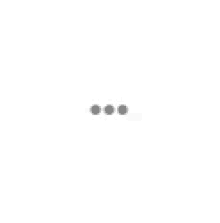 On October 18, the apex court had directed Karnataka to keep releasing 2000 cusecs of Cauvery water to Tamil Nadu till further orders.
The apex court had on December 9 upheld the maintainability of appeals filed by the riparian states, saying it has the "jurisdiction to decide the parameters, scope, authority and jurisdiction of the tribunal".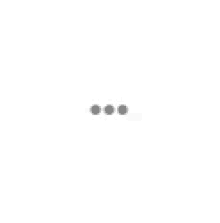 The court had earlier said that it would first go into the issue of maintainability of appeals filed by Karnataka, Tamil Nadu and Kerala against the award of tribunal and then hear arguments on the report filed by Supervisory Committee formed to assess the ground realities in the Cauvery basin region. 
The Centre had raised a preliminary objection claiming that the CWDT award amounted to a final decree in the dispute and the apex court had no jurisdiction to hear appeals against the award of the tribunal. 
But the states had contended that their appeals were maintainable saying the Supreme Court had the jurisdiction to adjudicate the appeals filed by the states against the award of tribunal and that no statute can take away the appellate powers of the apex court under Article 136 of the Constitution. 
(Feature image source: PTI)