The Supreme Court on Thursday in a judgement said that a testimony given by a rape survivor should not be doubted or asked for corroborative evidence. A bench consisting Justices AK Sikri and AM Sapre said that corroboration should be asked in rare cases.
As per Hindustan Times, Sikri while convicting a man for repeatedly raping his niece, said that why should the testimony of a woman who complains of molestation or rape be viewed with doubt or disbelief. Asking for corroboration for such statements would be adding insult to the injury.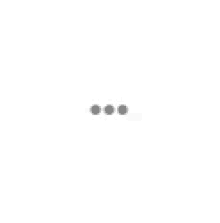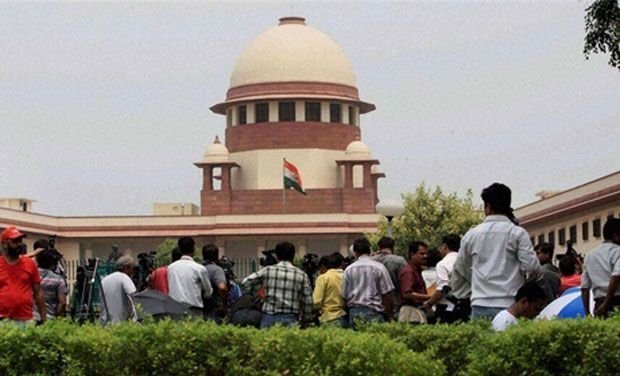 Sikri in the written judgement also added that if the court has difficulty in accepting the version of the victim, then it may seek corroboration from some evidence in order to verify it.
The order was passed while the bench sentenced a man for 12 years of imprisonment for raping his 9-year old niece. The Apex Court reversed the judgement of Himachal Pradesh high court which had acquitted the accused on the grounds that there were discrepancies in the testimony provided by the victim and her mother.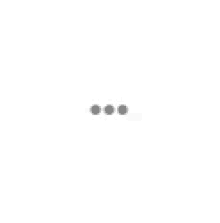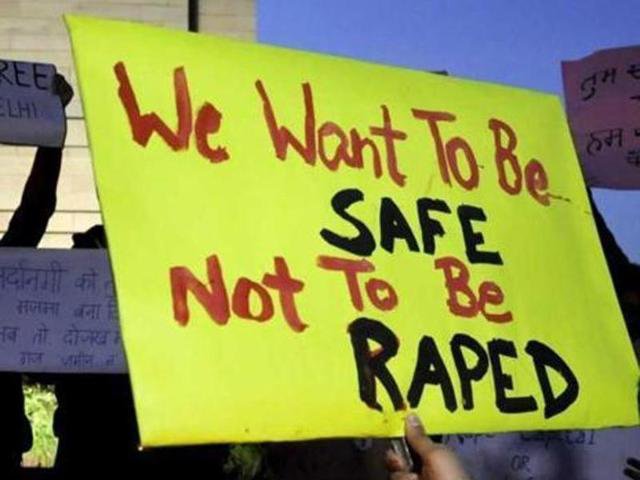 In this particular case, the FIR was filed three years after the incident took place and setting this aside, SC ordered that a rape complaint cannot be considered false because of the delay in lodging the case, reports Times of India. 
"A decision to lodge FIR becomes more difficult and hard when accused happens to be a family member. In fact, incestuous abuse is still regarded as a taboo to be discussed in public," said the bench. 
(Feature image source: PTI)