The Supreme Court on Monday, January 11, said Parliament could consider amending the penal provisions to award harsh punishments to persons convicted of raping a girl child and also define the term 'child' in respect of rape as the offence. The court, which refused to entertain a plea of a women lawyers' body seeking castration of those convicted for raping toddlers, left the issue for the legislature to dwell upon and decide.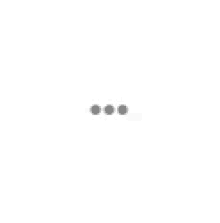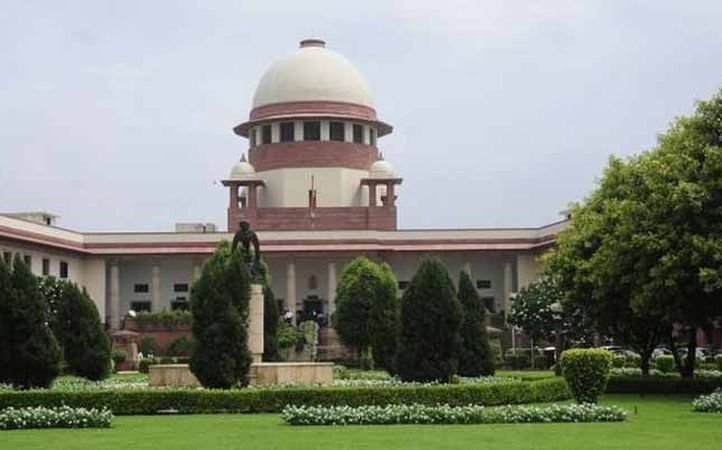 "Parliament may think of making such provisions in the IPC and it may also think of defining the term 'Child' in the context of offence of rape," a bench comprising Justices Dipak Misra and N V Ramana said. 
It, however, agreed with the contention of the Supreme Court Women Lawyers Association (SCWLA) that kids, up to the age of 10, cannot be equated with other minor girls for the offence of rape and said the legislature could change the law. The counsel for the lawyers' body said that considering the pain of a toddler rape victim, "there has to be a fear psychosis among the culprits."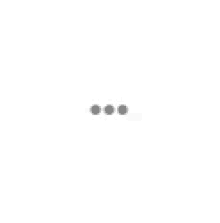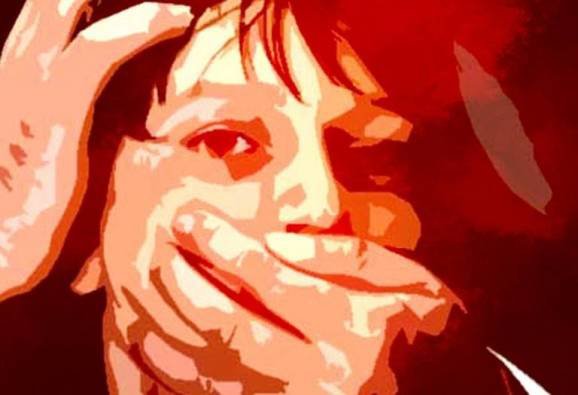 "The law should never be made sentimentally and emotionally," the bench said, while concurring with the view of Attorney General Mukul Rohatgi that the court should not "suggest a particular punishment". Rohatgi said the demand for castration of rape convicts is "more due to the passion rather the rational thinking". The court rejected the submission that it can pass directions on lines of the Visakha case and said in the present case, there is no void as the law is very much there. "Issue a direction...to the Union of India to consider to impose castration as an additional punishment for child sex abusers and child rapists," the plea had said.
(Feature image source: PTI)