The Supreme Court on Monday asked Sahara Group chief Subrata Roy to deposit Rs 600 crore more by February 6 next year in the SEBI-Sahara refund account to remain out of jail and cautioned him that in case of failure, he would have to return to prison. 
A bench comprising Chief Justice T S Thakur and Justices Ranjan Gogoi and A K Sikri also said that it may consider appointing a "receiver" of properties if the group finds itself unable to sell them to pay back dues to the investors. "If you (Sahara Group) are unable to sell properties, then the court would be comfortable to appoint a receiver," the bench said, adding it also did not want to keep a person in jail.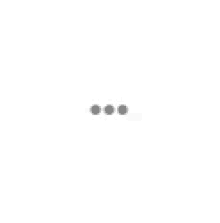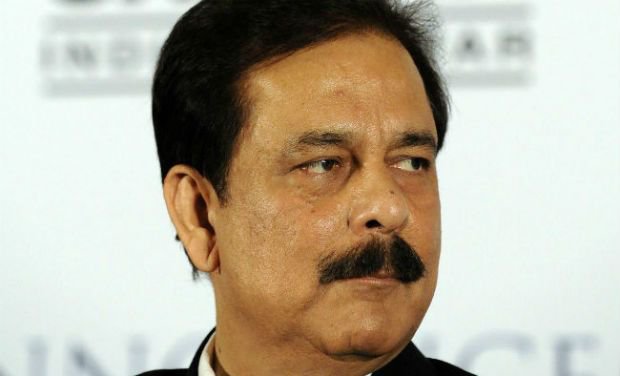 The bench, initially, asked senior advocate Kapil Sibal, representing Roy, to deposit Rs 1,000 crore with market regulator SEBI in two months or it will appoint a receiver, but later reduced the money to be deposited to Rs 600 crore till February 6, 2017. At the outset, Sibal said the group has deposited the money in pursuance of an earlier direction and filed a fresh re-payment plan to the court which asked senior advocate Arvind Datar, appearing for SEBI, and another senior advocate Shekhar Naphade, the amicus curiae, to file their response. 
The bench said the case, which is pending since 2012, has a "history" and asked SEBI and the amicus curiae to respond to the question as to whether the group is entitled to any further benefit in its re-payment schedule. The group said that it has assets to the tune of Rs 1.87 lakh crore and "now you are unable to pay the dues", the bench observed and asked Sibal about the amount deposited by Roy after he came out of jail following the death of his mother.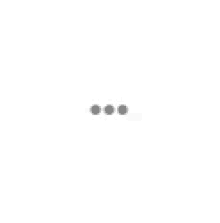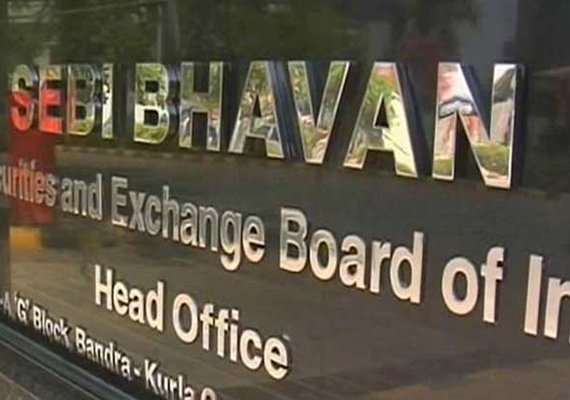 "I have deposited Rs 1,200 crore after that," Sibal said, adding, "Rs 11,000-odd crore has been deposited and around Rs 11,036 crore is remaining". Sibal, however, said as per SEBI, the dues are to the tune of Rs 14,000 crore. Meanwhile, the bench said that the group may approach it for selling properties below 90 per cent of the circle rate.