Can a WhatsApp message received by a Judge be treated as a petition? 
A bench headed by Chief Justice TS Thakur faced the peculiar question when advocate Ashok Arora brought up the issue, saying he had sent the CJI a WhatsApp message from the US about an issue and that the court should have taken cognizance of the matter based on that.
"We don't use WhatsApp. You came here from USA for this matter?" the CJI asked the advocate who instantly replied in the affirmative.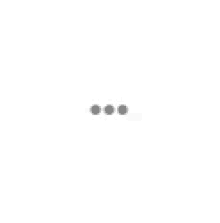 "If a matter written on a postcard can be treated as PIL why can't the WhatApp message. WhatsApp can be better than a postcard," Arora said, adding it is easier in case of WhatsApp to establish the identity of sender.
The bench said it will hear the matter on Monday. Arora said since the Chief Justice did not take cognizance of the issue he had raised in his WhatsApp message, he has now filed a petition.
In the petition, Arora said, he had raised the issue of citizens not performing their fundamental duties enshrined in the Constitution. He said he has raised the issue of Article 51 A and 51 A (H) of the Constitution. These relate to developing the scientific temper, humanism and the spirit of inquiry and reform.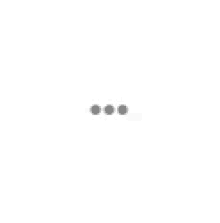 "99.9% citizens including lawyers, judges and parliamentarians do not perform their fundamental duties prescribed under Article 51 A of constitution," Arora said in his petition.
In his plea he said, the world is producing machines but not compassionate human beings due to which millions are suffering and not getting one square meal. He said there is need to create an atmosphere so that people perform their fundamental duties and education system should make changes accordingly.