The internet has given us many jewels. Arshad Khan, famously known as The Chaiwala from Pakistan, became an overnight internet sensation, after a photographer clicked a couple of candid pictures of him and uploaded them online. Post that, the young boy gathered a huge fan following and even bagged a modeling contract.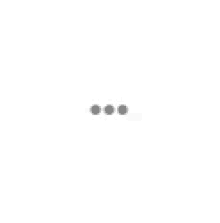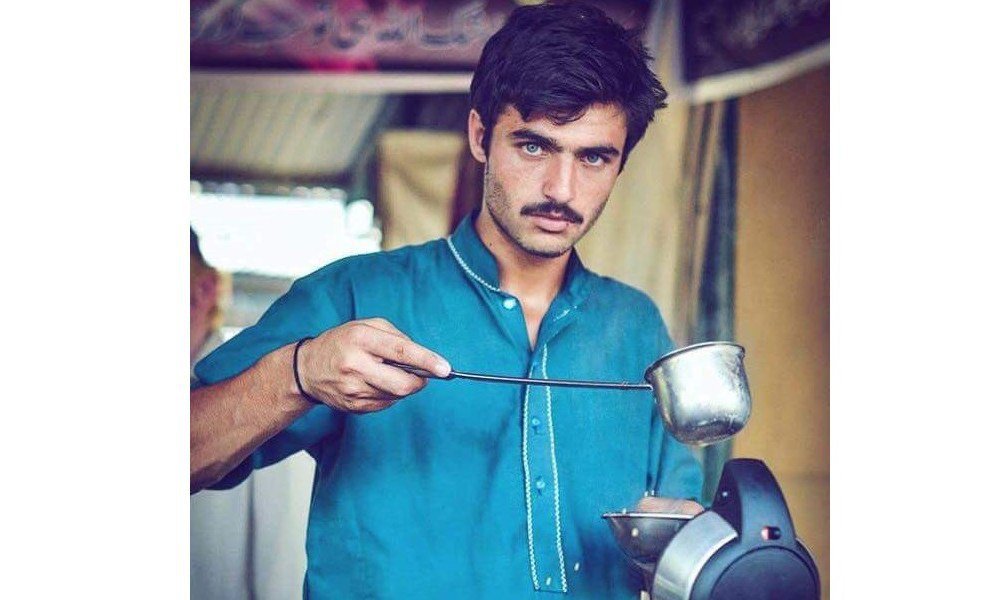 His piercing blue eyes and boyish charm gathered the world's attention. And looks like even King Khan took notice. 
Now that Arshad AKA Chaiwala was discovered, everybody wanted to know more about him. Then, the media obviously chased him for interviews. 
From one of those interviews, a video has surfaced, in which the shy Chaiwala cutely mentions that according to him, he looks like our very own Baadshah, Shah Rukh Khan!
It's very hard to not love SRK. But it's even harder to get SRK to acknowledge your love in a crowd of a million fans. This is what King Khan had to say when he discovered Arshad's video floating on the net.
Keeping it short and sweet. Classic SRK!