As a fully filmy kid, my idea of playing a guitar was SRK's jumping and dancing while singing Koi Mil Gaya in Kuch Kuch Hota Hai. And it took me a legit music class to finally realize that doing all that isn't even possible, unless of course you're tripping on something really good!
Now, I know better. For instance, I know that in KKHH, the guitar wasn't even plugged in! 
Speaking of SRK and guitars, have you noticed how King Khan is always playing some or the other instrument, film after film? Safe to say, the man has played more musical instruments than you and I can even name! 
With every woman he romanced on screen, there was a peculiar musical instrument on the side.
To begin with, let's start with the all-time SRK favourite, shall we? 
If you've noticed, he loves playing the guitar. Atleast in his movies. From electric to acoustic, he's played it all. From Darr, Baadshah and Pardes to Jab Tak Hai Jaan and of course Kuch Kuch Hota Hai, the man's love for the guitar has been well-documented on screen. 
In KKHH, for instance, he learns to play the guitar in 4 seconds, that too while while he's on the stage! 
So, cool you are, Mr. Khan!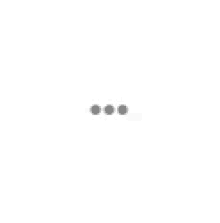 Then, there's the cult-classic mandolin in DDLJ! 
Mandolin was the neglected child in the family of instruments till Mr. Khan adopted it and gave it a new life. Every time he played (or pretended to play) the ting ting ting ting, ting ting ta ting in DDLJ and shook his head like it was a sophisticated version of shivering in the Swiss Alps, the dil ke guitars of every girl, all over the nation, started playing automatically.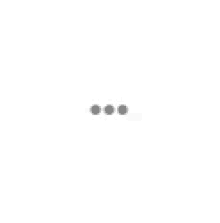 Talking of DDLJ, remember Ruk Ja O Dil Deewane? Now recall Darr and Devdas. Apart from SRK, they had a piano in common too. 
Also, for some reason, instruments excite the man more than the ladies do. What is he even doing?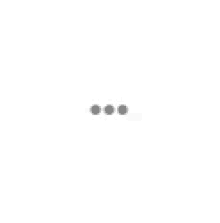 Now meet SRK's favourite wingman, the violin! 
This creature comes out only when times are tough and India's favourite lover boy is struggling real hard to impress his girl. First, he pretended to play it in Josh. Then, in Mohabbatein, he actually used the violin to get Uday Chopra his girl! 
How's that for the power of the violin, right?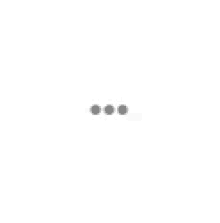 And how can we forget, Kabhi Haan Kabhi Naa? 
As SRK juggled between a trumpet and harmonica all throughout the film, it's hard not to be swayed by the magic.
In fact, that's all I remember from that film.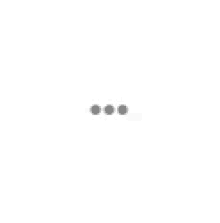 While the man has pushed all the buttons (rather, keys), he knows how to beat the drums too. 
He has pretty much bajaao-ed everything that has come his way, including the drums in Dil To Pagal Hai and dhol in Mohabbatein. 
Even though I know that the sound of beating drums like this would've resembled the noise at a construction site, SRK is so tunelessly-convincing at times.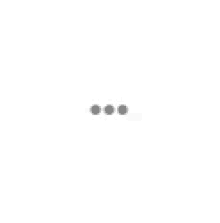 It won't be wrong to call him the chalta-firta band of Bollywood, right? 
So, what if the guitars were cordless, the drums weren't tuned, the violin was a wingman and the piano turned him into a child on sugar rush?
You and I should take a moment and thank him for the countless instruments he introduced in our lives.