In a move that could spell trouble for Bollywood star Shah Rukh Khan, the Income Tax department has sent a notice to him seeking details about his offshore investments. 
The notice, sent a fortnight ago, asks about his investments in destinations such as Bermuda, British Virgin Islands (BVI) and Dubai.
It was sent under Section 131 of the Income-Tax Act, which empowers tax authorities to conduct inquiries. Similar notices were also sent to a few industrialists in what one may call as the Centre's attempt to unearth black money under the ongoing Income Declaration Scheme (IDS).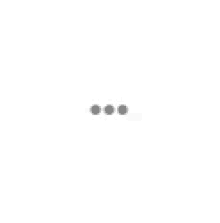 An Income Tax adviser told Economic Times, 
"A lot depends on how investments are structured. A professional in showbiz who parks a slice of his earnings from overseas shows in an offshore account may appear to be violating the law. But if he organises his business smartly -by giving the rights of organising such shows to a firm in BVI or Dubai and hires directors who execute the decisions - he may still be within the tax rules. He is liable to pay tax only if he receives dividend from such overseas companies he has floated."
In October 2015, the Enforcement Directorate had issued him the third summon in connection with the share sale of Knight Riders Sports Pvt Ltd, a franchise owned by his company Red Chillies Entertainment Pvt Ltd, reports DNA India.
(Feature image source: PTI)